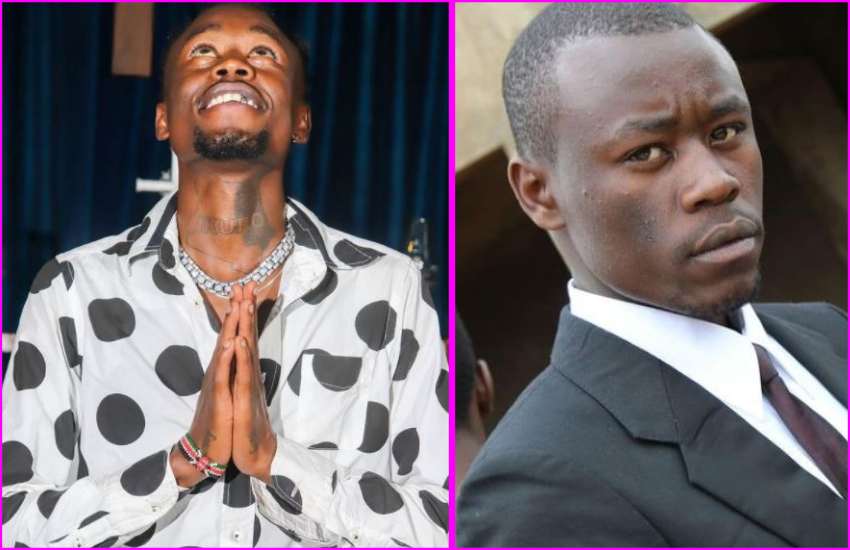 As soon as former Sailor Lexx's phone rang, it displayed a call sign message on screen that read "I can do all things through Christ Jesus who strengthens me".  Never mind that the call back ringtone was their debut raunchy single, arguably their most successful one, Wamlambez, that was the 2019 catch-phrase with its call-and-response 'Wamlambez? Wamyonyez!'
Read Also: Sailors take stock of windfall season, release gospel song
In a hushed tone, Lexx, a former member of popular group Sailors answers. "So is it true that you are now born again?" Pulse asks. "Yes it's true!" he says. "Sometimes in life, you look at your past and yearn for change. It was that time for me. I'm now born again." Lexx was the topic of discussion on social media largely because he's also known as 'Pedi wa Runda', which would translate to one who smuggles weed into the upmarket area. "Many people questioned and even thought I was clout-chasing. Gospel singer Ringtone was first to contact me as he thought we were creating the story in readiness to release a song. However, after I explained to him, he welcomed me to the Kingdom and even prayed for me on phone." Lexx states.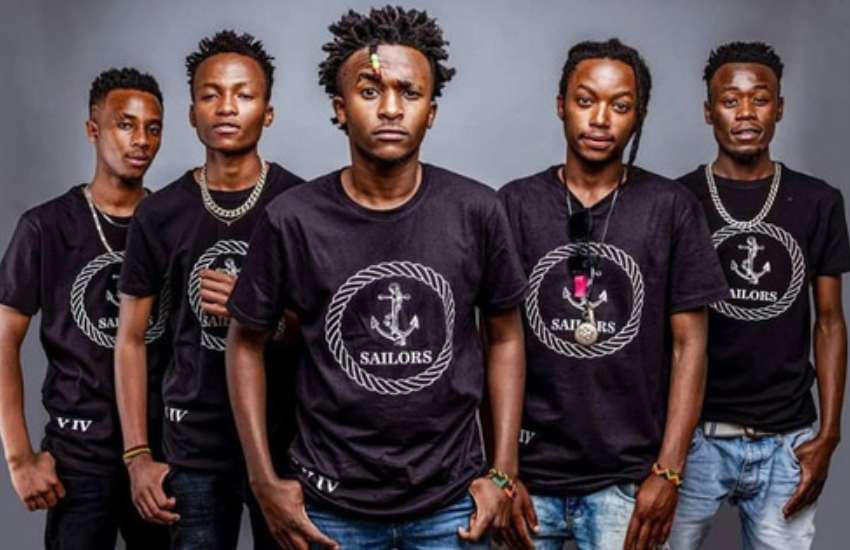 Asked about the group Sailors, Lexx categorically says that he feels bad that he would not let them produce secular tracks in which he'd been featured in, although it is not clear if he can legally compel them to do this. "We have more than 10 unreleased tracks, but they will have to edit out my parts. I've been uprooted from that worldly spirit," he affirmed. As if to indicate the hardships of his newly acquired lifestyle, the rapper asked his followers on how to quite the abuse of substances. "Any advice on how to cure craving za mafegi na ngwai (cigarettes and weed)?" Lexx, however, claims he is still in the music game to stay. "I have already record a gospel song, which I'm soon releasing, and it will be followed by other releases," he revealed.
Lexx's change of camp is not an isolated one in our showbiz history when it comes to 'Christian' celebrities. Honorary mention goes to Willy Poze, Ringtone, Bahati, Holy Dave, among other not so new kids on the block. Over the years, in fact, it reads like those students who become newly saved in Form One, backslide as they hit rebellious Form Two and crazy Third Form, only to rejoin CU (Christian Union) in Fourth Form as the examination year reality hits them, and they feel like prayers are their only passport. In that spirit, let's take you back to where the fight for ministry over industry began.
Kush Tracy - The popular rapper and TV host shocked thousands of her fans when she broke the news that she had ditched the secular world for salvation at Mavuno Church, then on Mombasa Road.  She even halted releasing any of her upcoming singles, due to their supposedly raunchy contents. However, there were emerging details that questioned her salvation or whether she had quietly slipped back to worldly pleasures under the earthly pressures. "I'm an artist and it's true sometimes I hang out in the clubs, but that shouldn't mean that I backslid," she said in her defense. This question still lingers on, but the self-confessed religious diva is known to be quite the energy ball, and the life of the party, in local celebrity social circles.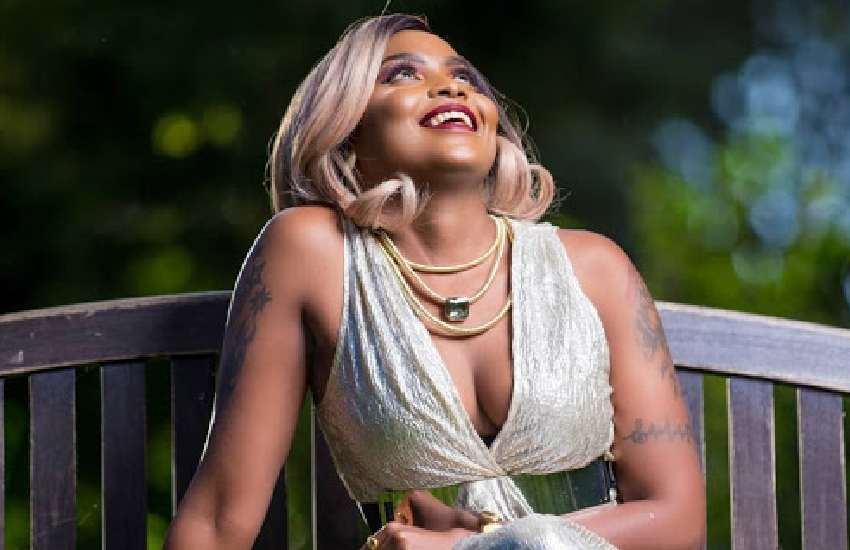 DNG – The highly talented media personality has had his fair share of controversy marked by his back and forth antics with salvation. Having started off as a gospel artist who went ahead to scoop the coveted KORA Award during his emerging years, the gospel artist's love for the bottle became apparent as he frequented entertainment events, where drinks would flow freely like Jesus' wine in Cana. He offered a persuasive defense, stating that he 'loved God just like everybody, and people should stop judging me by thinking that I'm saved I can't imbibe." However, it wasn't long before he delved deep into the earthly pleasures. He later made a U-turn to Christ after a whirlwind disastrous short marriage ended in acrimony.  
Bamboo – The former member of rap duo K-South, alongside rapper Abbas Kubaff, also had his fair share of back and forth switch to salvation before finally announcing that he had changed his ways and went ahead to marry his Ugandan bae. So unpredictable was his status that even his siblings would often not be aware of which side he was leaning on. "Oh, he got saved? Again? Well, it doesn't bother us anymore, since he has done it a couple of occasions," they'd be heard saying.
Read Also: Pastor Bamboo - Former secular rapper now a clergyman
Bobby Mapesa – popularized by his X-rated lyrics and his explicit style of rap, Bobby Mapesa also made it to the list of singers who had seen the light before being accused of double standards. After announcing his desire to follow the righteous path, Mapesa went ahead and released gospel songs in his gospel album Mtoi wa Mungu. Many believed that he had embraced the religious path, before changing tact and crawling back to his explicit bullhorn. "I have always been saved; it is just that like any human being, I get derailed from time to time, but I have a very intimate relationship with God," he had stated earlier. To date, it is still not clear what his stand is on salvation.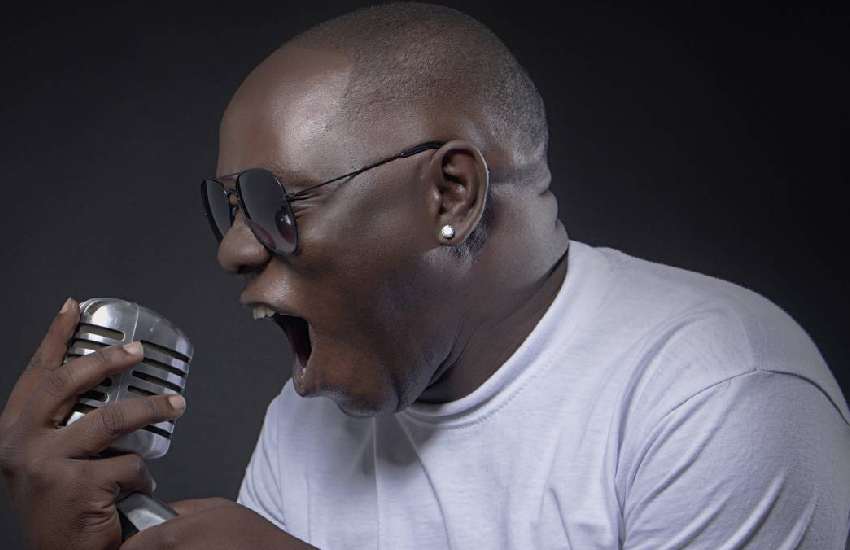 Dunco – Despite often denying the rumours, the former gospel artist turned radio presenter is said to have struggled to stick to the righteous lane. This comes after word went round about his newfound love for the bottle. On numerous occasions, the burly artist was spotted in entertainment joints, enjoying a pint openly.
Juliani – Having started his craft with the hardcore group Ukoo Flani Mau Mau, he probably would pass as one with a tough skin, having dared to rap in gospel with the group from the sprawling Dandora slums. However, after his break up with his baby mama Brenda Wairimu, it is alleged that he has since found solace in sipping a few pints of the frothy waters.