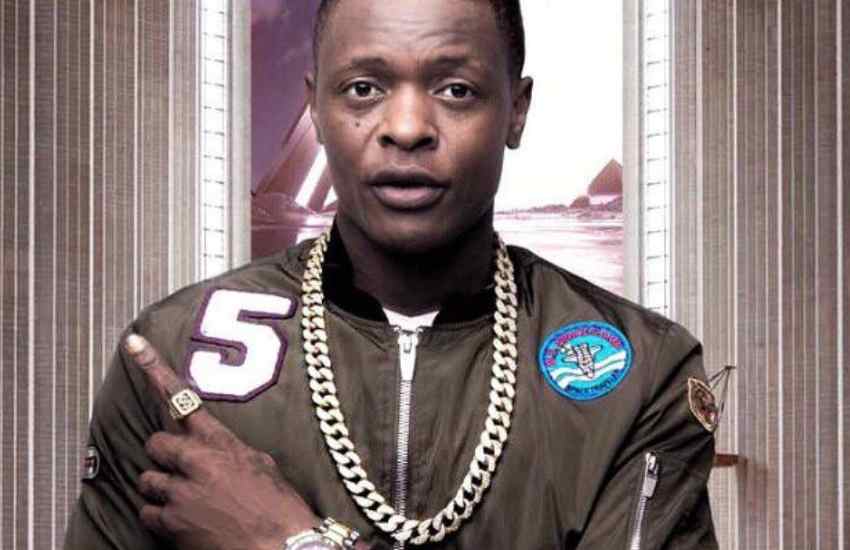 Musician turned politician Joseph Mayanja, popularly known as Jose Chameleone, has lost in his quest to become the Lord Mayor of Kampala in the just concluded Ugandan elections. Chameleone lost the post to Forum for Democratic Change (FDC) candidate Erias Lukwago who managed to defend his seat, after garnering 194,592 votes, according to local reports.
Read Also: I have a big chance of winning – Jose Chameleone expresses optimism ahead of polls
Reacting to the Leone Island boss' loss, Chameleone's younger brother Pallaso expressed disappointment in the electorate over what he termed as their failure to believe in the youth. "Congratulations my brother. We have walked almost every step of this journey together. Thanks to everyone that believed in Joseph Mayanja. I still don't understand how Uganda will attain change by divisions and disbelief in young leaders. We are stronger together. I am also proud of myself as well, I have sung songs, I have risked my life and my career and much more but above all I have done my part," he said.
In his message, Pallaso also touched on the unity of his kinsmen and alluded that they will not easily give up on fighting for change in their country. "I wish our politics were different I wish so many things I wish we were more united than divided, I wish we lift each other more, in the next phase lets love each other more, let's push each other more, let's be so united that no one can break the bond. That's how you win. An old African proverb says it's easy to break one single stick standing alone and harder to break many sticks if combined standing together" shared Pallaso.
Speaking about his interest in the seat just before the elections, Jose Chameleone revealed that artists who joined politics faced a lot of resistance and disrespect. "I have a big chance of winning this. At first, they disrespected artistes who joined politics but our music has done a good job. Get my songs and remove the beats and read the message you will realize we write with a purpose. We see different things happening to people. Unless they rig these elections, but people are ready and willing to vote for Mayanja because they have studied me and found out that I'm the right person. I can't sing all these songs and still have a coconut head," said Chameleone.
The local government elections followed presidential elections in which Yoweri Museveni extended his 35-year rule with a 58% win Saturday, January 16. According to his opponent, popstar Robert Kyagulanyi alias Bobi Wine, however, the January 14 general election was marred by violence and rigging. 
Read Also: Uganda accuses U.S. envoy of subversion for trying to visit Bobi Wine
On making the allegations, the singer turned politician was put under house arrest, according to his handlers. "We have run out of food supplies ... when my wife tried to pick food from the garden yesterday, she was blocked and assaulted by the soldiers staged in our compound," read a tweet on his official page.