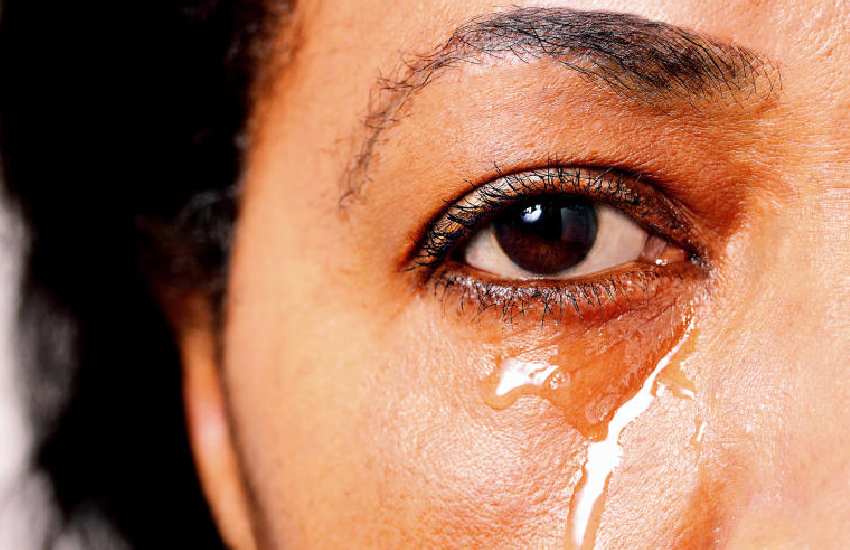 While romantic couples were busy celebrating the New Year, Kioko, a software engineer with an NGO, was counting losses. The 32-year-old's belongings were scattered all over the house, some damaged beyond repair. His clothes were in tatters and some of his precious gadgets were half burnt.
"I am a very hot-tempered guy but on this occasion, I was speechless and clueless on my next course of action," says Kioko, who has since sought counselling. "I had planned a surprise for my then-girlfriend but it appears the amount of time she had to wait for it proved a little too long for the insecure woman."
See, Kioko's girlfriend had been expecting a very big gift, since the couple was celebrating nearly a year of dating. So, she came over and was in a good mood, expecting a surprise. As part of the big surprise, Kioko left early Saturday morning without informing his girlfriend, and by 7pm he had not returned the lady's calls, or come back home. All hell broke loose.
Read Also: Five signs you are in a toxic relationship and what to do
The lady started smashing, burning and thrashing things in the house in uncontrollable anger. As the carnage was taking place, a chauffeur was on his way to pick up the 'lady' for dinner at a four-star hotel in Nairobi. It was the chauffeur who called Kioko to inform him that he needed to come home because there was a situation.
"Imagine going home on a Saturday evening in a well-cut suit and smelling of roses only to be met by a house that looked like a hurricane had swept through it, with neighbours watching from a distance. I had no idea she was capable of wreaking so much havoc," said Kioko, adding the mess cost him upwards of Sh150,000 to fix.
A little research later revealed that the lady had caused drama in nearly all her past relationships, including letting it fly with a sufuria aimed at her ex-boyfriend who needed afterwards, need 12 stitches on his head. "I could see the signs. Something was wrong because she always reacted like a deranged person at even the simplest of provocations or misunderstandings," added Kioko. "But I was too deeply in love to care much." While Kioko was opting out of his relationship, a married man was imposing a ban on his wife. The businessman, who lives in Embakasi, banned his wife from going out with him for six months after she caused a scene at a popular club in Mlolongo.
"My wife really embarrassed me after fighting with three different women in the club in a single night!" said the businessman. "She did not want any woman to look in my direction. She accused me of having 'something' with them before she slapped, pinched and yanked the weaves off three different women over the course of the night." After the third episode, the businessman took his wife home and imposed a ban on her. "It was embarrassing because I had my friends and relatives with me. The spectacle was very demeaning, especially to the other women whom I did not even know."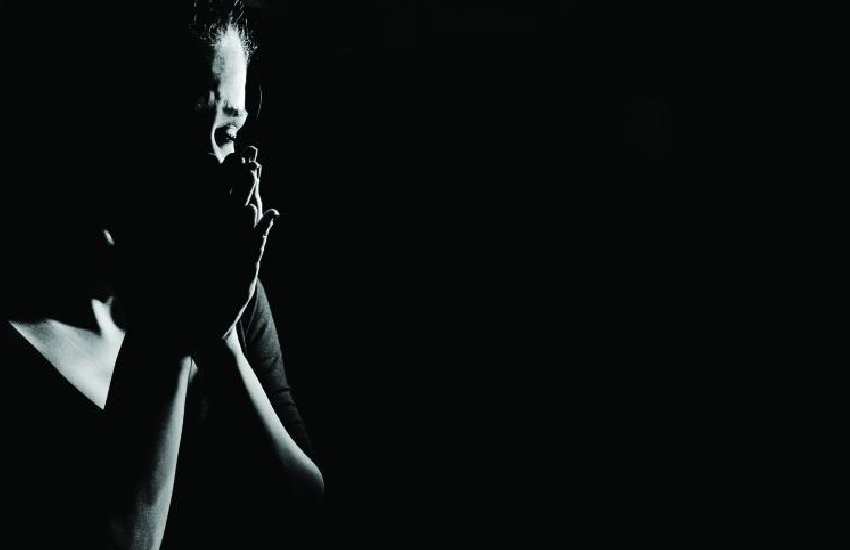 Apparently, that was the third time she had been involved in an altercation with other women in a club for 'staring too long at her man'. After letting her escape with only a warning on previous occasions, the businessman had had it and decided his nights were better off with his wife at home. "I believe she has watched enough Naija movies in the six months to learn a lesson. You cannot act like your man is living in a universe where other women cannot stare," he added, saying the lady is about to end her six-month curfew.
For Wambui, alcohol revealed the true nature of the guy he was dating. The two met in church and were always curious about the nightlife. On a rare visit to a club in the CBD to celebrate Easter after an evening fellowship, she saw the true nature of her guy. "A few drinks and he started dancing in a very awkward manner," said Wambui. "He went down on all fours and started barking like a dog. I have never been so embarrassed and shocked at the same time! I could not stop him neither could I leave, I nearly cried."
Outside the club, the boyfriend continued barking and snarling at passers-by. "The saddest thing is that he could not remember a thing in the morning. We went out the next weekend and he almost repeated the routine. I am glad we are partly saved and don't drink much, otherwise, it could all become very scary," she said.
According to a Daily Mail article titled 'How to Spot if Your Lover is a Psycho' by Jessica Fellowes that ran in April 2012, psychotic lovers "can declare love one minute, then threaten to leave you the next". This goes on to an extent where the self-esteem of the affected partner is so low that they are incapable of escaping the trap. In worst-case scenarios, the affected partner will subconsciously take the blame and end up apologising for their partner's mistakes. Jessica advises the affected party to accept the reality that they are never going to change their partner.
Read Also: Shame - Men who move into womens' cribs
In another incident where psychotic and jealous tendencies were at play, a woman has been forced to hide an extra phone at her workplace to stop her fiancé from snooping on her. Jane Tucha, who is a secretary at a county government office, has been forced to act like a cheating spouse to escape constant questions from her man. "He has broken about four of my smartphones because I was talking to other men," says Jane. "He does not care if they are relatives, colleagues or business partners. When I am in his presence, I cannot receive a call. He gets so mad, he sometimes cries!"
Jane, who reveals that she loves her man and fears him too, decided to keep another phone in her office, where she responds to all the missed calls and messages immediately she arrives there. "I am living in pretence just to keep everyone happy. My family and friends know about his psychotic tendencies, which include following me to evening meetings that I attend while on official duty."