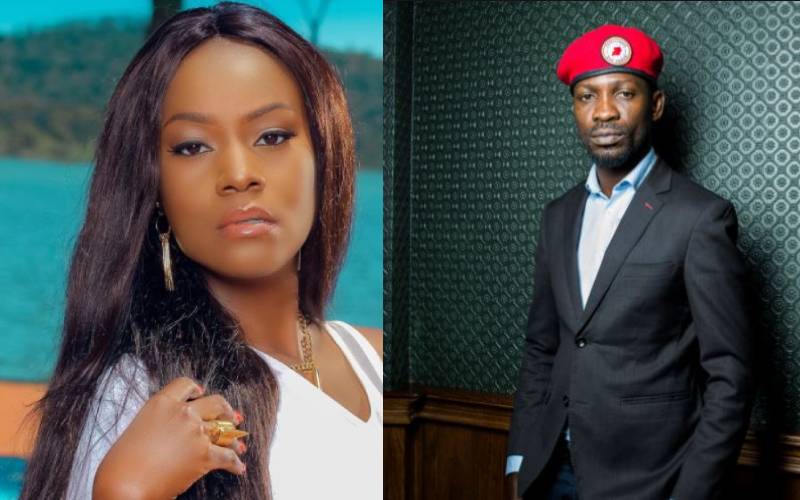 Ugandan veteran singer Juliana Kanyomozi has sent out a message of encouragement to musician turned politician Robert Kyagulanyi, popularly known as Bobi Wine. 40-year-old Kanyomozi praised Bobi Wine for his strong political stand, terming it an inspiration to the younger generation.
The mother of one also thanked Bobi's wife, Barbara Itungo Kyagulanyi, for always standing by the politician in his fight and prayed for their safety.
"You have come a long way @HEBobiwine and yet you are still standing. You have inspired an entire generation. To say I'm proud of you is an understatement, I take my hat off for you! Big thank you to Barbie for always being your rock. Continue to walk in your calling. Be safe," Juliana wrote.
Kanyomozi's message comes barely a day after Bobi Wine disclosed that his family had run out of food supplies after the military surrounded his home amid a tense general election in the country. Taking to his social media platform, Bobi Wine announced that his wife was assaulted as she tried to pick food items in their home garden.
ALSO READ: Uganda accuses U.S. envoy of subversion for trying to visit Bobi Wine
"We have run out of food supplies ... when my wife tried to pick food from the garden yesterday, she was blocked and assaulted by the soldiers staged in our compound," read a tweet on his official page.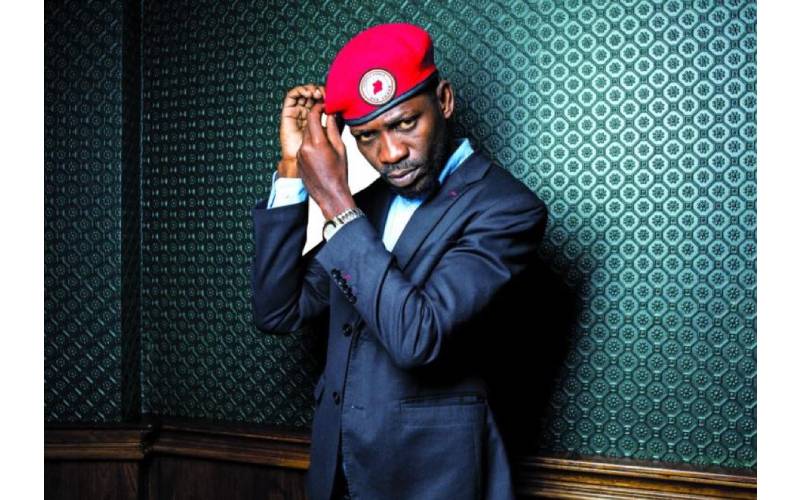 The besieged opposition leader added that he has been under house arrest with an 18-month-old-baby whose food also ran out. The Ugandan lawmaker claimed that the child and the father had visited them before they were placed under house arrest.
"Day Six under house arrest and we're still stuck with an 18 months old baby who had paid a visit to her auntie (my wife) be4 we were raided & besieged. The Dad has been denied access to her. We have run out of food and milk. No one is allowed to leave or come into our compound," he said.
Letting the world know about his predicament, the 38-year-old politician expressed his frustrations on social media, claiming that one Ugandan MP had been assaulted as he tried to check up on him at his home.
ALSO READ: Bobi Wine accused of plans to stage own kidnap after casting his vote on Thursday
"Everyone, including media and my party officials, are restricted from accessing me. @ZaakeFrancis was arrested outside my gate as he made his way to my house, he was badly beaten by soldiers. He is now in Rubaga hospital," he said.
The former ragga singer came second in the Uganda presidential election and has alleged that the process was marred by widespread fraud and violence.