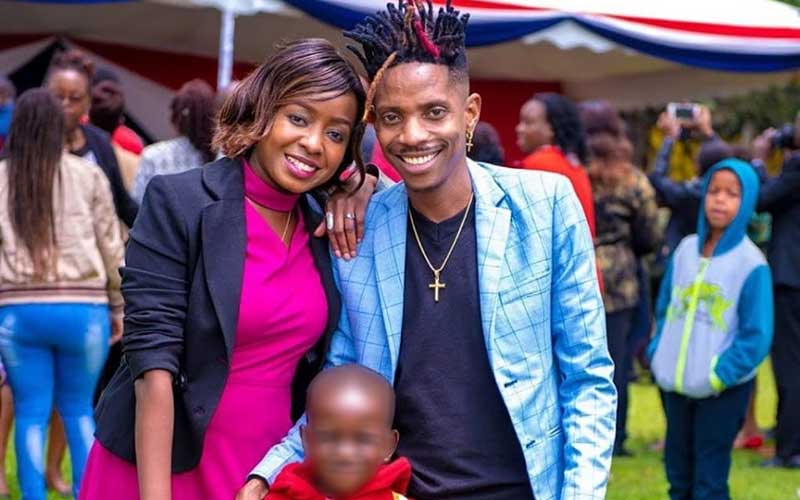 Jacque Maribe has set the record straight on the nature of her relationship with Eric Omondi after a section on online users insinuated she was back together with the funnyman. The mother of one explained that because she has a child with Eric, they are constantly in communication sometimes for hours, but maintains it's just co-parenting.
"Yes. To all the questions on call and my messages and DM's. Ati 'are you back with Eric and are you upset with Eric?' I do have a child with @ericomondi and we love him to the end of the world. We speak a lot, for hours," she wrote.
READ ALSO: Jacque Maribe changed after Eric Omondi dumped her`
According to Jacque, her relationship with Eric is purely on parental basis and she has no plans whatsoever of getting back together with him.
"We have chosen to raise our beautiful son in our way, not excepting anyone to understand us. We love each other as parents. Leo tea is just tea," she added.
This is however not the first time the former news anchor has had to explain her relationship with the father of her son. Speaking during a previous interview with True Love, Jacque opened the lid on her relationship with Eric and what led to their split.
"Eric and I were very good friends for about five years before we made the decision to cross that line and start dating. By the time we realized that we were expecting, I was very excited. I really wanted a baby and had gone through all the motions of trying to get one. I was at a space where this was what I wanted and was genuinely actively working towards it. But I think for Eric and his career, he wasn't very sure about the path he should take. Not speaking ill of him, but at that time he had this 'ladies man' image, there was no space for a child in that mix," she said.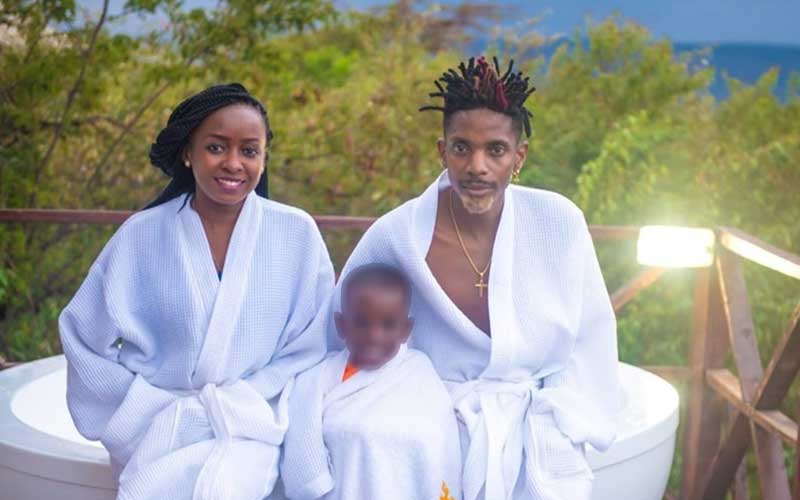 That ship sailed
During the interview, Jacque maintained that she will never get back with Eric despite the rumors going around.
READ ALSO: She said yes! TV anchor Jacque Maribe engaged to Jowie
"No, that ship sailed. We will keep the friendship, but he doesn't believe it though, to be honest. A few days ago, he made a joke and said 'you are single and I'm single, we were meant to be single so that one day we will get back together', but I was like 'No, that ship sailed'. I think I came to know another side of him and I keep telling him we kinda messed crossing the line because we were very good friends. If we were able to collect ourselves again, I don't think I will ever cross that line again," she said.
Jacque seems to have moved on from her ex-fiancé and is seeing a mystery man by the name Mr. K. She announced the news of her new relationship on Instagram a few days ago writing, "Mrs. K and yes, love really is a beautiful thing...tuwachie hapo?"
Related Topics