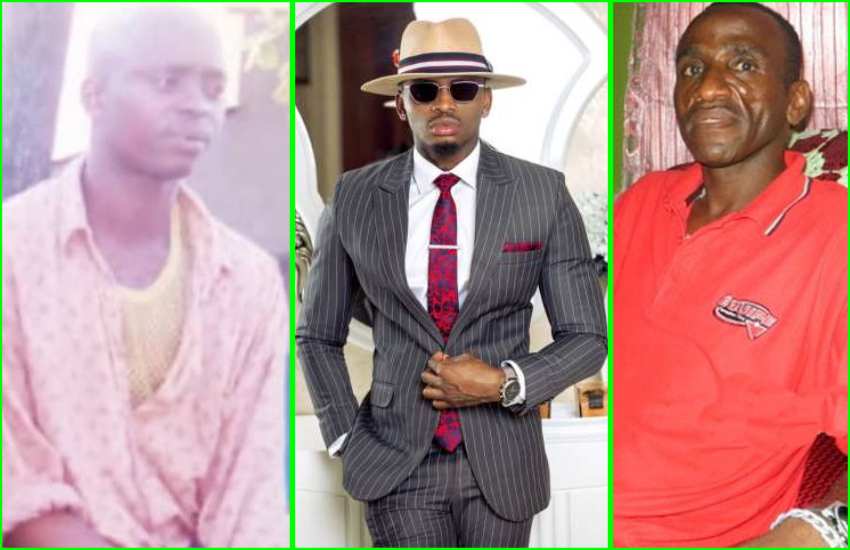 Fresh controversy surrounding the paternity of celebrated Tanzanian singer Nasibu Salum Iddi, popularly known as Diamond Platnumz, is brewing.
Read Also: Diamond's father speaks as singer's 'twin' surfaces
This is after Sanura "Mama Dangote" Kassim, the mother to the 31-year-old Bongo Flava star, shared photos of Salum Iddi Nyange, a man she previously dated, and declared that he is Platnumz's biological father. A move that sent shockwaves across social media as netizens across the region pondered over the paternity declaration, excluding Abdul Juma, who many have long believed to be the Wasafi Classic Baby (WCB) honcho's father.
To affirm her position, Mama Dangote told Wasafi FM that the singer bears Nyange's name, as she was already pregnant by him when she met Juma. "When you look at Diamond and Ricardo (Lava Lava's manager) what do you see?" Posed Mama Dangote. "Dear presenter, Ricardo's father is the same as Diamond's - he is called Salum Iddi. Mzee Abdul was a stepfather he found me with Naseeb's pregnancy, and he knew it. He told me that he was not responsible for the pregnancy. I have on many occasions told him that if he had accepted the pregnancy, the child would have been his. He has done nothing."
Sentiments echoed by Momo who reiterated that Platnumz was formally introduced to him by his late father. "Our late father introduced me to Naseeb as my sibling. Since then, we have been very close," said Ricardo Momo. Revelations that come at a time when the singer is being accused of neglecting Abdul and focusing more on his mother.
Read Also: Diamond's sister speaks after viral photo of their dad boarding a matatu
Abdul Juma is yet to comment on the issue.