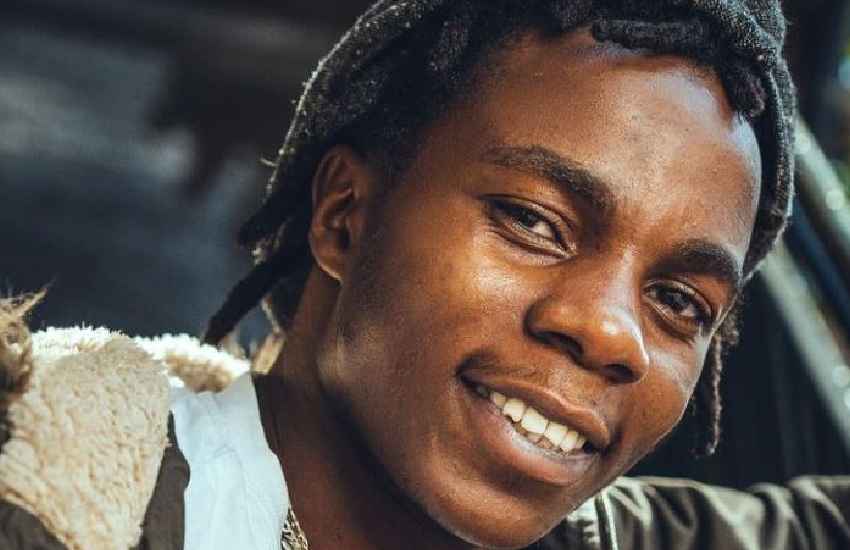 Gengetone group Wakuu Music has opened a new studio with Zzero Sufuri as the main artiste and artiste Otile Black as studio manager.
According to Otile, the studio will be Zzero's home for the immediate future, after he terminated his contract with previous management. "Zzero is a humble guy and now he has a studio that he can come in and record at any time," Otile Black said, of Wakuu Records, which opened on Monday in Satellite.
Read Also: My preacher father respects my hustle - Zzero Sufuri
Elsewhere, gospel rapper, turned TV personality, Holy Dave seems to be chasing his dream as chef into a business reality. A holder of Master of Business Administration, Dave started showcasing his culinary prowess on his Instagram page at the height of the pandemic.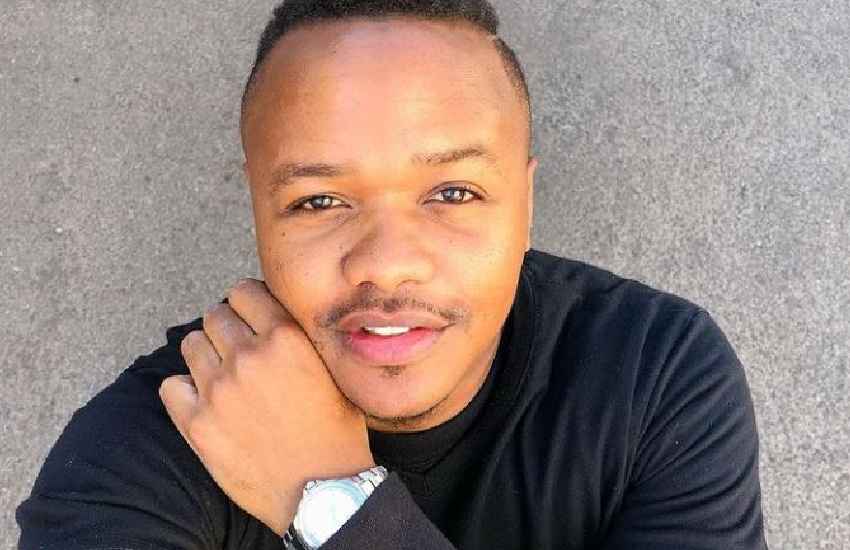 Read Also: Holy Dave speaks after calling it quits to focus on PhD
"After a lot of consultation with my team, I have now set up a dozen member catering company," he has revealed. The rapper is also investing in top quality catering equipment. "People have to eat and HD's Kitchen will cater to that. Our target will be corporate functions, events and private staycations with delicious munchies on the menu. We have researched well what food people want to eat for different occasions," he went on.