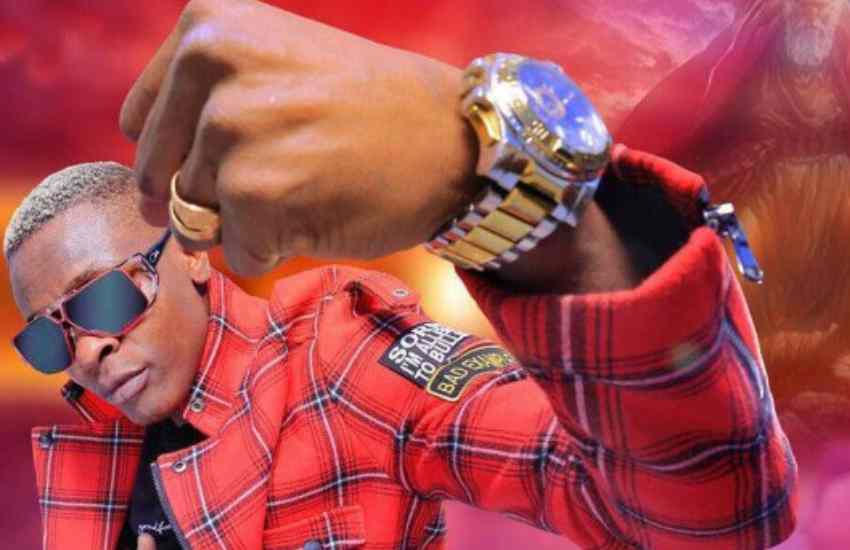 Leone Island boss, singer and songwriter Jose Chameleone says he will carry the day on January 14 when Ugandans go to the polls to elect the Mayor of Kampala.
Read Also: I was smuggled into Kenya — Ugandan music star Jose Chameleone
Exuding confidence, Chameleone, who is running as an independent, told Spark TV he will trounce the incumbent Lord Mayor - Elias Lukwago of the Forum for Democratic Change (FDC), fellow entertainer Ragga Dee (National Resistance Movement), MP Nabilah Naggayi Sempala (National Unity Platform) and Charles James Ssenkubuge of the Democratic Party.
"I have a big chance of winning this. At first, they disrespected artistes who joined politics but our music has done a good job. Get my songs and remove the beats and read the message you will realize we write with a purpose. We see different things happening to people. Unless they rig these elections, but people are ready and willing to vote for Mayanja because they have studied me and found out that I'm the right person. I can't sing all these songs and still have a coconut head," said Chameleone.
Speaking at the Democratic Party (DP) headquarters in Kampala, July 2019, the Valu Valu singer, who was denied Kampala's flag bearer card by Bobi Wine's National Unity Platform (NUP), pleaded with Ugandans not to lose hope in Uganda's rediscovery, and emphasized why they must unite to dislodge President Yoweri Museveni's long-running regime.
"The regime has denied us power. We must be together and avoid mediocrity if we are to achieve the change we want. We must be unified, I am standing here as a Ugandan who wishes to see a better nation, we want to achieve for the nation, not our bellies. Museveni's government should come to an end. It has run out of ideas, lost a point," said Chameleone.
Read Also: Jose Chameleone speaks on being snubbed by Bobi Wine's NUP
"I am not here for popularity. I have seen it all and got fed up. I just want to get rid of the bad rulers. Museveni's government should come to an end with all the people he is serving with. Let them surrender power to us so we rediscover ourselves, our nation. We should all be useful in nation-building, if I were an NRM (member), I would not be the first (to defect). Many have shunned NRM to the opposition. Just look for the good in me."
After the media briefing, he was picked up by police officers and driven home, reported the Daily Monitor.