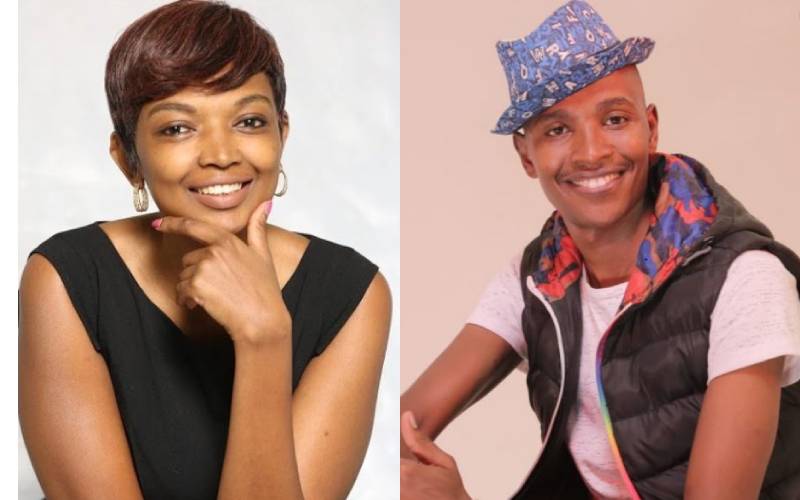 Politician and Lawyer Karen Nyamu has opened up on her relationship with Mugithi star Samuel Muchoki, better known as Samidoh, after numerous rumors on social media suggested they were an item.
Speaking during a recent interview on Radio Jambo, Karen, who serves in an executive position at the County Government of Nairobi, stated that her relationship with Samidoh is purely platonic. According to Karen, the video of her and Samidoh in Dubai enjoying each other's company was blown out of proportion.
"Samidoh is my friend. I thought I just post the video just like you post your other friends. However, people started commenting, bringing in different angles, like about Samidoh's wife, and so I decided to pull it down. I didn't have any bad intention, plus Samidoh is his own brand, and I didn't want to tarnish it. We were in Dubai where Sonko and other politicians were too, and we were staying around the same area, and we just got into a boat together as friends," she said.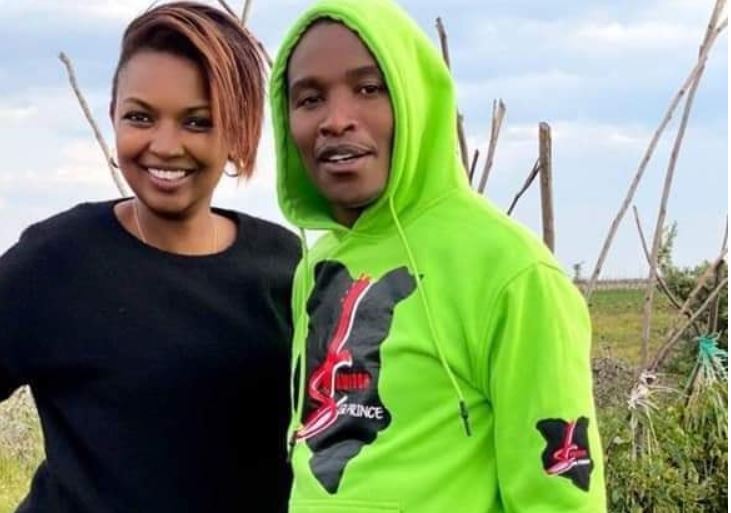 Despite the backlash received from online critics, Karen maintained that she is unbothered by other people's opinions of her as long as the important people in her life know the truth.
ALSO READ: Karen Nyamu pregnant, opens up about motherhood
"I don't care what people say about me, I don't have the time, they can say all they want. I know my truth. Samidoh loves and adores his wife and kids, and as I said, he is my friend. He knows the truth, Whatever the truth is, he is aware of it," she added.
Samidoh's take
In October 2020, Samidoh denied dating Karen stating that she was among his many die-hard fans and was taken aback by the false stories on social media. Opening up on his truth during an interview with Word Is, the social media sensation revealed that he had to cut ties with Karen after realizing their newfound friendship would harm his family.
"I have a wife with children, and I do not intend to get another one with the current economy. I have not been dating her, she has just been my big fan for a long time. I am surprised by the whole story," said Samidoh.
Word on the street had it that the Murata Wa Ngai singer attended Karen's recent baby shower, a claim he vehemently denied.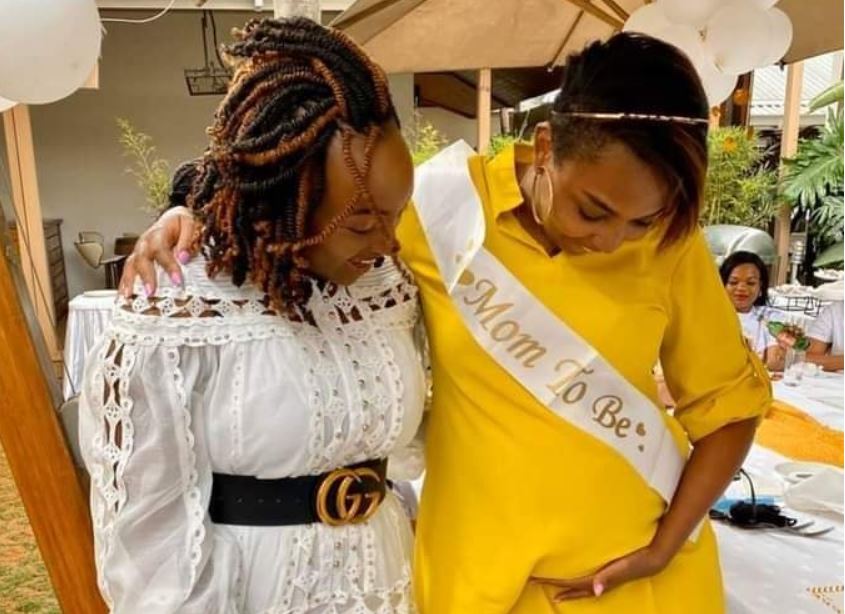 ALSO READ: Politician enjoys a smoke during Koth Biro Tournament
"They claim I even attended her baby shower na sikua at Nairobi. I have not even met her for over three months after I cut ties with her since I realized our friendship would affect my family," said Samidoh.
Addressing his wife's reaction to the news of his alleged relationship with Karen, Samidoh explained that his wife was well aware of everything and believed he was not in any extramarital relationship.
"I was worried about my wife, but we have talked, and she is okay. She knows I am not in a relationship with Karen since the allegations reached her again some time back," he continued.
Related Topics