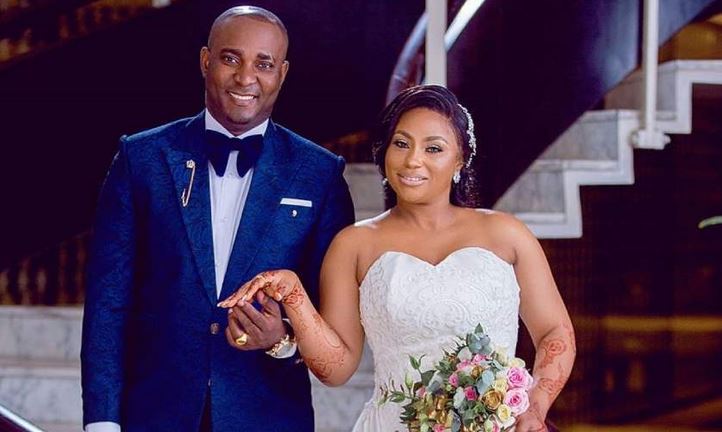 Esma Khan, Bongo singer Diamond Platnumz's elder sister, has admitted to terminating her pregnancy with ex-husband Maulid Msizwa. Revealing the details during an Instagram live session, Esma admitted to aborting the baby because she did not have feelings for her ex-husband. She added that there was no point in giving birth to a child she would have hated.
"The answer is yes because I can't sire with a man whom I don't have feelings for. So this means if I had given birth to that baby, I wouldn't have loved it. You need to sire with someone you love," said Esma.
Esma even urged her fans to stop criticizing her for terminating the pregnancy, saying she married Msizwa to have a luxurious life but not to have children.
ALSO READ: Esma Platnumz confirms her marriage is over months after wedding
"So stop attacking me with the fact that I aborted the pregnancy. I married him to enjoy the lap of luxury shortly like one week and we separate, so I tried to be with him for months. We agreed to get into marriage and then go on with our separate lives, so I'm not in love, and I didn't want to get a child in the first place," she added.
The breakup
Esma and Msizwa's breakup shocked their fans as they had only been married for three months. Speaking about their separation on Wasafi TV, Esma revealed they were constantly fighting after getting married due to the husband's social media addiction. 
"When I started dating Msizwa, he was not a social media person. I think he was just acting because when we'd take pictures, he would refuse and stay aside. I wanted a gentleman, who is not into photos and social media. When we got married, we started quarrelling because he was too much into Instagram. Imagine when we were dating, he wasn't an Instagram person. He started changing. I would wake up at 5am and find him on Instagram," Esma revealed.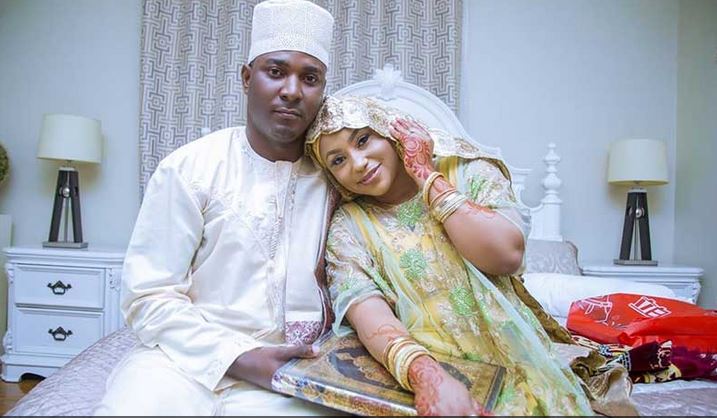 ALSO READ: Esma Platnumz opens up about split three months after wedding, 'ex responds'
The Tanzanian businesswoman said she stopped posting her husband on social media due to the constant fights, making him turn to bloggers, which served as the last straw.
"I stopped posting him on Instagram and he started DMing bloggers to post him. He disappointed me. It means he is inboxing many other people. If I wanted that, I'd look for that. That will destroy our marriage. So I decided to leave him with his Instagram. I wanted my marriage to be private, not out there. I want to live my life and publicize my business. I have spoken to him many times about this but he didn't listen. That is what he loves. I don't want him to be fighting with people on social media," she added.