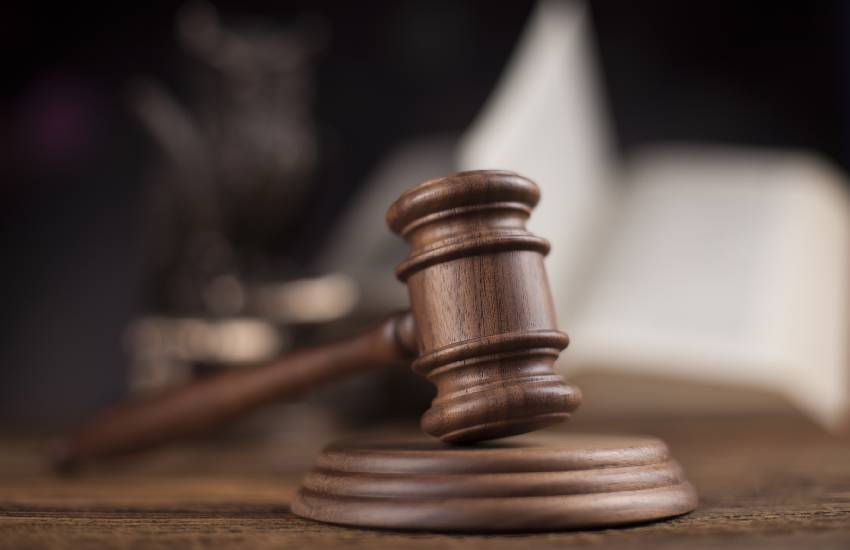 A court in Ruiru has ordered a woman to reveal the whereabouts of a four-year-old child at the centre of a custody battle between her and a lawyer. On Monday, Principal Magistrate Jacqueline Agonda issued the interim orders pending the hearing and determination of the custody case between lawyer CM and his wife LN.
Read Also: Child custody battle between Kenyan woman and Briton turns messy
Court documents indicate the couple has been cohabiting since March 2016. Agonda also restricted LN from transferring the child from her current school. "The defendant (LN) is barred from enrolling her daughter in any other school other than the one she is enrolled in until the custody case is determined," ruled Agonda.
She ordered CM to file and serve his suit to LN, and have the case mentioned on January 19. The lawyer, who is demanding full custody, wants LN and her parents JM and JN to surrender the child to him. He has since reported the disappearance of his daughter to the Directorate of Criminal Investigations under the department of Child Protection Unit.
He wants the court to issue an injunction order, compelling his wife to return the child who was born on June 26, 2016. "The plaintiff (lawyer CM) wants an injunction order restraining the defendant from ever taking the child from his custody without his authority," reads the suit.
Read Also: Inside nasty divorce cases 
He also wants the court to restrain the wife from removing the child from the court jurisdiction limits and the limits of jurisdiction of Kenyan borders without his consent. CM submits that his wife colluded with her parents and abducted their daughter on August 14, 2020. "The defendant in a calculated move orchestrated by herself and her parents abducted the child from her home to an unknown place," read the court documents.