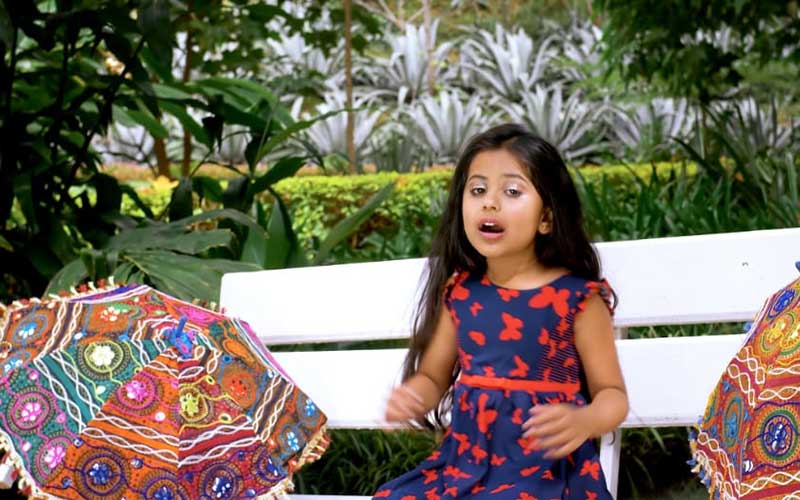 Barely a year since she started singing, 6-year-old Khushi received a nomination for the Pulse Music Video Awards. We exclusively speak to the Oyaa singer on her singing career, charity and dreams.
At just 6-years-old, singer Khushi has three songs under her name is working on releasing more singles soon. The class one student who ventured into music in July 2020 could soon be an award-winning musician after her hit single Oyaa, a rendition of popular nursery rhyme Naskia Sauti was nominated for the Pulse Music Video Awards 2020 under the Generation Next category. Speaking to Standard Entertainment & Lifestyle, Khushi reveals that she started singing at home and soon discovered that she's talented.
READ ALSO: Rising Star- Meryl Paige, the Kenyan RnB diva
"It has always been my dream to be a singer," says Kushi who looks up to American singers Cassie and Ciara.
Support, charity
For Khushi, just like any other minor, pursuing music was dependant on her parents' support. The Over Me singer lets on that "my parents have been very supportive of my music career," an aspect immortalised in her hit Oyaa where she sings "I wanna be smart like mama and wise like papa."
She also credits her music teacher Mwai Sylvester for supporting and nurturing her talent. On the issue of some parents not viewing singing as a worthwhile career, Khushi encourages them saying, "music is good as it makes one feel happy. Please support your children and back them up. To the children aspiring to be musicians, don't give up on your dreams. "
Aside from music, Khushi is also passionate about charity work and she was recently in Nakuru County giving goodies to less fortunate children.
"I love giving back and during the recent drive in Nakuru, I donated clothes, sweets, cakes and lots more. I also performed for the children," says Khushi, whose favourite subjects in school are Art, Physical Exercise (PE) and History.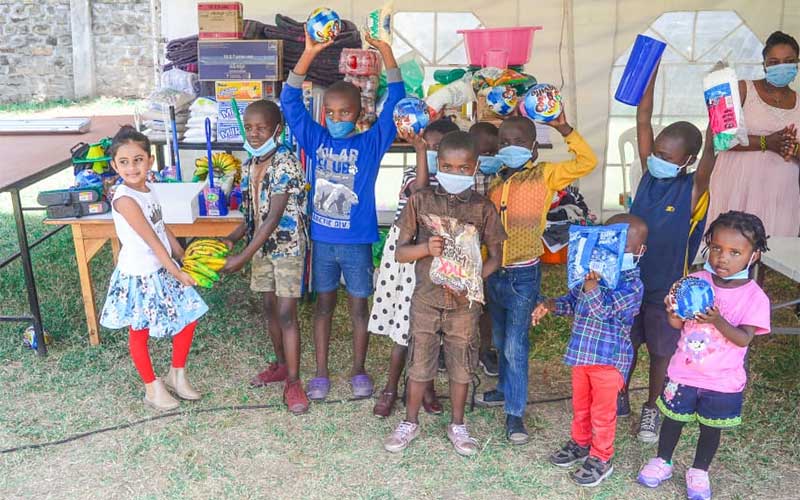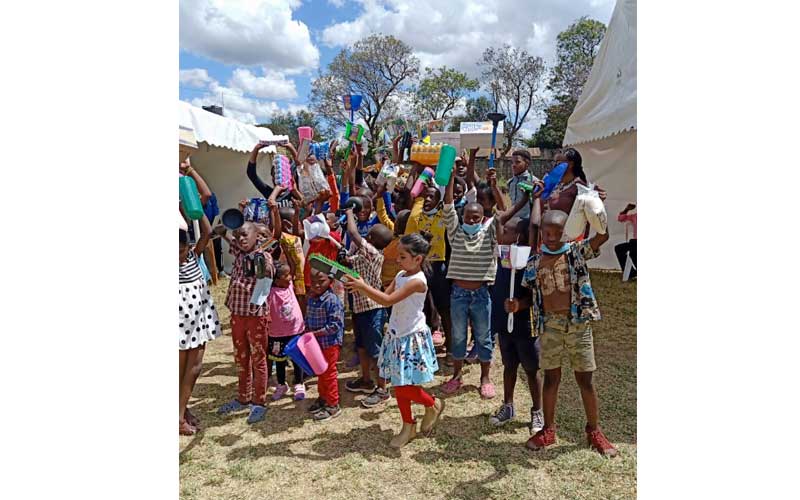 READ ALSO: Rising Star- Zeshari says COVID-19 is a golden chance for the industry
Juggling school and music, future plans
According to Kushi's mum, she ensures the budding singer balances between school work and music.
"Education is important and we have to be keen on managing her time. During the pandemic, they were not going to school so most of the time she was doing online classes and then getting coached in music afterwards. Now that Khushi's back in school, she will be having two music lessons in a week."
Khushi targets to release a new hit every two months with the next single being about the environment. She's also keen on getting into the corporate world as a brand ambassor.