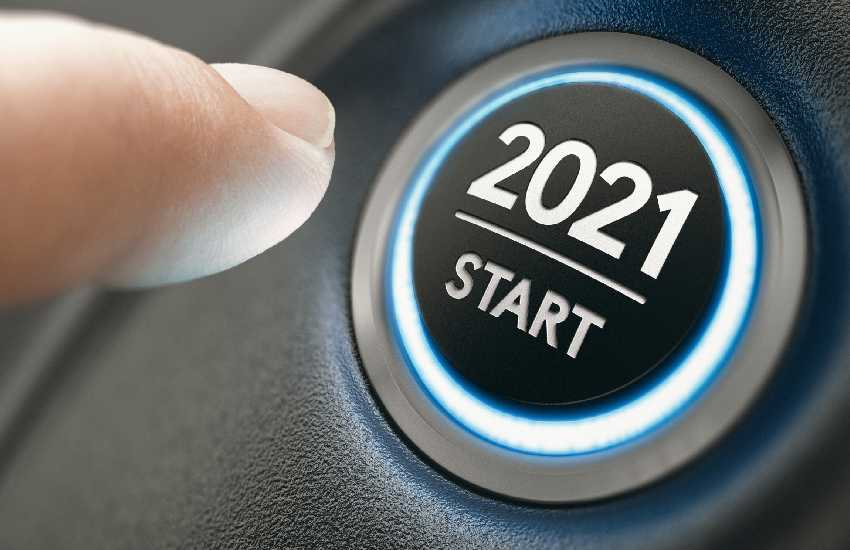 2020 was a tumultuous year, characterised by disruption of ways of life i.e in business, education, work and lifestyle, following the outbreak of coronavirus.
Read Also: Impact of the coronavirus outbreak on the entertainment industry
Actor and musician Aliwa says the year was relatively good despite the challenges."I believe everything happens for a reason. Challenges are not meant to destroy or harm us, but to prepare us for extraordinary service for the glory of God."
Sentiments echoed by multiple award-winning gospel singers, Daddy Owen and Eunice Njeri, who - without going into details, said they have every reason to be grateful for gains made in 2020. "The word of God urges us to be grateful in every situation," said Njeri. "As long as we live we need to guard our hearts above everything else, knowing this world is not our home," added Owen.  
Opening up, Kenya-based Burundian singer and bandleader Kidum said he looks forward to a better 2021 and is planning on making changes to retake his crown. For popular comedian Eric Omondi, the best is yet to come. "I don't believe in giving up easily. Better is not good enough, the best is yet to come my way, " he said.
Veteran award-winning comedian Daniel 'Churchill' Ndambuki, on his part, described 2020 as the worst year - the world over.  "We need to aim higher always believing and trusting in God," he shared, urging everyone affected to take heart and repurpose in the new year, 2021.
Mellow voiced singer Otile Brown added that it has been a year of hardship and struggle, but despite the challenges, he managed to pull through albeit not as successfully as he had earlier planned at the start of the year, 2020. A position shared by veteran Genge heavyweight Jua Cali who expressed hope that the worst of the pandemic will roll over in 2021 and enable him to embark on his projects which he said were left pending following the outbreak of the virus. 
Rapper and proprietor of Habo Records - Nonini - in agreement with Jua Cali, noted that the curveball thrown by the pandemic saw him venture more online to create content but hopes the investment will be bolstered by a full re-opening of the entertainment industry in 2021. 
Read Also:Will the entertainment scene recover from the effects of Covid-19?
Singers, Meja, Willy Paul and Timmy T-dat as well comedians, Njoro, Professor Hammo, Zeddy among others,  underscored how 2020 is 'dead and buried'  but promised their fans the best, and underpinned their hopes to make up for lost time in 2021.