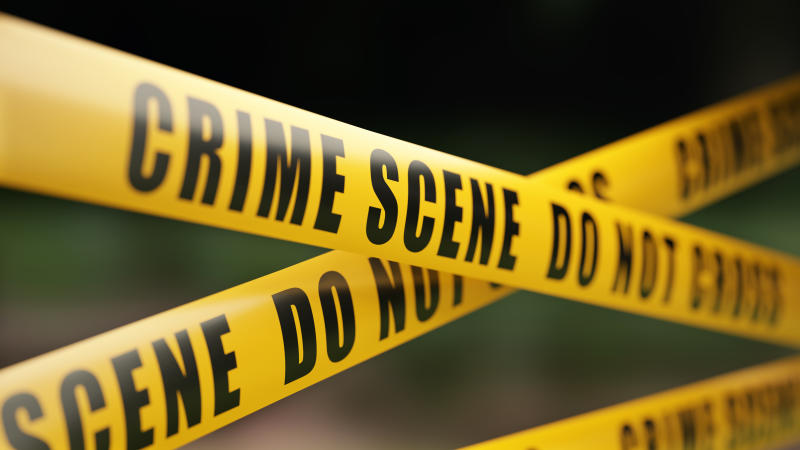 A KDF soldier was killed by a mob on Christmas eve after a confrontation with a couple in Utawala estate, Nairobi. The 38-year-old soldier was in the company of his brother and were heading home after a night out at Fahari Hotel when the incident occurred.
Read Also: Marriage annulled after female KDF soldier cheats with best man
They met a couple on the way and the KDF Sergeant allegedly greeted the woman leading to a confrontation with the man. The couple's distress call attracted six people who came to their rescue and attacked the soldier. The deceased's brother managed to escape and called the police. By the time officers from Embakasi Police Station arrived the soldier was dead.
Detectives have since arrested five suspects in connection with the murder and they will be arraigned in court on Monday. Elsewhere, the body of an eight-year-old girl was found in a bush Christmas Eve in Munyu, Thika.
Residents believe a pack of hyenas mutilated the minor's body. It is not clear is if the minor was already dead by the time the animals attacker her. Police removed the body to the mortuary on Thursday. The family identified the girl from the clothes she was wearing.
Read Also: KDF soldier shoots girlfriend, kills himself in love triangle
A Police report from Munyu Police post on the incident said the minor had been reported missing days before her body was found. A post-mortem will be conducted to determine the cause of death.