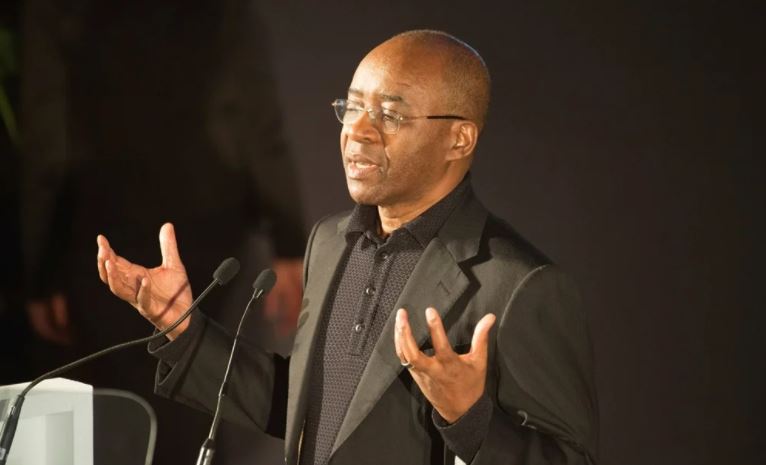 Zimbabwean billionaire Strive Masiyiwa, who founded telecom giant Econet Global, has joined the board of directors at Netflix, becoming the first African to do so. According to Bloomberg, the global streaming company is set to increase Netflix's marketing base in Africa and has reportedly selected Masiyiwa for his connections and historical business enterprise.
Netflix co-founder, chairman, and co-CEO, Reed Hastings, welcomed Masiyiwa, saying that his expertise in building businesses across Africa and beyond will bring valuable insights to the American over-the-top content platform and production company headquartered in Los Gatos, California.
"We are delighted to welcome Strive to the Netflix board. His entrepreneurship and vision in building businesses across Africa and beyond will bring valuable insights and experience to our board as we work to improve and serve more members all around the world," said Reed.
In a statement to welcome his appointment, Masiyiwa acknowledged that Netflix is out to expand its growth and reach in Africa.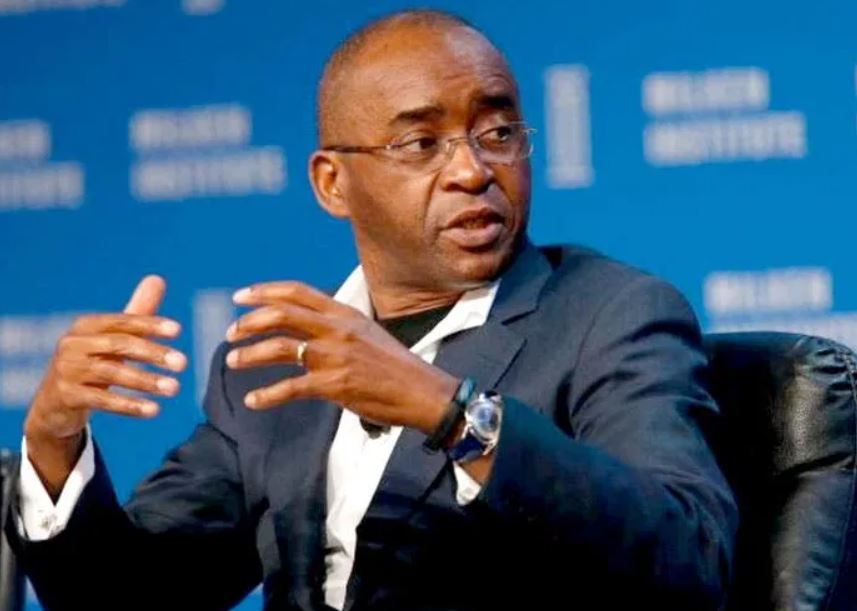 ALSO READ: Kenyan films Sincerely Daisy and Disconnect now on Netflix
"Netflix is at the forefront of bringing great entertainment from anywhere in the world to everyone in the world, and I look forward to working with the board and all stakeholders to continue its traditions of innovation and growth," said Strive Masiyiwa in the statement.
The billionaire makes the top three board members, two of whom are European. Though Masiyiwa is the first African director for Netflix, he is not the first Black representative. Outgoing director, Susan Rice, was the first Black female recruited by the streaming giant. Masiyiwa replaces Rice as she resigned to serve in US President Joe Biden's incoming administration. 
Netflix has been expanding its influence across Africa rapidly in the last year. It rolls out a haul of original African shows and movies led by talent and producers from South Africa and Nigeria. It has been trying to figure out ways to make its service more accessible and affordable, particularly in most African countries where watching video over internet usage is sometimes discouraged by costs or poor quality.
ALSO READ: Kenyan films streaming on Netflix now
Netflix's first fully produced African original series, Queen Sono, premiered this year in February. Written and directed by Kagiso Lediga, an award-winning stand-up comedian in South Africa, Queen Sono is filmed in several different locations.
In the show, titular super-spy Queen Sono (A character brought to life by South African film star Pearl Thusi) jet sets to some of Africa's biggest cities as she tries to take down an international crime organization run by a ruthless mob leader. All the while, she's juggling some personal issues, including office conflicts, love triangles, and tracking down the truth behind the death of her mother, a prominent anti-apartheid activist in South Africa.
Talking about the film, Pearl Thusi disclosed that it is empowering for Africans to tell their own stories.
"Controlling the narrative is really important because we're tired of seeing, particularly, just struggle stories," Said Pearl.