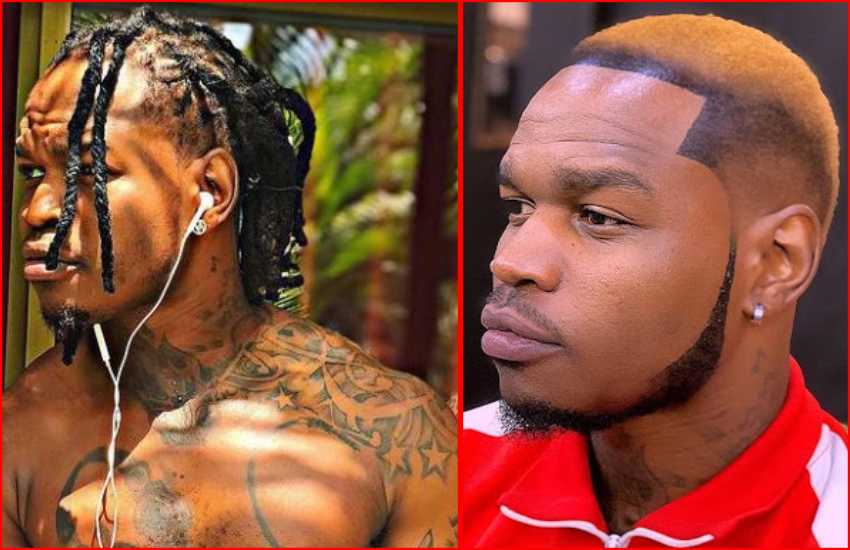 Kenyan singer Timothy Owuor, better known by his stage name Timmy Tdat, has given up his signature look and shaved off his dreadlocks. Revealing his new look in a picture shared on social media by his barber, the Wembe crooner rocked a brown fade hair-cut and netizens could not keep calm with a number of ladies drooling over his new, killer look.
Read Also: Timmy Tdat flaunts the mansion he's building
A section of netizens were, however, not impressed by the singer's decision to shave off his dreadlocks with a few social media users coming up with jokes to try and explain the reason behind Timmy Tdat's extreme change. "Kuboeka is real," said @Mike_.blake. "Wah, kweli 2020 it's making people do crazy stuff," added @Lavishbby.shamim. @Refugee.__: "Kusafisha rada anaenda ocha next week." "Ako sawa," noted @Brandon_belvin.
Celebrity hair transformation
With his new hairstyle, Timmy Tdat has joined a growing number of Kenyan celebrities that made the decision to switch up their look by rocking short hair. The latest celebrity to give up on long hair is Gospel singer Guardian Angel's wife Esther Musila who shaved off her mid-back length dreadlocks and is now rocking short hair.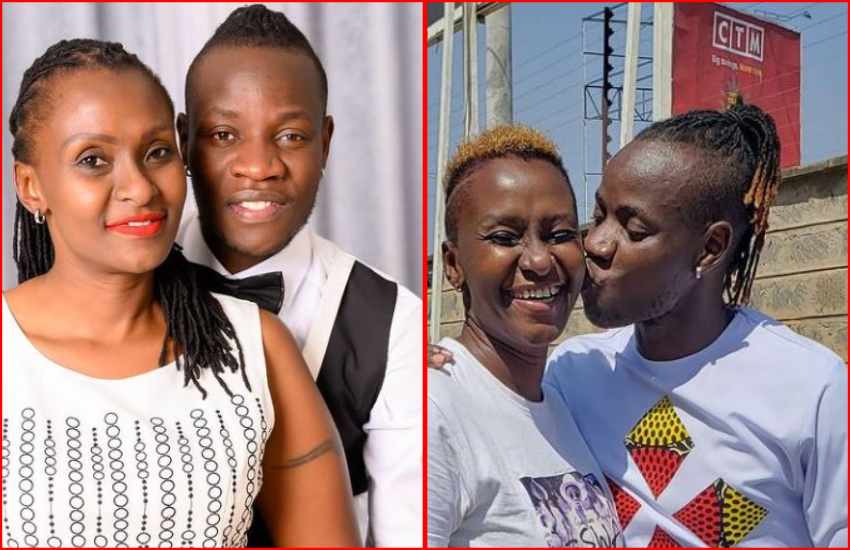 Although disappointed that the couple will no longer be 'twinning', netizens acknowledged the fact that she looked amazing with short hair. @Bilha_nyawera: "Alililili. I, as the chair-lady of short hair association, gladly welcome Esther to our chama. Anakaa poa." "This is the best hairstyle for her," said @Mueni9990. "Always beautiful nawapenda sana," added @Vickykawira90. @Swt_marie, "Wow you look different n must admit this style blends well on you."
Read Also:Guardian Angel and Esther Musila start their YouTube show
After six years of maintaining her long and healthy dreadlocks, popular BBC presenter Ciru Muriuki also left netizens speechless with pictures of herself rocking short hair. "It was time and it is done. I came home and I don't have a comb. I have not owned a comb in six years but I love my cut," she wrote.
Although a number of celebrities have made a permanent change to have short hair, there are few that have constantly gone back and forth between long and short hair. Kenyan RnB singer Otile Brown switched from short hair to long hair a while back and rocked short dreadlocks that his fans weren't entirely happy with. He shaved them off not long after and brought back his signature short hairstyle.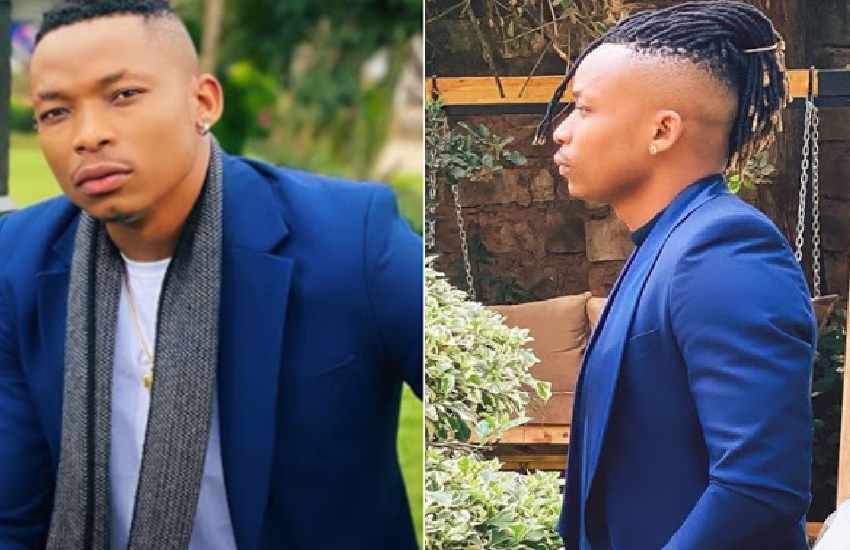 Read Also: MP Ayub Savula accused of assaulting singer Bahati
Following in Otile Brown's footsteps was EMB records CEO Bahati, who got his hair styled into dreadlocks but was forced to give up the style after his wife Diana Marua complained that she didn't like them. "Babe do me a favour… I want you to shave off those things," said Diana.