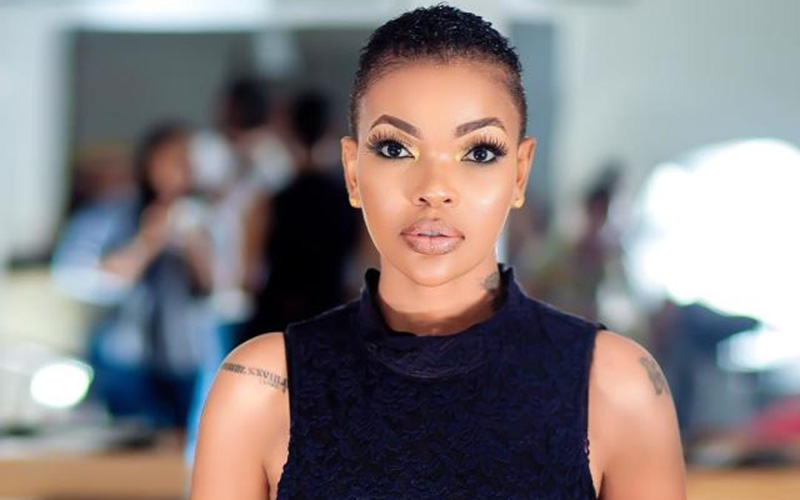 Famous Bongo Movies actress Wema Sepetu has said that she thought she'd die after recently falling ill. According to the former Miss Tanzanian pageant winner, she was battling pneumonia and that at one point, she was under so much pain that believed she'd pass away. Recounting her pneumonia battle, Wema revealed that her symptoms included difficulties in breathing and chest congestion. While revealing that she's currently in a better state, Wema said that she plans on making a Dua (Muslim prayer of supplication) to God for sparing her life.
"I thought it was the end of me and opted to share photos on Instagram so that in case of any (bad) news, people would know I was going through a lot of pain. Some might think it's a joke but given how I was feeling, I saw my death. I was unable to breathe…I went through a lot of pain," she told Global Publishers.
READ ALSO: I have struggled so much- Wema Sepetu's search for a baby
The former beauty queen who is known for dating celebrities among them singer Diamond Platnumz and Big Brother Africa (BBA) winner Idris Sultan further appealed for prayers from her fans saying she's not out of the woods yet.
"To my fans, keep praying for me because my health issue is recurring, but at least I'm doing better than when I initially fell ill," she said.  
The actress' health previously sparked debate on social media after she underwent a dramatic transformation after shedding off weight.
READ ALSO: Wema Sepetu in mourning after losing brother
Killer disease
According to the World Health Organisation (WHO), pneumonia is a form of an acute respiratory infection that affects the lungs. When an individual has pneumonia, the alveoli (small sacs that make up the lungs) are filled with pus and fluid making breathing painful and limiting oxygen intake. WHO data indicates pneumonia is the single largest infectious cause of death in children worldwide, accounting for 15% of all deaths of children under five years old.
Celebrity deaths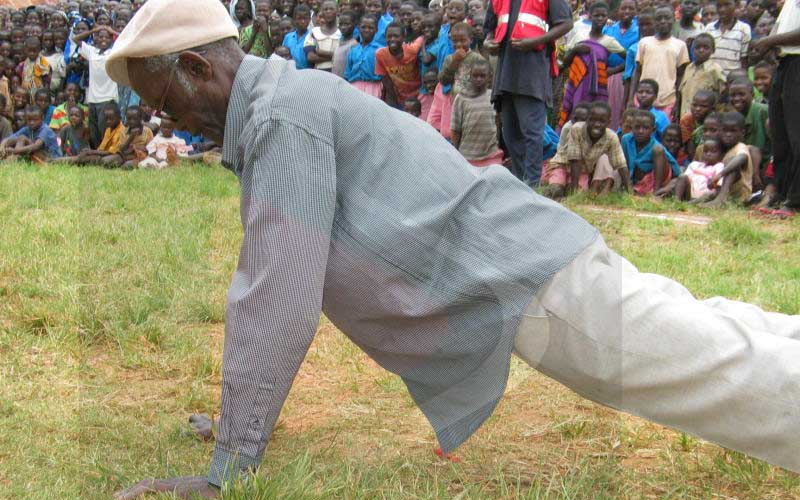 In July 2016, veteran Kenyan actor Benson Wanjau alias Mzee Ojwang died from pneumonia at the Kenyatta National Hospital. The actor who played key roles in local programmes Vitimbi, Vioja Mahakami, Vituko and Kinyonga is considered the father of Kenya's thriving comedy industry.
Two years ago on April 20, Tanzanian socialite Agnes Gerald alias Masogange also passed away from pneumonia. The 28-year-old had been admitted at the Mama Ngoma hospital for four days before her demise.
In 2018, Kim Porter, the ex-girlfriend of music mogul Diddy died as a result of pneumonia. Diddy and Kim were together for more than a decade and had three children together before their relationship ended in 2007.