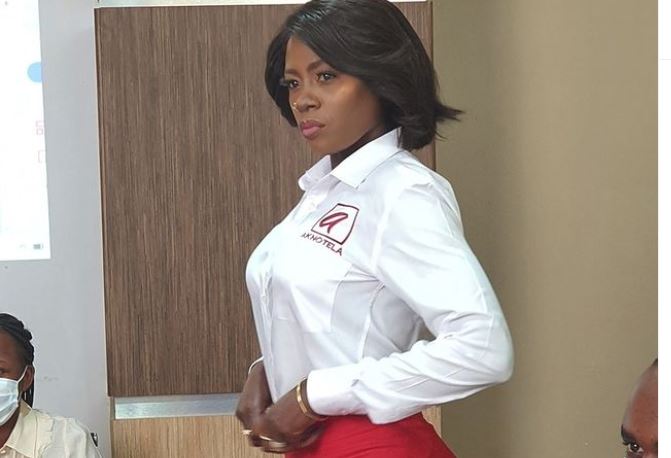 Flamboyant Kenyan singer Esther Akoth, popularly known as Akothee, has revealed that it is never a bed of roses being a celebrity. Taking to her Instagram account, the outspoken mother of five disclosed that being famous is only glamorous on social media, but things are different in reality. According to the businesswoman, people tend to have an evil motive and are never genuine. She further added that various people are completely out to destroy the other and humiliate them. 
"Thank you very much may God bless you for the massive support. If anything on this platform doesn't inspire you, please don't stress yourself, just pick what matters and leave the rest, remember this page is the example of a real human being, in flesh and blood, living her real life constantly on cameras. Now you can judge it's allowed, you can criticize it's allowed, but can you imagine airing your life to public just for a day? Some people commit suicide over a gossip, imagine addressing 2.5 million people that you have never met," she wrote in part.
The Abebo hitmaker added that fame comes with resilience and hard work. She acknowledged that people with sinister motives will always be out to put you down and turn off any light shining on you. In the lengthy, candid post on her Instagram, Akothee also insinuated that sometimes it is challenging to be fully yourself as a celebrity.
ALSO READ: Furious Akothee issues stern warning to presenters
"Fame is not easy, it comes with a price, and constant content, resilience, persistence, determination and hard work, some people want to be famous, trust you me, it looks sweet on your phone, but in reality, things are different on ground. People take advantage of you; they want to humiliate you; they want to make you feel small once they have access to you. Sometimes, it's difficult to behave as an entrepreneur/celebrity," she wrote.
Admitting that she has learnt a couple of lessons this year, the self-proclaimed president of single mothers warned against allowing people to cosy up to you as they eventually stab you in the back.
"You don't know whether to behave as a friend or a diva, when you allow people to see your human part, they get carried away and use it to finish you. I have learnt Alot in 2020. May GOD BE WITH YOU," wrote the Oyoyo singer.
ALSO READ: Akothee's daughter graduates from Strathmore, chauffeured in a limo to Kempinski
Akothee recently threw a lavish invite-only graduation party for her first-born daughter; however, one thing irked her, and she couldn't keep it to herself anymore. According to the singer, some guests were invited to celebrate her daughter's graduation but instead ended up taking selfies and spending most of their time on their phones.
"When I am invited to an event, I do what has taken me there. If it is taking photos, I walk in, I get invited, I sit down, I take a few photos then I put down my phone. When you start chatting with people who are not in this event, you are a disgrace to yourself. I'm sorry it would have been better for you to stay outside than bringing shame to yourself," Akothee said.