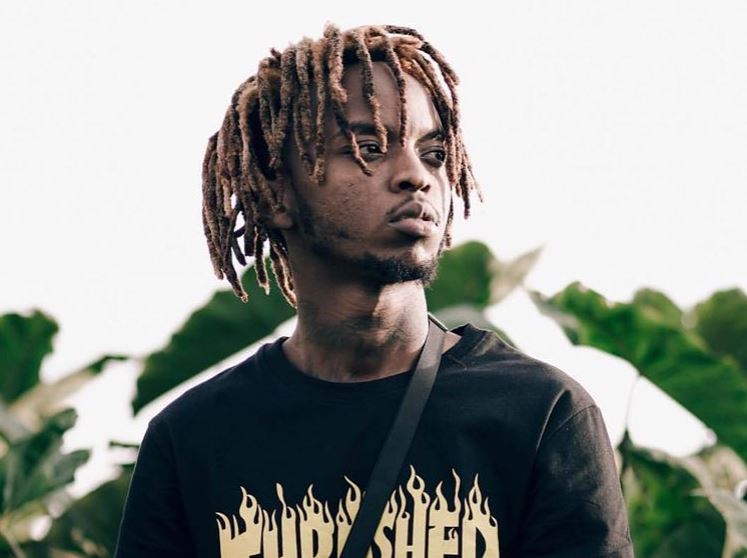 Popular music producer Magix Enga has revealed his plans to vie for the Presidential seat in the coming 2022 General Elections. Announcing the news on his social media, the self-proclaimed Kenyan Beat King called upon his fans to support his new venture and vote for him when the time comes.
"Magix Enga for president. A leader by action, vote for me 2022 #MagixEngaforpresident," he wrote.
A section of netizens, however, accused Magix Enga of clout chasing. Others dismissed his pursuit as child's play urging him to forget about politics and concentrate on his music career.
"Is it true or you are just joking?" asked a user by the name _mshikaji_.
"Clout (laugh emoji)," added itsyourgirlminah.
However, Magix Enga's die-hard fans came together in the comment section to support their favorite celebrity.
"Enga for president," wrote cri.me._
"This I support truly because if you become the president youths will not suffer," added Jaded_man_de.
ALSO READ: My life is in danger, claims producer Magix Enga
Celebrities interested in the 2022 General elections
With his newfound interest in politics, Magix Enga has joined a growing list of celebrities trying their luck in the coming 2022 political affair. The most recent person is his musical counterpart, Gengetone producer, VDJ Jones who announced his interest in the Nairobi gubernatorial seat as an independent candidate come 2022.
"Ladies and Gentlemen, I want to announce my candidature for Nairobi Governor come 2022! It takes youth to understand the frustrations of another youth. Nothing is impossible when you believe, let's do this!" he announced.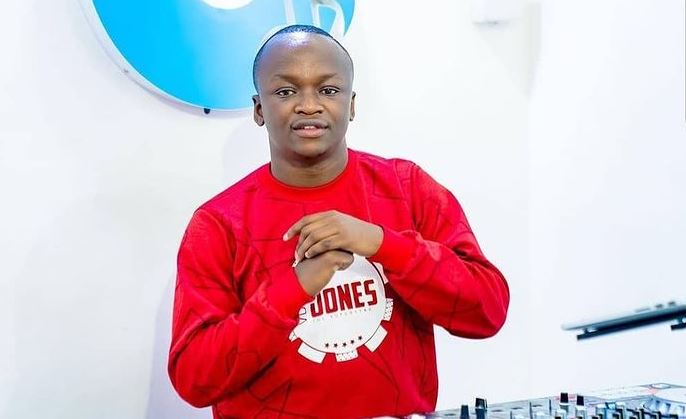 ALSO READ: Magix Enga arrested, fans demand his release
Prezzo
On June 30, 2020, the veteran rapper announced that he would be running for the Kibra parliamentary seat in 2022.
"Yes, I will be on the ballot. If God grants me life and good health, I don't see why not," he said.
Once in office, Prezzo assured that he would live up to his manifesto and deliver what he's expected to do, unlike a few other politicians.
"My goal is to bring the change that people always promise to bring, but once they get there they don't bring it. At the end of the day it's all about standing grounds on what you believe in. Myself and a brother of mine, Steve, we started upgrading homes in Kibra way before. That on its own was just me playing my role as Kenyan in Kenya," he added.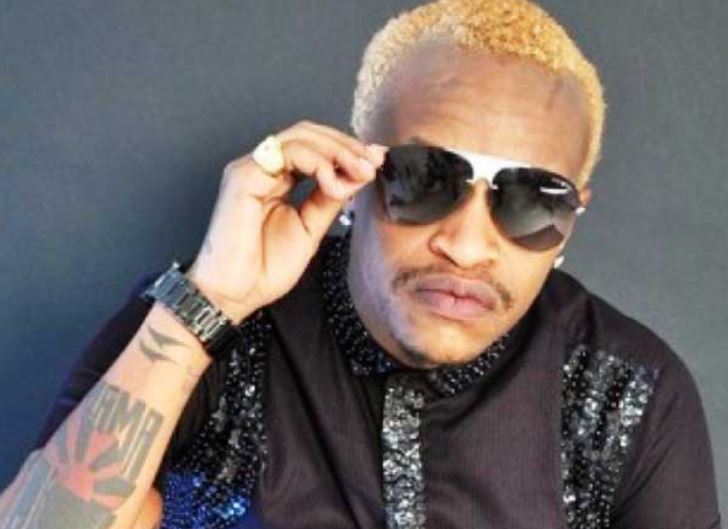 ALSO READ: Magix Enga demands Sh200 million from MCSK, PRISK and KAMP
Jacque Maribe
The media personality hinted at joining politics come 2022, stating that she would give it a try if she got the opportunity. Speaking during an Instagram Live interview with entertainer Andrew Siro aka DJ Mista Dru, Jacque was asked if she would be interested in running for a seat in Murang'a County as the Murang'a Women Representative or the Kiharu parliamentary seat position, to which she responded;
"It is an opportunity. Given the opportunity why not? I have not ruled it out but what I am saying is I have not officially declared it."