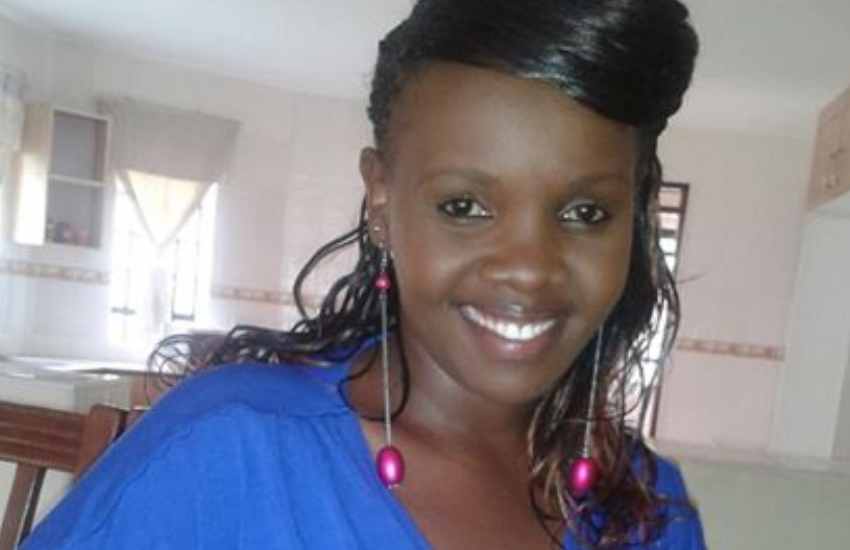 Actress Faith Mary Nyaga, popularly known as Lisa courtesy of her role in long-running TV series Mother-in-lawas Robert Mwamba's wife, tied the knot with her fiancé on December 11 at a secret ceremony.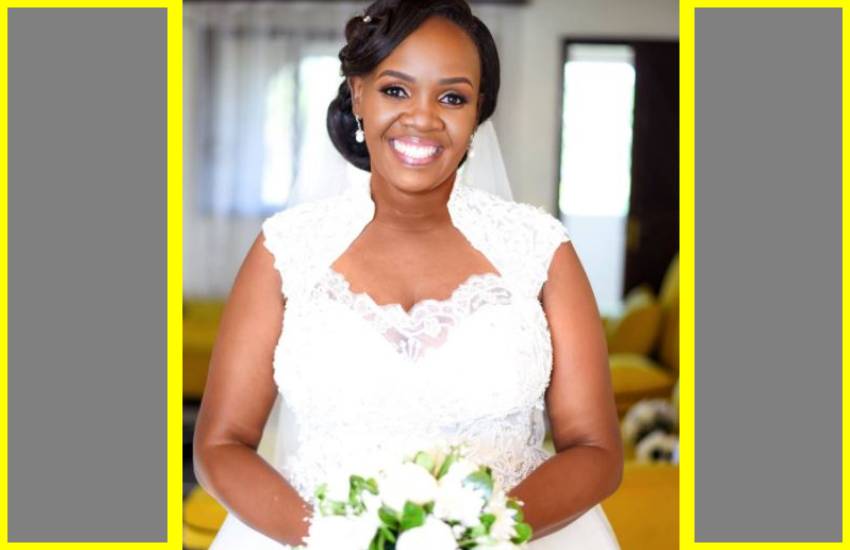 Lisa wedded in an unannounced ceremony with fellow Mother-in-law actress and friend Catherine 'Selina' Kamau in attendance, along with a small number of guests.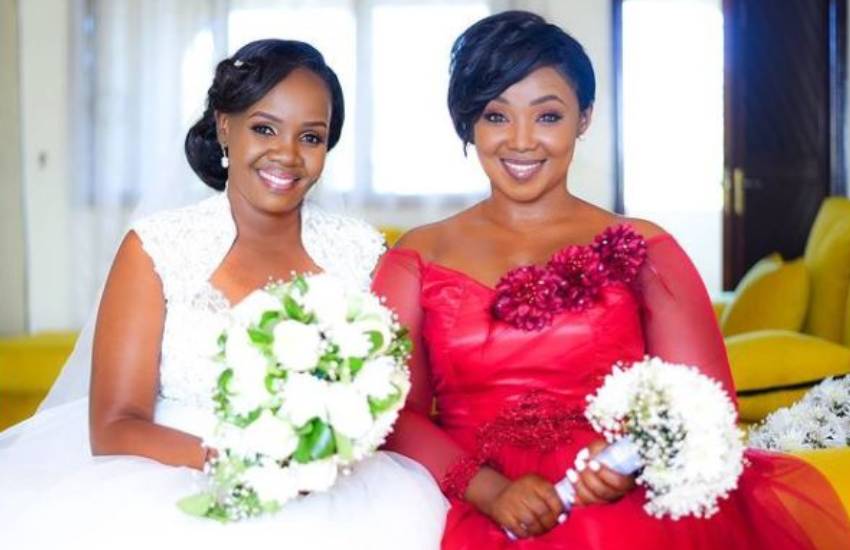 Reports that the super-private couple was due to marry were made public earlier in December by Selina who shared a series of photos from Lisa's all-white bridal shower. "My bestie is making it official... Harusi tunayo. Congratulations Faith Nyangi," stated Selina.