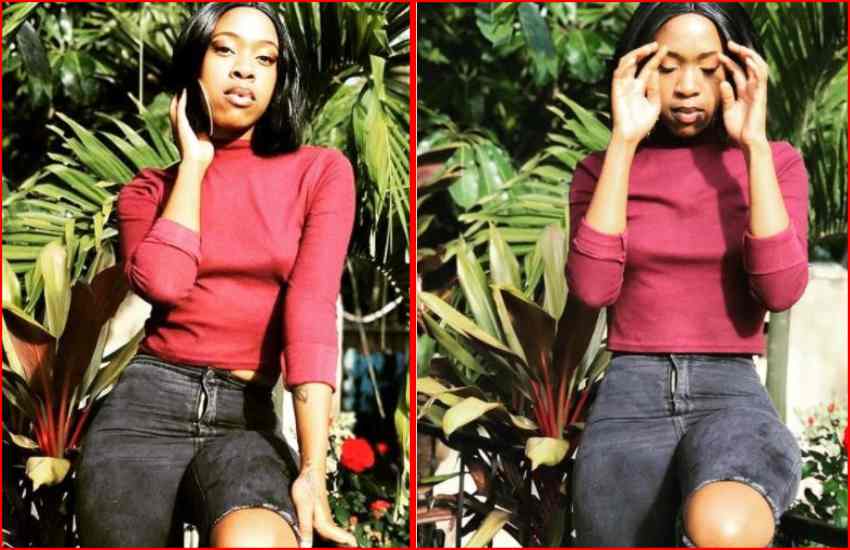 'Shika' singer Trina, sometimes known as Meka Mungai, has revealed how the father to her new-born daughter has gone missing barely three months after giving birth.
Taking to Instagram to rant in a long post, she wrote: "When you have a baby with someone please act your age. I'm only putting this thing up because I'm tired of the bulls**t going round. Baby daddy has NEVER come to see my baby, has NEVER called or texted, hasn't done anything."
Read Also: Fury as deadbeat father shows up 15 years later with sob tales
She went on to blast him for being a liar, manipulator, coward, irresponsible for impregnating her only to disappear. Singers Karun, Vallerie Muthoni and friends commented messages of support seemingly agreeing with their sister's sentiments of men's hit-and-run antics. The baby's father apparently blocked Meka on social media including WhatsApp.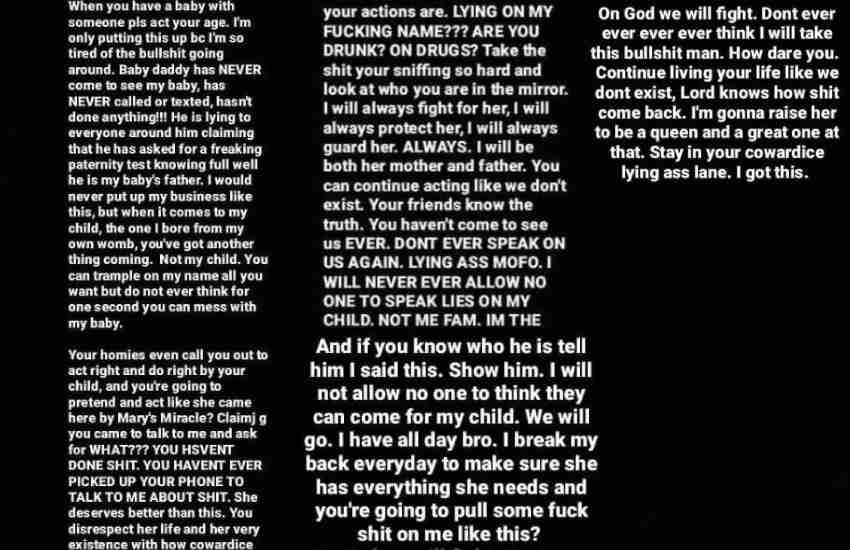 Elsewhere, Ashanti and Demi Rose take over Kenya
Singer, actress and model Ashanti Shequoiya Douglas, popularly known as Ashanti, has been in Kenya on holiday for the past week before her much anticipated Versuz Battle with Keyshia Cole. Accompanied by models Demi Rose, Laura Blake, Bre Tiesi, Shirin Hossein, Camila Kendra, Stacey Manoharan and John Holson, it's been a wholesome four-day trip for the former Murda Inc first lady.
Read Also:Ellen DeGeneres quietly jets into Nairobi with wife
She first posted photos on Instagram on Monday with location pins in Karen's high-end hotel and reservations-only resort Hemingways, Nairobi before sharing her dinner and room details. To the excitement of many, news spread that she wasn't alone and indeed members of her entourage were also spending in the Presidential Suites and they joined her the next day as some were booked at Giraffe Manor.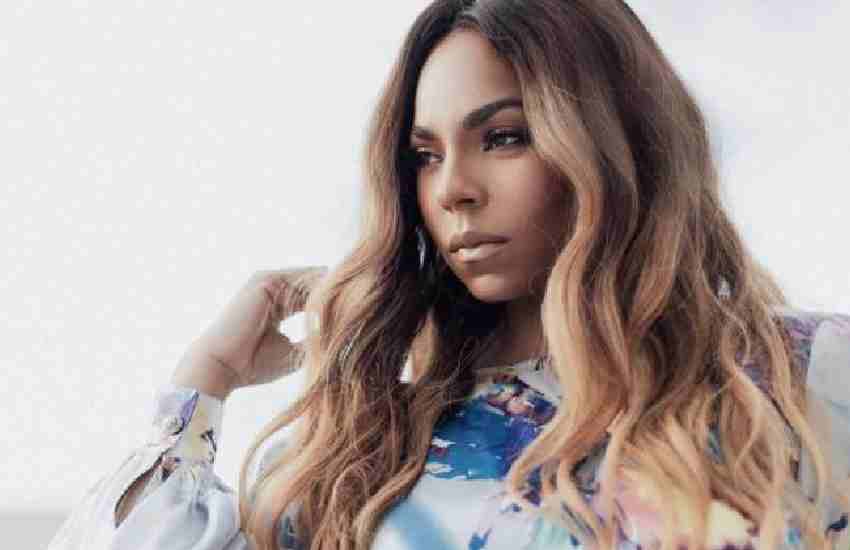 As much as the fun and excitement of visiting Nairobi National Park, Giraffe Manor and Sheldrick Animal Orphanage, the crew's safari has also taken them to Kibera slum for a thrilling treat of Kenyan culture and pride. They have enjoyed Kenyan cuisine and wildlife, and sun-bathed in the East African sun.