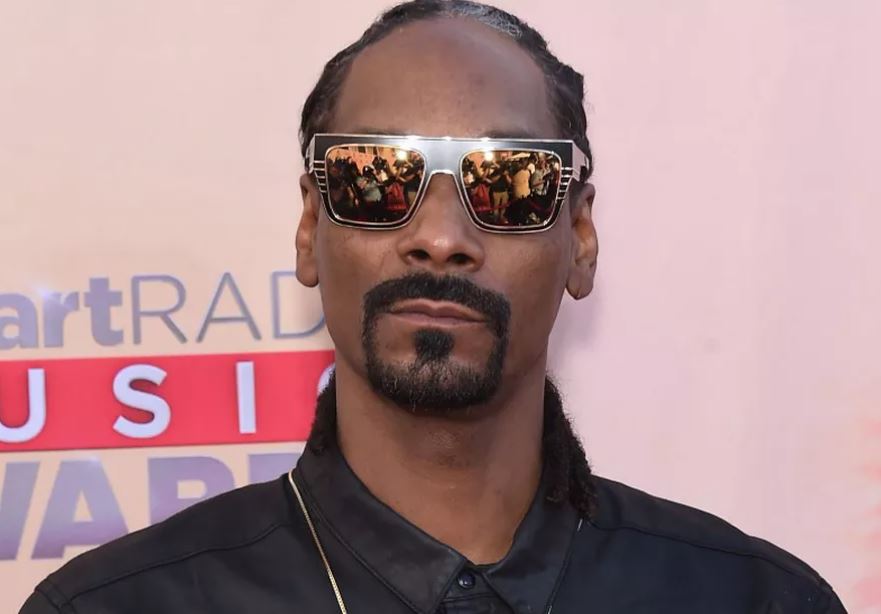 On Wednesday, a United Nations agency voted to remove bhang from the list of world's dangerous drugs, in a move that could change the way marijuana is viewed, especially with the heightened push to have it legalised for medical use.
The vote by the United Nations Commission on Narcotic Drugs, endorsing World Health Organisation (WHO) proposal to remove cannabis and cannabis resin from Schedule IV of the 1961 Single Convention on Narcotic Drugs, comes two years after the recommendation was made. So far, 50 countries have adopted programmes that support cannabis use for medical purposes.
 "This formal, and long overdue recognition of the medical usefulness of cannabis (including in herbal form) should facilitate much-needed medical provision and further research," the UN agency said in a statement.
This comes at a time when international pharmaceutical organisations and companies are pushing for legalisation of cannabis, a move that has roped in leading celebrities.
A week ago, American hip-hop icon, record executive and entrepreneur Shawn Carter aka Jay-Z was named 'chief visionary officer' of TPCO, a new cannabis company that targets 90 per cent users in California in two years. The new development came weeks after the celebrated rapper revealed he was launching his weed line, Monogram.
Rectify wrongs
According to BBC, Jay-Z will now guide TPCO's brand strategy and enlist other "leading artistes and entertainers" to promote the business. He will also lead the brand's investments in black and minority-owned cannabis firms and initiatives to "rectify the wrongs" when the drug was illegal.
ALSO READ: Should marijuana be legal? Kenyan celebrities share their thoughts
With growing demand of cannabis in California and other states in America, the Roc Nation business guru is expected to "leverage unparalleled cultural influence" to get other celebrities such as Rihanna and Meek Mill on board. The new company says Jay-Z's promotion business will include working to change the criminal justice system and helping those convicted of marijuana-related cases with training and job placements.
"Although we know we can't fully redeem the injustices created by the 'war on drugs', we can help shape a brighter and inclusive future," Jay-Z said in a statement.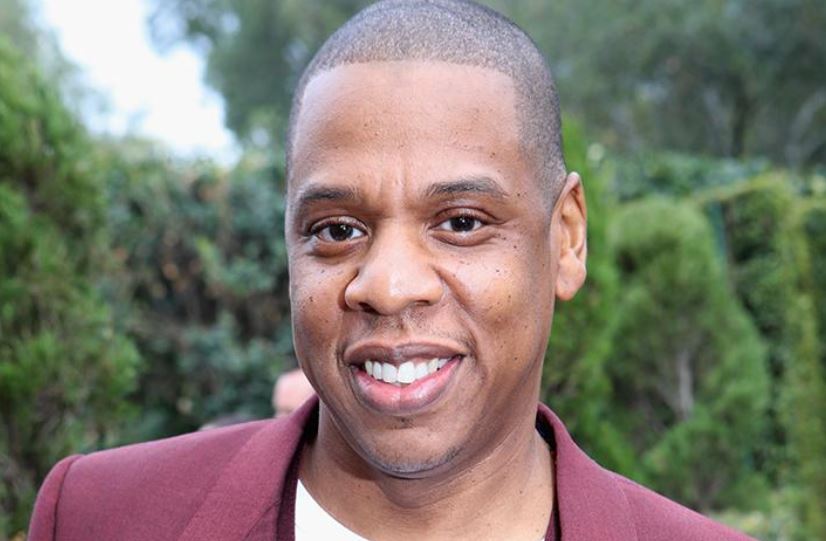 The Empire State of Mind star is not the first American celebrity to tap into the weed industry whose legalisation debate is gaining momentum. Cannabis associations and companies are now leveraging on the influence celebrities have on millions of people to push for cannabis use. For a long time, American actor and television personality Whoopi Goldberg advocated the legalisation of marijuana before she co-founded Whoopi & Maya, a medical cannabis company.
The company that was started specifically to offer medical assistance to people suffering from period pain closed in February, four years after the launch. The closure was first reported by CelebStoner, a popular cannabis online site.
In 2015, Snoop Dogg launched his cannabis brand, Leafs by Snoop, in partnership with Canopy Growth Corporation to become one of the top artistes to sign a lucrative weed contract. He teamed up with Canopy Growth mainly to expand the business into the Canadian market where the cannabis market was thriving after weed was legalised for medical use in 2001. Since then, Snoop's LivWell company and Canopy have become good business partners. They have a range of cannabis products. The musician who publicly confessed to being a weed connoisseur has been supporting the cannabis legalisation movement. He even has a salaried weed blunt roller as part of his permanent staff.
ALSO READ: Nigeria leads Africa in marijuana consumption- Report
Because of the negative notion many nations have about cannabis, it has been hard for even those licensed to freely market it. Advertising and promotion companies have an uphill task convincing the world that weed is not harmful. Music stars are pushing for use of cannabis for recreational purpose – a steam-up for a good feeling during parties and other 'cool' celebrations.
Cannabis enthusiast, Wiz Khalifa, is one of the music stars pushing the weed business for recreational purpose. Away from America, reggae music and weed go hand in hand. From the days of the most renowned Rastafarian Bob Marley, the reggae culture has always been inspired by marijuana's enlightenment and pleasure.
World over, over 50 countries have legalised weed for medical use while six have allowed its use for recreational purposes among adults, with the global cannabis market tagged at $340 billion. Asia, North America and Europe are leading the way.  
About two months ago, Rwanda approved cannabis production for export despite its use in the country being illegal, joining Zimbabwe, Zambia, Malawi in legalising the growing of cannabis for export. Cannabis is the most trafficked drug in the world with over 190 million users, according to the 2018 World Drug Report of the United Nations Office on Drugs and Crime.