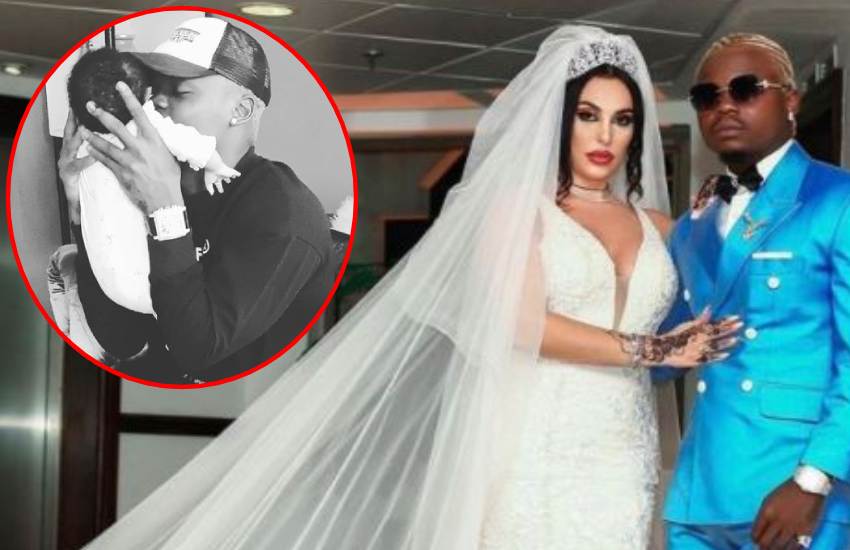 Harmonize's once blossoming relationship with Italian model Sarah Michelotti is now icy and has reportedly hit rock bottom after the singer revealed on December 3 that he sired a daughter, only identified as Zulekha, with another woman over a year ago.
Read Also: Harmonize, wife Sarah Michelotti split? Manager responds
In a twist, Michelotti on December 4 outed the singer for allegedly lying about the child's paternity. Sharing documents, which Standard Entertainment & Lifestyle could not independently verify to be from Lancet Laboratories - Tanzania Limited, Michelotti claimed that the Konde Gang CE0 –real name Rajab Abdul Kahali- was weaving a false narrative for clout to unsuspecting fans.
"People are really desperate, you've done a DNA test twice on the baby and the results came back negative, showing that you're not the father. But since you've failed to father a child of your own you are now claiming someone else's baby… I loved you for the person I thought you were, I gave you all the happiness which you failed to reciprocate. You've revealed to me that you are a man with no respect, a liar, someone who doesn't know how to keep a wife like me or to be proud of the person who gave you a good life. I've been through a lot in this fake relationship x marriage. If I reveal everything everyone will be shocked. You are two-faced. You didn't even appreciate what I did for you and now it is too late. Life will teach you the lessons you deserve for what you've done and now I will be focusing on my life," she stated on her Instagram account.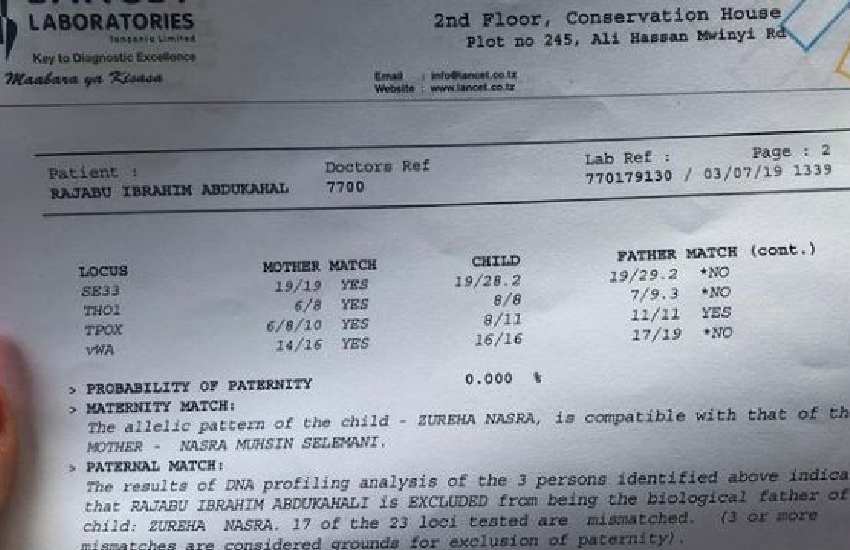 A hard-hitting response to Harmonize who had a day earlier opened up about why he hid Zulekha. "The truth will set you free. It doesn't matter to what extent, or the timing, but I believe by putting this out there I will feel liberated. First off let me start by saying I'm sorry to my Princess for not ever being proud of you for one year and seven months. Forgive me for not sparing time to check on you when you were sick for fear of jeopardizing my current relationship. Forgive me my daughter for making you feel like you came into this world by mistake. You didn't get a chance to feel your father's warm embrace. I kept you hidden from the world and you missed out on all the fame that I, your father have been blessed with," he posted.
While it is widely understood that the two wedded in 2019 at Serena Hotel, Dar es Salaam after their engagement in Italy, his manager, Beauty Mmari, alias Mjerumani, threw a spanner in the works in September that year after she revealed to Global Publishers that the 'wedding' was a scripted, music video concept for Marry Me. "There is no way Harmonize will exchange wedding vows without much pomp and colour. Should he hold a real wedding, a lot of people will be expected to attend," Mjerumani was quoted as saying.
Read Also: Harmonize exposes Wolper, reveals his Italian wife Sarah is pregnant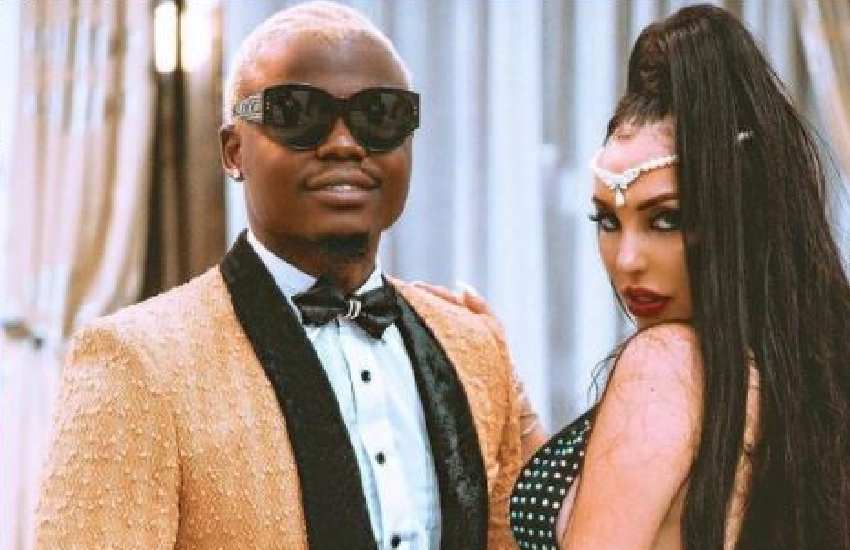 On August 8, 2020, the singer halted his performance at Jamhuri Stadium, Dodoma to disclose that she was expecting their first child. "Not long now, we are expecting to have a child because Sarah is pregnant as we speak."