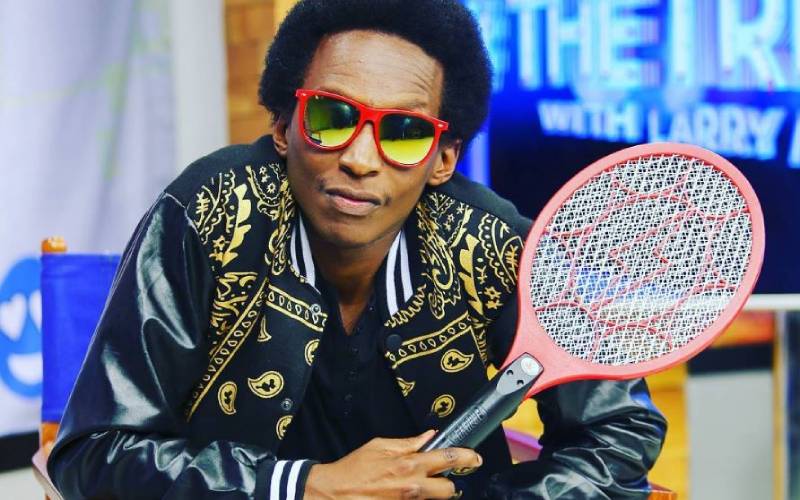 Parody simply means imitating a particular artist style of play, writer or genre with deliberate exaggeration for comic effects. In Kenya, Peter Kaimenyi aka Kajairo surfaced almost two decades ago as the father of parody, amplifying his prowess in Redykulass.  Kajairo's lyrics in his music parodies spurred a lot of beef between him and artists who claimed that he was disrespecting their songs. The comedian even had a tiff with State House after he released a ragga song titled Mwai Kibaki, irking the then First Lady, the late Mama Lucy Kibaki; the song being banned.
READ ALSO: Eric Omondi releases parody, pokes fun at Akothee
Kajairo left a legacy and the parody industry he introduced in the country has now grown and parody artists even earn a living from it. Nowadays, parodies even attract more views than the original versions of the songs.
Padi Wubonn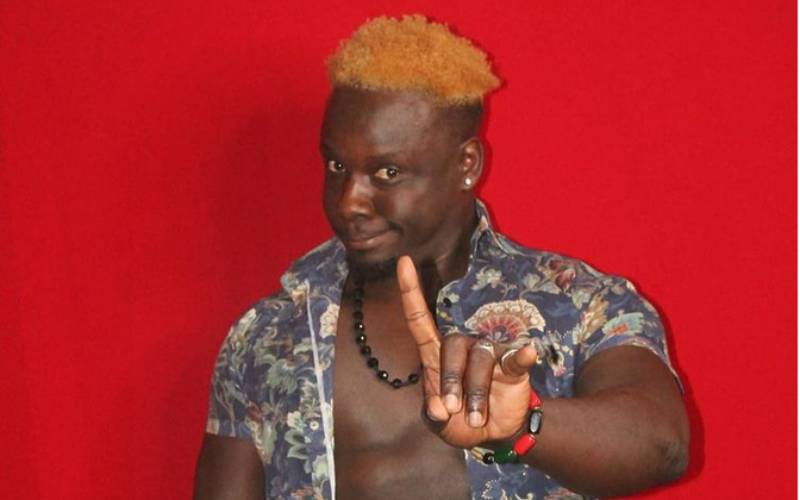 Padi Wubonn started his career as a comedian working together with Kenyan parody pioneer Kajairo to entertain Churchill Show followers on stage with comic skits. He quit the show to start his solo career and came to the limelight through his parody song Ugali, which mimicked Cut It by American rapper OT Genasis. Padi traces his comedy talent to his high school days at Ramba Boys in Siaya County.  Although parody artistes have been viewed as 'parasites' who depend on other artists, Padi strongly believes that parodies help the original songs to gain traction, especially on social media and other digital platforms.
Eric Omondi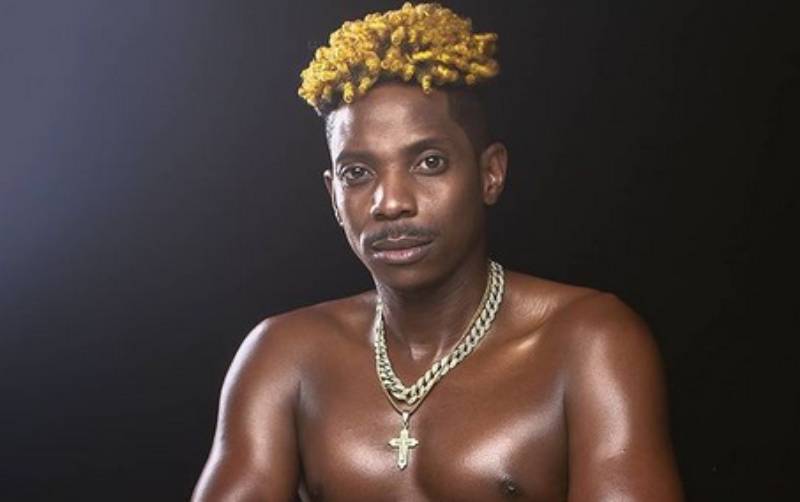 He is arguably one of the most talented comedian Africa has ever seen. His breakthrough came when he joined Churchill Show after being spotted at Daystar University. He began making parodies while at Churchill Show, starting with a clip of Daddy Owen's song Kiriro.
READ ALSO: Drake's team not happy with Kenyan for releasing "God's Plan" parody
Dogo Charlie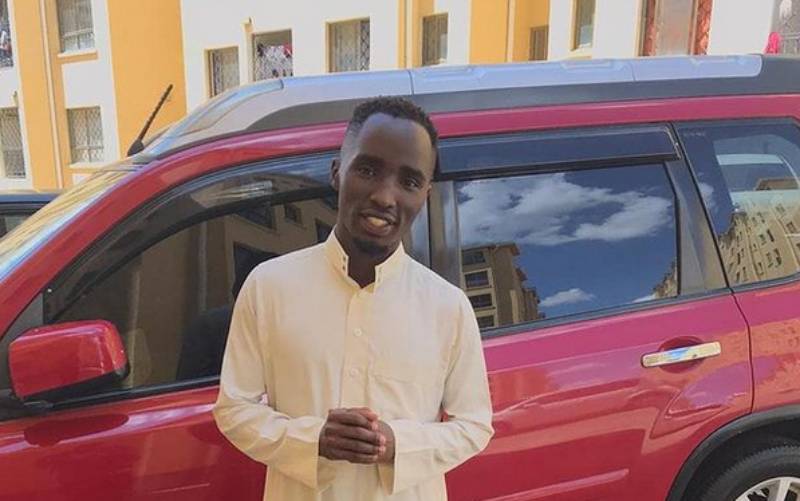 Dogo is currently one of the top parody singers in Kenya. His videos have been gaining a lot of views, some more than the original songs. Most notably, his recent parody of Otile Brown ft Meddy's Dusuma has more than a million views.
Fred Omondi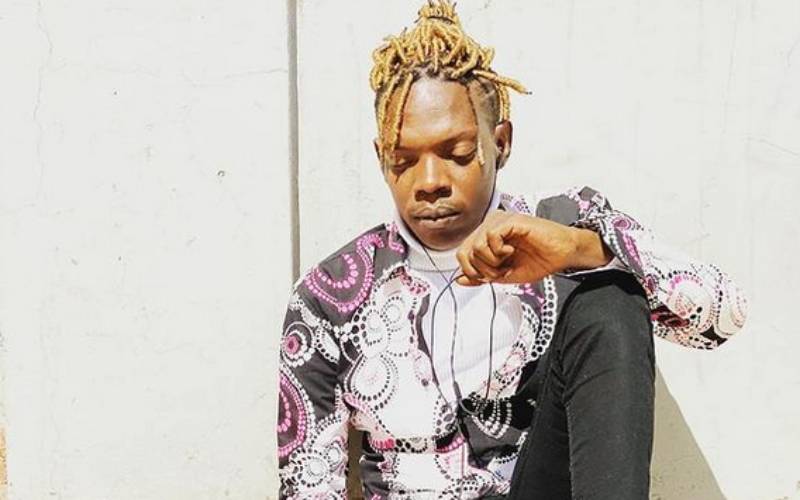 Just like his brother Eric, Fred is a comedian and MC who is also talented in rapping. He started doing parodies some years ago on Churchill Show and has also collaborated with his brother on several projects.
Eddie Butita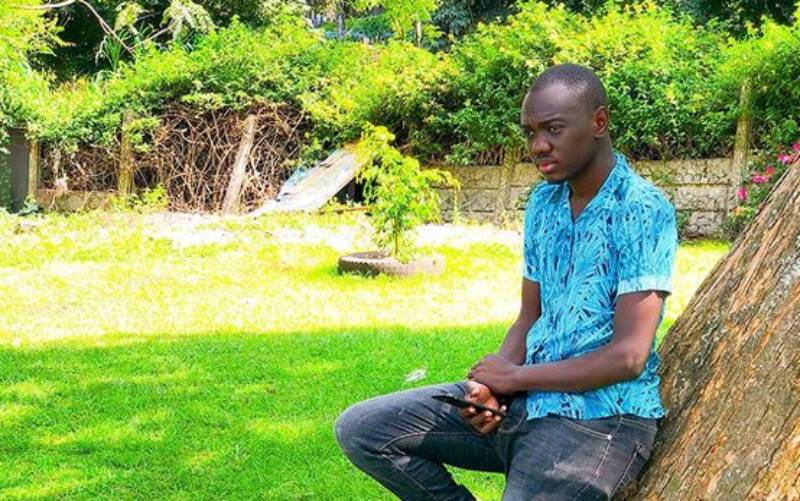 Butita is one of the most creative and funniest comedians in the industry right now. he has taken comedy a notch higher over the years, thinking out of the box with his content. He burst on the parody scene by saluting Genge legend Nonini with a parody of his hit song Manzi wa Nairobi.