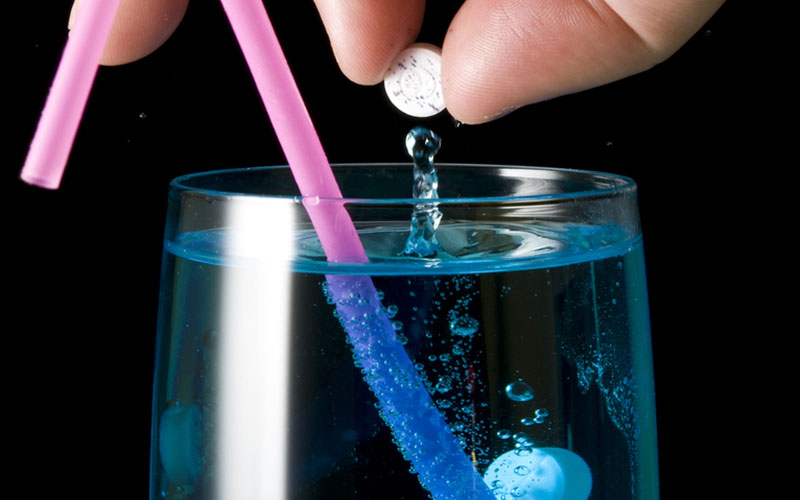 A 24-year-old woman accused of drugging a man before using his phone to transfer Sh1.7 million used part of the loot to purchase land. Detectives grilling the suspect told The Standard she paid for the land in Gichugu Constituency in two instalments of Sh200,000 and Sh300,000. All the money was transferred from the victim's bank account at NCBA, the police say.
READ ALSO: Rift Valley MP found in ditch naked after drinking spree
"She told us that she shared the loot with two others. Each pocketed Sh500,000. The other accomplices are still at large but we are pursuing them," said a detective.
READ ALSO: What to do when you suspect your drink has been spiked
The suspects used the remaining Sh200,000 to pay their rent and to party in different high-end clubs in Mombasa and Kilifi. She will be paraded for identification by victims of such crime. Police say at least two cases of people being drugged and robbed in Mombasa are reported every week. On Thursday last week, a police officer lost his gun to a woman he had picked around Moi Avenue.