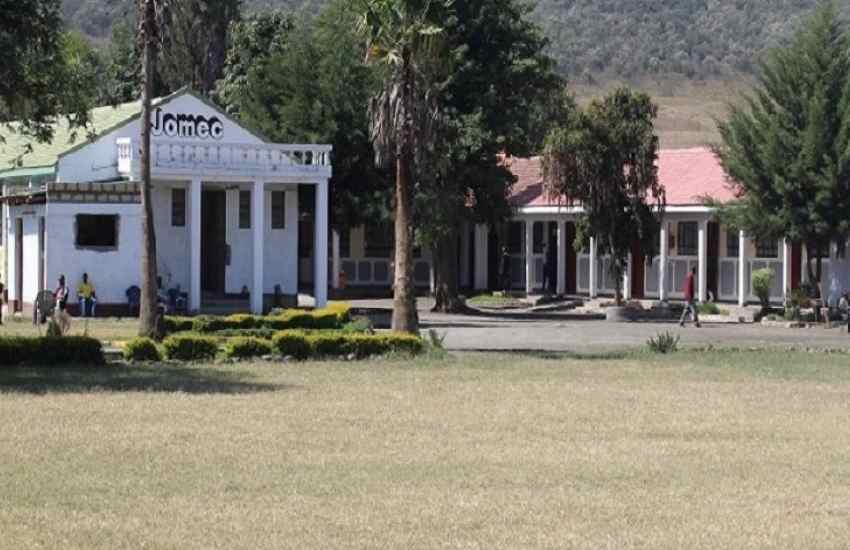 A woman has challenged a bid by a man posing as her fiancée to free her from an alcohol and drug rehabilitation centre in Nakuru County.
Georgina Jebet told a Nakuru court on Thursday that she is not Christopher Nyanjom's fiancée and that the man's claims that she was being detained unlawfully at the John Mututho Empowerment Center (Jomec), were false.
Read Also:Narok man elopes with his son's fiancee
"The application is in bad faith and should fail," says Jebet, adding that she was willingly admitted at Jomec, contrary to Nyanjom's claim that she was forced. According to Jebet, she had to undergo rehabilitation care because Nyanjom subjected and exposed her to excess alcohol. She adds that she consented with her father Solomon Menye to undergo rehabilitation.
"The relationship between me and the applicant (Nyanjom) has been toxic. He subjected me to excess alcohol and drug use at all times," she says. This comes even as the Nakuru High Court ordered that Jebet undergo a mental test. On November 17, Nyanjom sued the rehab centre saying they were illegally holding Jebet.
Read Also: Family disowns daughter seeking special marriage licence
He wants the court to order her release. The case will be mentioned on December 10.