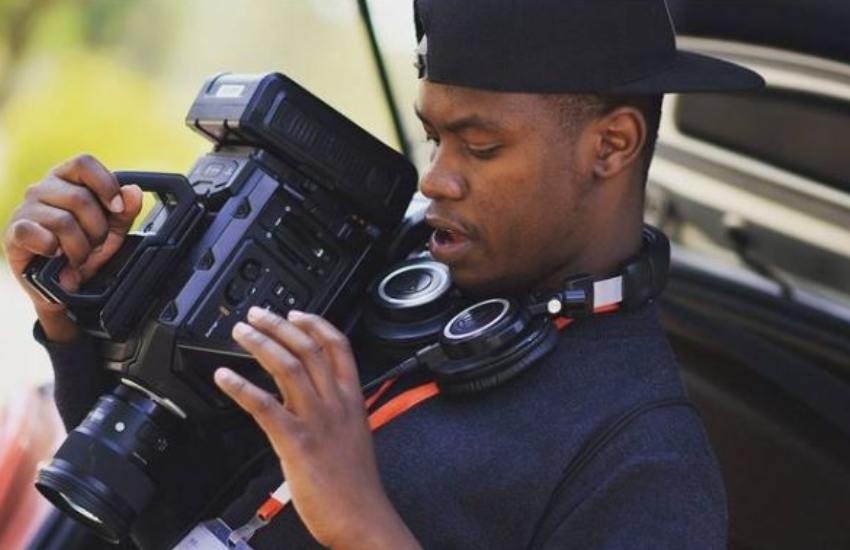 Ivan Odhiambo alias Ivan Odie is not your regular 29-year-old neighbourhood lad. The albeit nonchalant yet utterly down-to-earth video director and producer is taking the music and art industries by storm, if his work repertoire is anything to go by.
Odie has been the brains behind a lot of the music videos on rotation on the charts locally and the continent over. Ivan directed Tanasha Donna's debut music video 'Radio,'' that went on to top charts both locally and on the continent, ushering her as Kenya's next big music star. He would then go on to direct her other eye-catching videos like 'Nah Easy' and 'Sawa,'' all of which have faired well on the charts. His current project, rapper Jovie Jovv's new album, is more than bona fide proof that Odie is not slowing down anytime soon.
Read Also: Secrets that push film directors to the top
As to how he got to learn the diverse range of skills in music production, video production and graphic design, he had this to say: "I have always been musical, even as a child. I also excelled in IT and English, and would occasionally toy with the idea of drawing every so often. I guess the idea of drawing turned into calligraphy while the IT interest saw me actively pursue graphic design. On the other hand, the interest in guitar had me going the music production way." Of course, it was not as rosy as it sounds. Odie flew to Malaysia in pursuit of higher education with a view to achieving all what he had in his bucket list.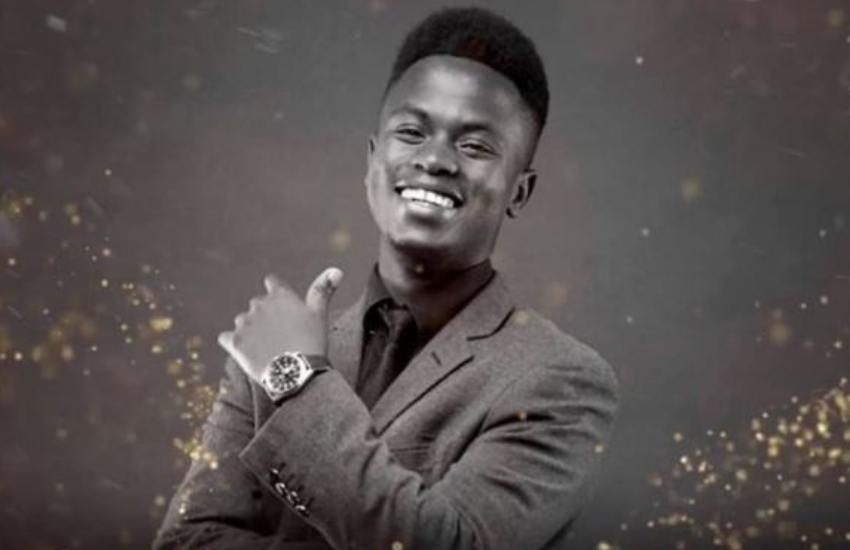 It was while there that he met like-minded students with whom he sought to pursue creative projects privately as foreign students were not allowed to work formally in Malaysia. "A Tanzanian friend, Osse Greca suggested that we jointly start a company so we could reconcile our skills. We brought a few Pakistanis, Russians and fellow Africans on board. However, we sucked at being consistent during our vacation breaks and that took a toll on the company's performance, that we had dubbed XIVLX Studios. At the same time, only Greca and I seemed very much into the work. We called it quits,'' he intimates.
Upon heading back home, Odie polished his music production prowess. "I had my debut productions peak at #1 on the radio charts locally, and that motivated me to inspire individuals around me to push Kenyan content to new heights. While I pride myself in having gone to school, I'm a product of 'YouTube University,' which is the reason a lot of people gain skills today without necessarily having to be in a classroom situation. I then shared my approach and skills with close friends and in no time, we started pitching to clients as the collective we are today. That is how the company, Callivan Creatives, came to be."
Read Also: How political clashes separated me from half of my family - Smart Djaba
Fast forward to 2020, and Ivan is one of the highest sought-after music producers and video directors in the region. He is also the brain behind most of Tanasha Donna's music videos and other major TV productions and adverts. How does he even juggle being so many things that make up his multi-hyphenated career?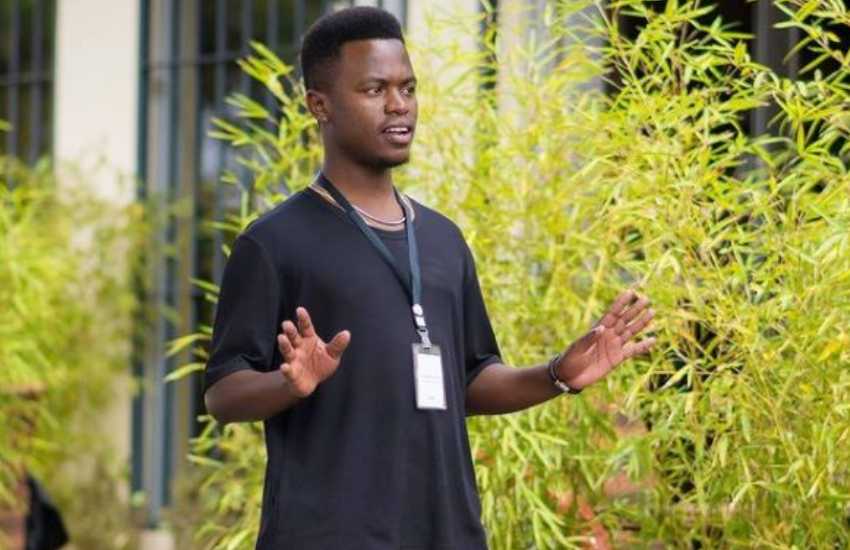 "I love being busy. Running a relatively young record label with artistes like Jovie Jovv, Steph Kapela and Silverstone Barz may sound like an enormous responsibility, but everyone in my circle makes it easy as we all care about the other's success and well-being. I would not say I am successful yet despite having worked with big brands like PROGAS and DARLING. I still have lots more in my bucket list, but I could not be more thankful for my achievements so far,'' he adds.
Speaking of enormous brands, Odie has Standard Chartered, Ariel, Isuzu and Guinness, among others in his impressive repertoire.
Quiz Maker - powered by Riddle