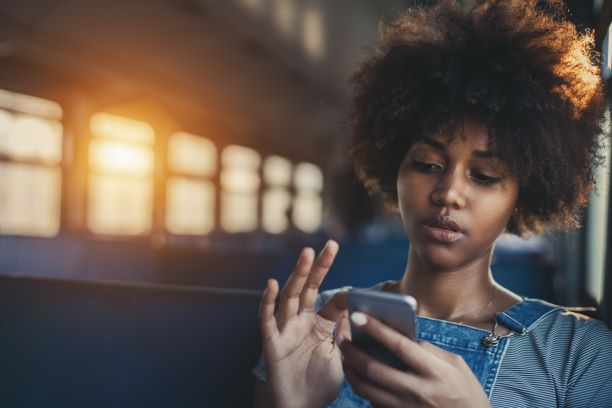 While the world is focusing on the public health challenges and economic effects of the coronavirus, another pandemic is ravaging the country with little notice – exploitation of children. The International Criminal Police (Interpol) says the closure of schools and the increased time children spend online is exposing many to pornography and online grooming - complimenting, discussing shared interests or "liking" children's online posts. 
The situation is exacerbated by limited access to community support services, child care and educational personnel who often play a key role in detecting and reporting cases of child sexual exploitation, Interpol says.
"With this increase in obstacles for victims to report offences or access support, there are concerns that some offences may never be reported after a substantial delay," they said.
United Nations Office on Drugs and Crime (UNODC) further states that the Covid-19 period has driven organised crime groups to change their methods of operation and others, especially drug traffickers, were using children in economically distressed environments as mules. Yet with children out of school and other community hubs, such as libraries, youth and children centres being closed, a report by UNODC says the lockdown has removed many of the traditional means of identifying children at risk.
ALSO READ: DCI warns parents of online gangs luring teenage girls
The Department of Children Services concedes that adoption and use of ICTs in Kenya and increased access to the internet by children poses high sexual abuse and exploitation risks to children. The Children's Department notes in the situation analysis accompanying the National Plan of Action Against Sexual Exploitation of Children in Kenya that there has been a spike in the number of reported cases of online sexual exploitation of children by paedophiles.
Kenya, the document said, has become a source of indecent images of minors, which are circulated online by UK offenders. Unicef and Safaricom on Friday announced a partnership that will among other areas seek to give children better protection and online safety. Part of the partnership will include the 'Spot it, Stop it' campaign through which the two organisations aim to raise public awareness on violence against children and in the online space.
New risks
"Children and young people are increasingly living their lives online and face new risks, including online exploitation and sexual abuse. They need support to gain the skills to navigate these risks effectively," Unicef Kenya Deputy Representative Jean Lokenga said.
ALSO READ: Detectives arrest man who lured Class 8 candidate to his house via the internet
A study by the National Authority for Campaign against Alcohol and Drug Abuse (Nacada) indicates that children are exposed to drugs and alcohol in their schools. A majority of students (72.8 per cent) thought that it was possible for a student to use drugs without their teachers' knowledge.
Nacada says drugs are mainly used by students during school holidays at 49.5 per cent, on their way home at 35.1 per cent, within school environments on weekends at 30.4 per cent and during inter-school meetings at 27. 8 per cent.