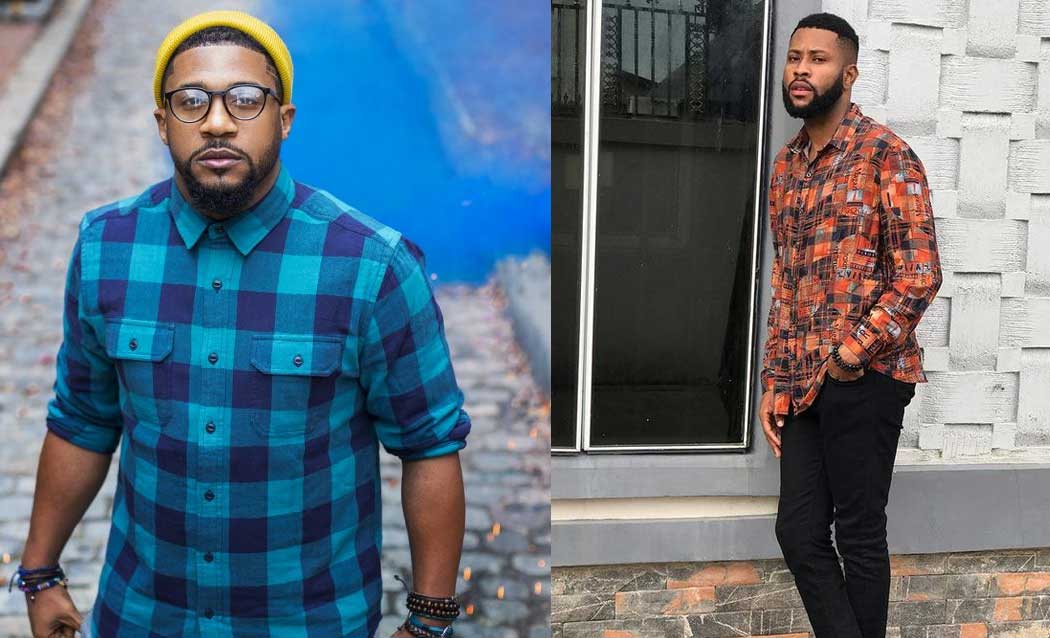 Fast-rising Afro-gospel singer Limoblaze has partnered with Grammy-nominated hip-hop artist Da' T.R.U.T.H to release a collaborative album titled Bridges. The nine-track album features songs like Stupid Love, Go Like, African Church Boy and Sound of Victory, with God's love being a dominant theme.
The song Stupid Love describes God's love as being unconditional and beyond human comprehension with Limoblaze singing in the hook: "Your love is very intense/ They say doesn't make any sense but I guess/ It's a stupid, stupid stupid stupid loving/ Your type of love doesn't make sense…"
READ ALSO: Redpen to drop second album
Sound of Victory on the other hand goes: "You make the promise then you deliver you never fail me/What type of loving? You went to fight my battles/You put the boy on the way for this victory…"
 "In these dark and polarizing times, Bridges is a hope-filled album that fuses hip-hop and Afrobeat. It's upbeat, fun, and energetic melodies will make you dance, while its provocative themes will make you think," a statement by the duo read in part.
The highly anticipated album which premiered across digital stores on November 20 is poised to be a chart-topper given the two artists' pedigree and the collision between Afrobeat and hip-hop music. The album's cover art, which signifies the coming together of Nigeria and America also features police officers, indicating the recent protests against police brutality in the countries.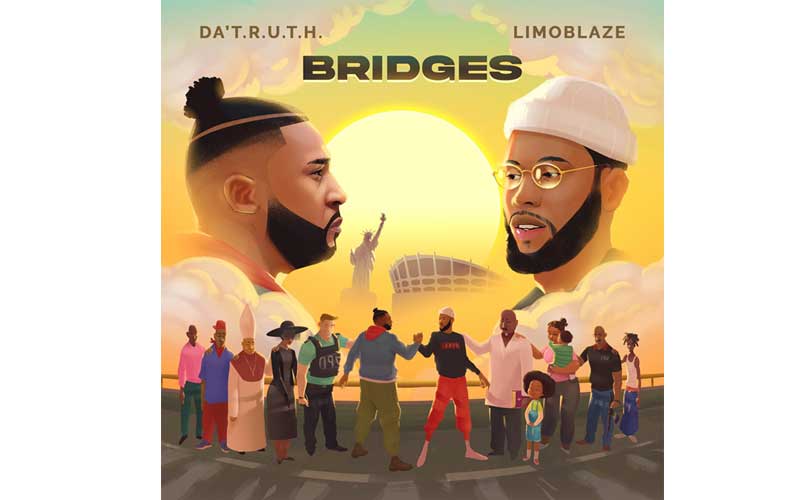 Limoblaze
Real name Samuel Onwubiko, Limoblaze was born and raised in Nigeria and kicked off his career in 2012. He's since won several awards among them the AGMMA Afro Hip Hop Artist Of The Year for the years 2018, 2019 and the Best International Act at the Premier Gospel Awards in 2019. Bridges is his third album having previously released Blind (2016), Before Now (2018), and Afrobeats Rap and Jesus (2019). Limoblaze has collaborated with gospel artists from around the world among them S.O., Okey Sokay, CalledOut Music and Gil Joe.
READ ALSO: Diamond features for 26 seconds in Alicia Keys' album, fans react
Da' Truth
The Grammy-nominated rapper born in West Philadelphia, Pennsylvania has been performing for almost 20 years now. A leading voice in the gospel music industry, he's been nominated for several prestigious awards including two Grammy's and three Dove Awards. He's won four Stellar Awards and sold around 250,000 records worldwide.
Da' Truth has also toured with some of gospel music's top acts including Kirk Franklin, Mary Mary, Lecrae and Cece Winan. The 42-year-old embarked on more than ten international tours in Arica and Europe, Australia, Canada, and Trinidad & Tobago.