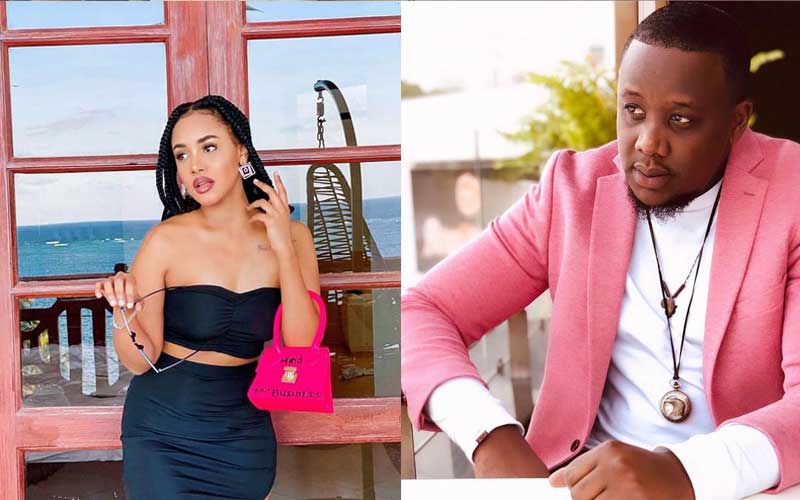 David Munyua better known as African Castro is one of Kenya's leading talent managers. Speaking to Standard Entertainment & Lifestyle exclusively, he revealed that he and long time friend and partner Tanasha Donna have parted ways. Pioneering the digital age talent management with acts like Seth Gor, Shaq The Yungin, Tracy Wanjiru, Tracy Macharia, Martin Kimathi, Sean Andrews, just to name a few, he is the genius between stars and huge endorsements. The marketing guru and entertainment mogul parted ways with singer and model a month ago and she is currently managed by Ciza Obare.
READ ALSO: Governor Hassan Joho's partnership with Tanasha Donna
"It was amicable and I will now be embarking on a different journey with my new company Established African," the entrepreneur said.
He aims to offer financial hacks to interested individuals in the digital space through his latest venture.
Ignore what the naysayers - Mbogi Genje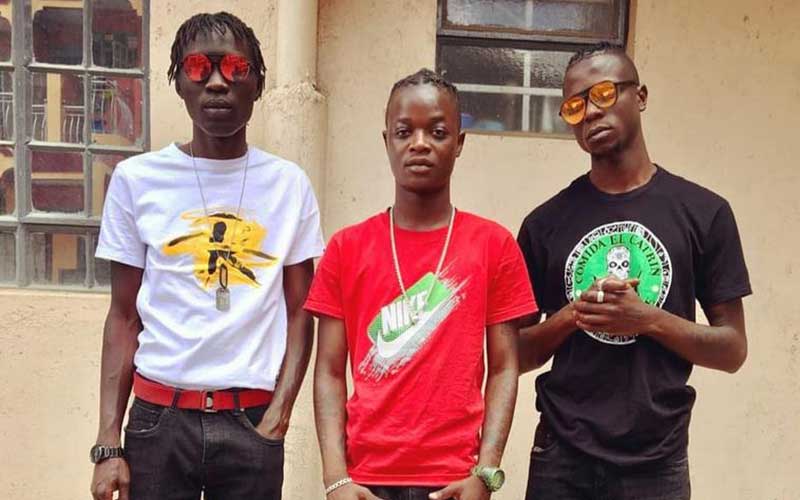 After a group from Soweto slums took to social media calling out and alleging that Mbogi Genje took advantage of them and left them in the cold, the rap trio has finally broken their silence. The fast-rising group has denied having any association with the group referring to them as Loners, who they say were just clout chasing.
READ ALSO: Mbogi Genje respond to allegations they were behind violence at Gengetone Festival
"We have said time and time again that we have no affiliations with any gang groups. We indeed know them since we are in the same hood, but we have had no other business associations with them," they said. Mbogi Genje now accuses the group of spreading malicious rumours to tarnish their name.
"It would be important to kill this ghetto mentality where the youth are not happy when their peers make it. Tuinuane, hii ng'ombe ni kubwa sana Mbogi haiwezi maliza," they pleaded.