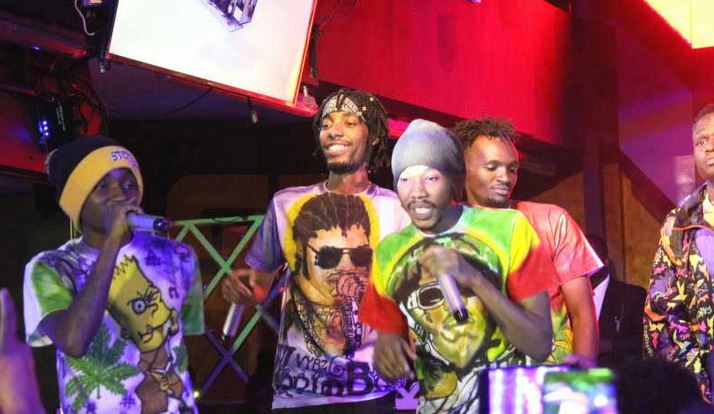 With everyone talking about the gradual death of Gengetone music, some Gengetone artists' recent moves may be proof that the genre is truly on its last legs. Gengetone artists have recently shifted allegiance from their genre to more stable music labels and 'more sustainable' genres.
This year, Gengetone artist and Boondocks Gang group member Odi wa Muranga took the music scene by surprise when he dropped a Mugithi song, Diana. The song was a huge success, receiving over 200,000 views on YouTube, and has attracted attention and praise from many, including Mugithi heavyweights like Gatutura and Samido, who applauded the artist. It marks a successful debut and perhaps a total shift into the Mugithi world for the artist.
ALSO READ: Why artistes in other genres are jumping on Gengetone bandwagon
It now seems that this trend is the drift of Gengetone artists, with Sailors member Shalkido also dropping a new Mugithi song, Ngunde Ngurume. The song loosely translates to 'Kulewa Kuchuchuma' in Swahili or 'get drunk till you crawl' and is pretty much a Kikuyu rendition of the group's (Sailors) song Kulewa Kuchuchuma released over a month ago.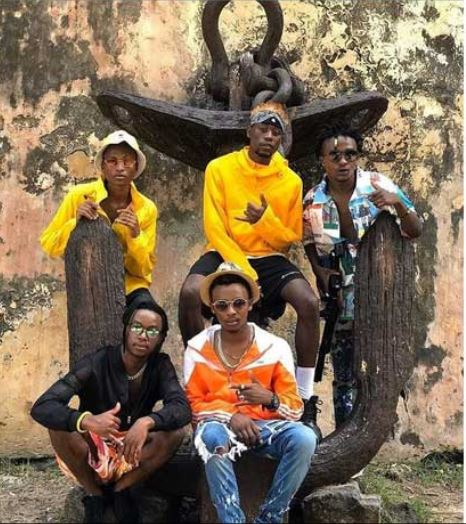 The move by Shalkido comes after Sailor's messy spat with former manager Mwalimu Rachael after the group ditched a YouTube channel ran by their former manager. Their new songs have since then been uploaded on their new YouTube channel. 
ALSO READ: Chasing views? Gospel musicians who have turned to Gengetone
Solo projects
Another indicator pushing the gengetone-is-dying-narrative has been the increased number of solo projects and songs by gengetone artists who were once group members. A perfect example is Benzema from Ochunglo Family, who has released solo songs such as Ngwatology and highly acclaimed features like Foto Moto featuring Noti Flow. Rekles from the Gengetone group, Ethic, has also made showbiz headers with his recent solo projects and collaborations with Mejja and Willis Raburu in Sota and Bazuu.