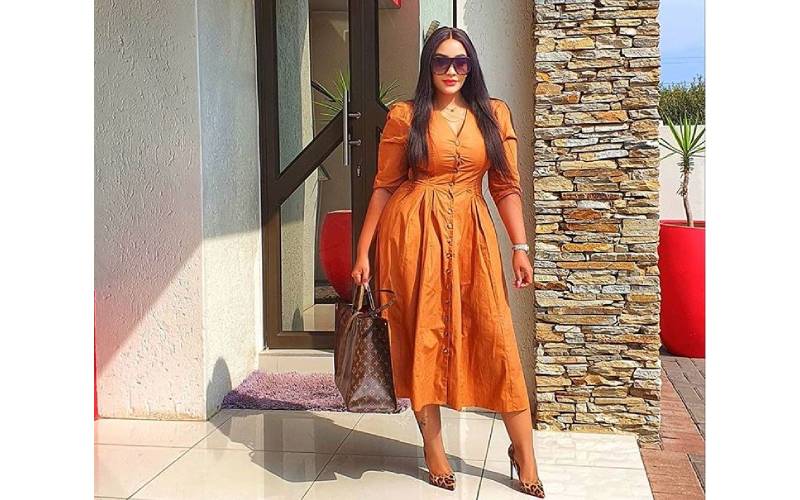 South African based Ugandan socialite Zari Hassan has no plans of ever walking down the aisle. Opening up on her relationship preferences during a candid interview with Wasafi TV, the single mother of five explained that she is currently enjoying singlehood and is in no hurry to settle down. However, if a relationship opportunity presents itself and the time is right, Zari wishes the new man will be her life partner and not her husband as she does not want to sign her life away.
"Honestly speaking right now no, I have gotten to a point where I feel very independent. I give myself anything I want. Most of the time, when people are getting married, they get married for security, someone to take care of you but for me at this point marriage is not on my mind. Life partner, yes marriage no I'm not going to sign my life away," she said.
Touching on her relationship with ex-boyfriend 'King Bae', Zari explained that things did not quite work out between them, and because of that, they had to end the relationship and go their separate ways.
"I will tell you something about relationships, nobody goes into a relationship thinking I want to be in this relationship short term. You go into a relationship hoping you are going to work and you are going to build it and grow together but... Yes he existed and he was a really chilled guy but a lot of things came up and with love, stuff happen so like that one it didn't last so everyone went their own way but we still talk once I a while, just the usual hi, how are you? How are the kids because he was attached to our lives so yeah," she continued.
ALSO READ: Diamond Platnumz treats Zari, kids to tour of his mega-mansion
Baby Daddy
A few weeks ago, Zari flew into Tanzania to bring Princess Tiffah and Nillan to meet their father. She refuted claims that she and Bongo star Diamond Platimunz were planning to get back together.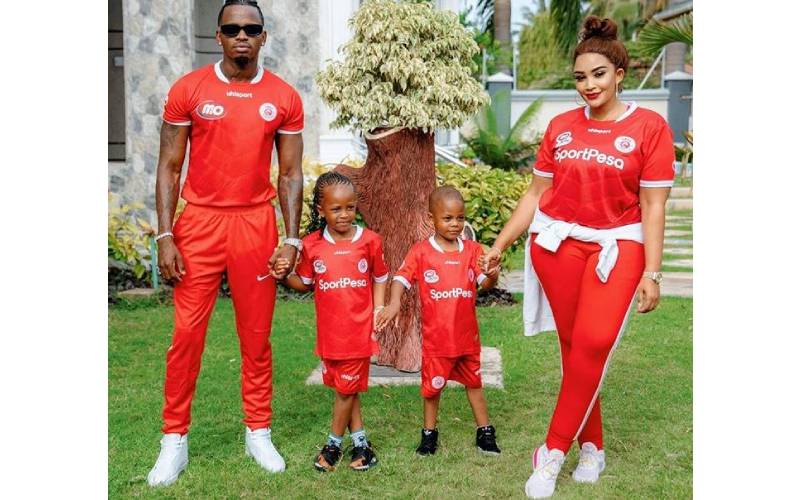 "I've never sat down and thought about getting back with him or he wants to get back with me. I think at this moment and time if I tell you the truth, we are at a co-parenting level that is suitable for both of us. He gets to see the kids, he gets to be in their lives and support them emotionally and financially. Even me as a parent having him back into our lives and thinking I want him back romantically is something that has never crossed my mind, I don't think about it at all."
ALSO READ: Diamond Platnumz hits the studio with daughter for upcoming song
According to Zari, a few of Diamond's family members have tried to convince her to try and work things out with the singer, but as she explains, the problem is between them and not with their family members.
"They are there, some of them do wish it was different and they talk to me and plead with me to get back with him and put out disputes in the past, they are there but the thing is I don't have a problem with family, and I am sure they don't have a problem with me either but the problem was between me and him, as couple, it didn't involve the family," she explained.