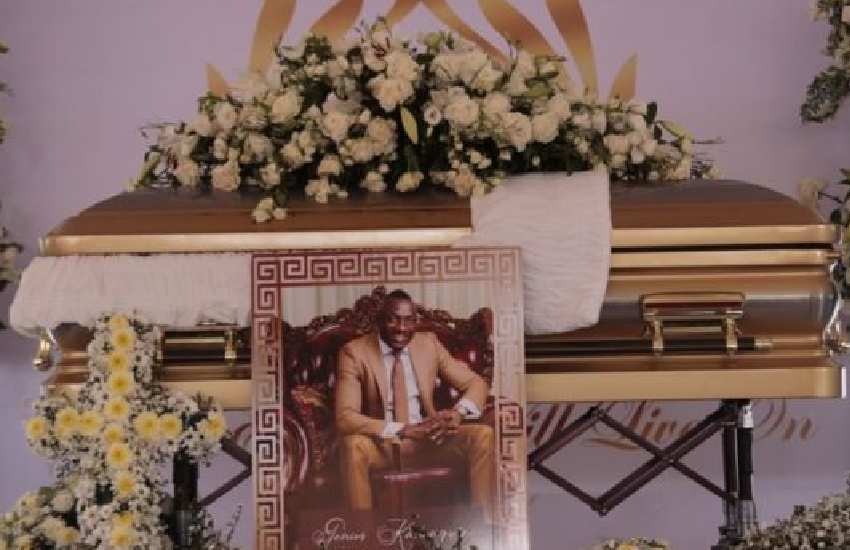 Sorrow engulfed Domboshava, Harare on November 14 when relatives, friends, leaders and the general public converged to pay their last respects to 36-year-old businessman Genius 'Ginimbi' Kadungure who died on the spot along Borrowdale Road on November 8 when his Rolls Royce collided head-on with a Honda Fit.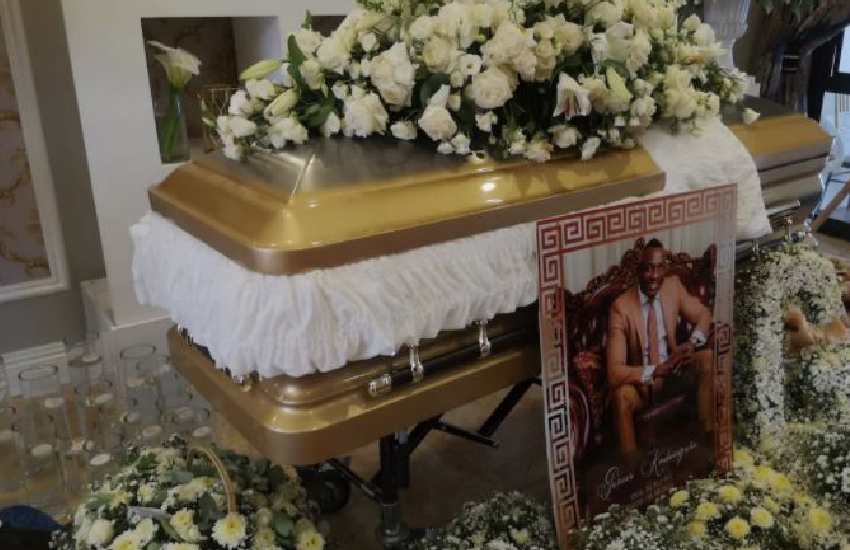 According to The Herald, thousands lined the streets on Friday to catch a glimpse of the socialite's funeral procession, complete with a police escort, as it snaked from Doves Funeral parlour located in the heart of the capital to his Dreams Nightclub before the body was ferried home to lie in state ahead of his Saturday burial at a mausoleum in his multi-million mansion.
Read Also: Honda Fit driver on surviving Ginimbi's car accident: 'It's a miracle'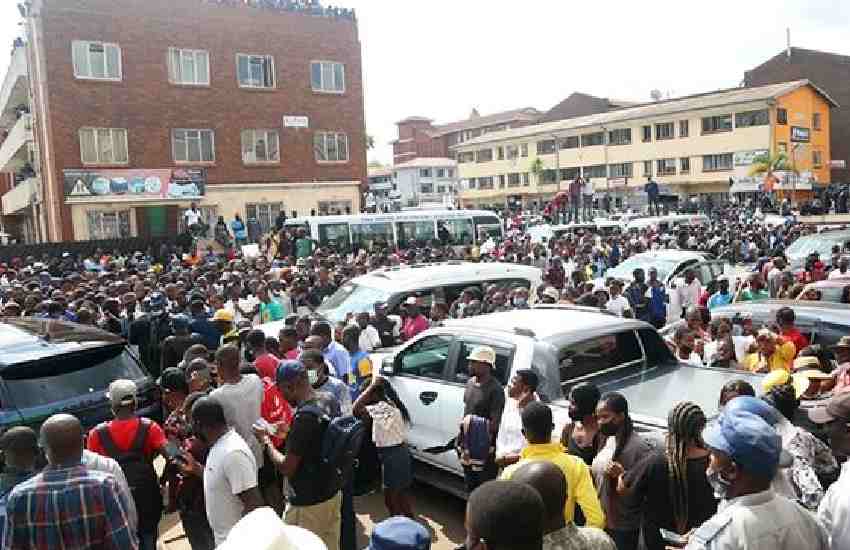 Speaking at Ginimbi's all-white burial, Zimbabwe's Deputy Minister of Youth, Sport, Arts and Recreation, Tino Machakaire, who is said to have purchased the Versace coffin estimated to cost Sh880,000 for the late socialite, extended an emotional message of condolence to the family.
PHOTOS: Ginimbi's flashy lifestyle featuring Sh150 million car collection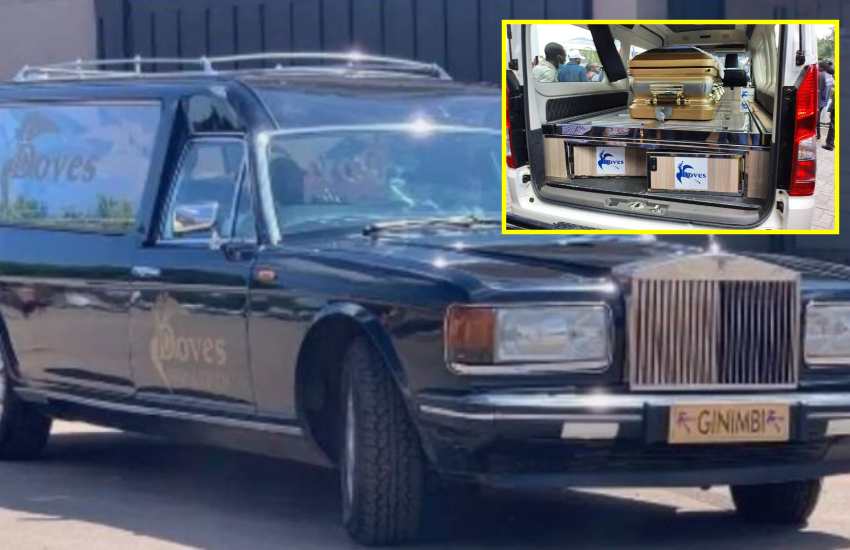 "He was a man of vision, a young man who loved his fun and a man who inspired the poor. He lived his life to the fullest and he became the envy of many not just because of his lifestyle but because of his astuteness as a businessman. Many youths have to learn from him and they definitely miss him," was an inspiration to many youths and his death has left a big void which will be difficult to fill," the Zanu PF legislator for Hwedza South was quoted as saying.
PHOTOS: I'm still shocked– Zari mourns Zimbabwean tycoon Ginimbi