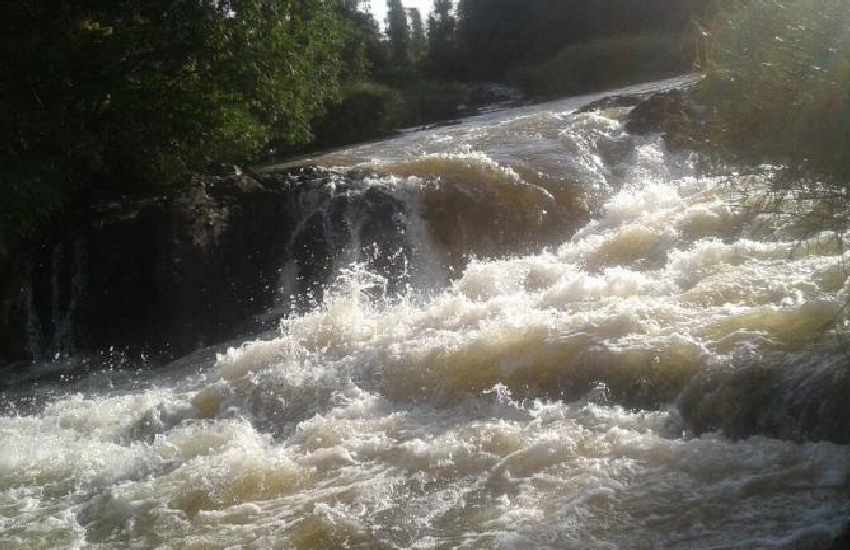 There were shock waves when news about the whereabouts of two toddlers residing in Nyeri broke. A week later, their lifeless bodies were retrieved from River Sagana.
Read Also: Death row - Prison beauty queen Ruth Kamande loses appeal
Their mother, Eva Wangui, a former Nyeri beauty queen is said to have been the one last seen with the two infants. 
Though her mental stability is being assessed, Eva is being treated as the main suspect with the police trying to unearth what transpired between 8pm on Sunday and 5am Monday when she was found shivering without the kids at a stranger's doorstep.
She had previously worked closely with the then Nyeri County First Lady Margaret Gacagua and at one time was alleged to be romantically involved with a city lawyer.
Elsewhere, former Dohty Family reggae deejay Mo Hawk came out to clear the air after a picture posted online of his swollen hands was linked to violence.
The reggae selector intimated his hands were swollen as a result of cold weather and that people should stop jumping to conclusions. "I was not in any physical confrontation with anybody. My limbs just swell, but I'm doing just fine," he clarified. The reggae deejay also confirmed his exit from Kriss Darlin's outfit Dohty Family saying it was time to stand alone.
Read Also: Kriss Darlin explains why he knelt before Raila Odinga
"I appreciate Kriss for recruiting me in Dohty Family for a decade now, but I felt it was time for me to start my own outfit as well as nurture upcoming talent," said the Kibera native.
RELATED ARTICLES