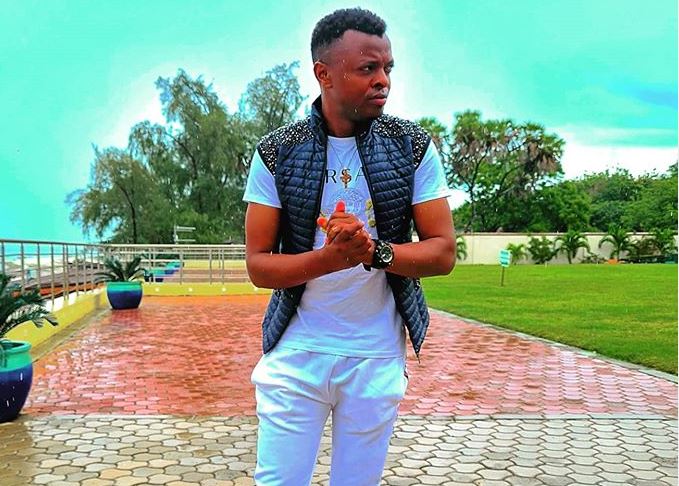 Controversial gospel singer Alex Apoko alias Ringtone has threatened to take legal action against Tanzanian singer Juma Jux and his musical counterpart Otile Brown over their new song Regina. Taking to social media to air his sentiments, Ringtone explained that the song released on Monday, November 9, 2020, incorporated the word 'Messiah' to refer to a woman, which, according to him, goes against Christianity.
"Ladies and gentlemen, my name is Ringtone, the gospel activist, the gospel chairman and today I'm here to say we are very angry with two artists, Jux and Otile Brown. These two have sang a really controversial song. A worldly, demonic song that praises women and likens them to the Messiah. So this Otile Brown and Jux song should actually be banned because it is blasphemous. How do you call a woman Messiah? Be defeated," said Ringtone.
The Zoe Mawe singer expressed his disappointment in Otile Brown for misusing the name of God.
"As Christians we are really angry and want to say you as secular musicians should not misuse God's name. Messiah is God alone. As Christians we are really not pleased and I think we are contemplating suing you and banning that song because it is misusing the name of Jesus. Jesus is the only Messiah and we are really displeased by what you did. Otile Brown, we are angry, we are very very angry," he added.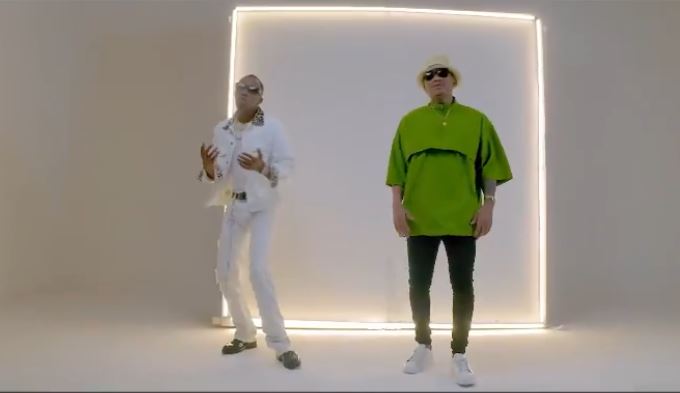 ALSO READ: We disown you as the gospel ministry in Kenya- Ringtone to Bahati
Willy Paul
However, this is not the first time that Ringtone has called out musicians for their 'controversial' songs, which, according to him, go against Christian values. A few months ago, the vocal social media personality attacked Willy Paul and Nadia Mukami over their song Nikune on claims that the lyrics were too sexual. The singer even asked the Kenya Film Classification Board chairman Dr. Ezekiel Mutua to ban the song.
"Willy Paul what are you and Nadia Mukami singing? Unataka kukuna wasichana ukunwe. Willy Paul kukunwa unamaanisha nini kwa sababu wewe ulikuwa mtu wa kuwekelea watu mikono na sahii unaingiza wasichana mikono. It's a shame. Nadia Mukami we are very disappointed wewe pia unataka kukunwa, unataka Willy Paul akukune jamani. Mungu awasamehe Willy Paul na Nadia Mukami," wrote Ringtone.
In a rejoinder, Willy Paul warned Ringtone against meddling in his business, cautioning that he will have no option but to beat him up if he continues.
ALSO READ: Fans bash Ringtone, say he is obsessed with Willy Paul
"Guys, I'm I the only artist in Kenya? Ringtone please leave me alone. Why are you against kila kitu nafanya? Before Ezekiel Mutua bans me, he should ban your mouth and dirty heart!"
"Ringtone wherever you are, understand I don't have an issue with you but the way everything is going, I see myself beating you up mercilessly and it will be a shame. I'm am so tired of you Ringtone, please leave me alone. So this stupid man is still talking about me? You are a disgrace to the Kisii people!" said Willy Paul.