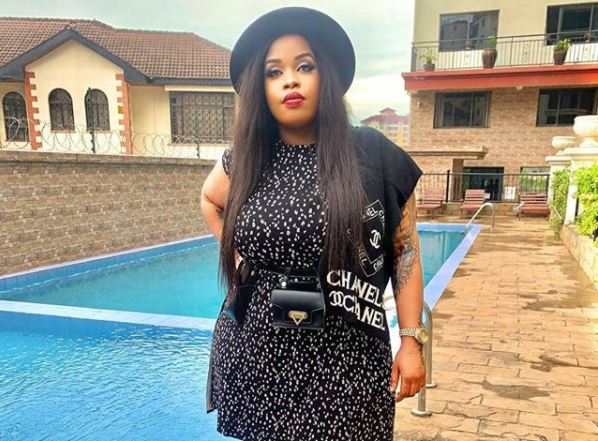 Popular socialite Bridget Achieng has explained why Nigerian singer Reekado Banks was unable to perform at the Nai Fest that took place over the weekend. Following numerous fans' complaints, the former Nairobi Diaries actress apologized to Kenyans for any inconvenience caused by the singer. In Bridget's defense, curfew hours neared, and because of that, the team had limited time to pack up, leaving no room for Reekado to hit the stage.
Despite the Nigerian singer not being able to perform at the event, Bridget was beyond pleased by the concert's turn out. She thanked all artistes that made the event memorable and promised to make the next Nai Fest concert bigger and better.
"All I do is win. Yesterday was a movie pale @the_nai_fest numbers don't lie thank you Kenyan's for believing in my craft. Nothing could stop us from bringing Nairobi down... I'm humbled and thanks for the love, not even my enemies could stop me. Being a young woman in this industry moving big things it takes an arm and a leg it was not easy but we pulled through...
ALSO READ: Tanasha Donna's message to promoters after cancelling Nai Fest performance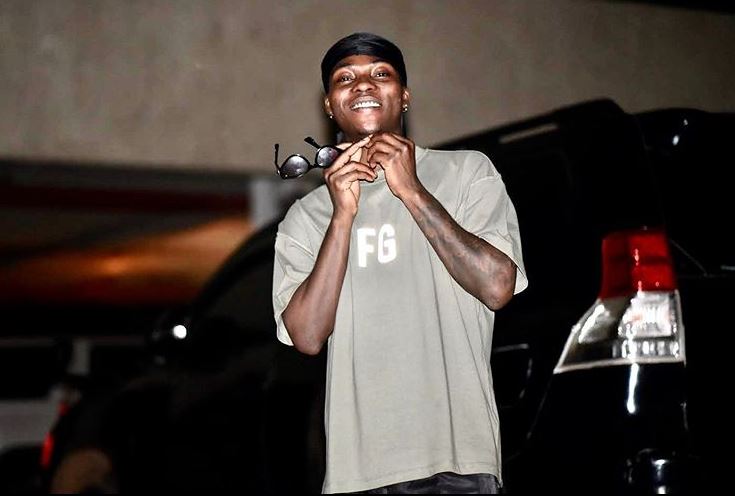 "The government stopped the music the main artist could not perform but revelers were unhappy it was past curfew the rules have to be followed. My women if I did it you can do it, just believe in yourself and put in the work. @khaligraph_jones thank you your message made me cry thanks for the support @otilebrown God bless you, for bringing the house down @zzero_sufuri @boutross_munene @vdj_jones @fredomondi_ @drofweneke @ditozworldwide @fatboy.gwash_ @mbongi_genje thx for making the event a success," wrote Bridget.
Fred Omondi
Backing Bridget was comedian Fred Omondi who was the event's MC. According to him, there was no time for Reekado to perform as they had already been given the warning to pack up even before the singer could hit the stage.
".This is what happened, by the time @Otilebrown performed it was past 7pm already and you know when @Iamazspan­_kob and @Kaligraphjones take the stage its funeral, King is King. When Reekado was about to perform, few minutes past 9pm, we were notified to pack up since there was sale of alcohol too and the law is clear that by 9pm you close up and 10pm, curfew so we couldn't do anything but I'm happy it happened so."
ALSO READ: Ali Kiba responds to Bridget Achieng's claims they dated
For Fred the turn of events was actually for the best as it enabled Kenyans to enjoy music by their own artists and that way promote their own.
"+254 had a chance to showcase what we got and we proved so if there is someone who is disappointed that Reekado did not perform, you want to tell me you would pay that 2K for Otile Brown or Khaligraph yet they killed the show? That's where we go wrong, lets support all artists including our own and with that said and done am not apologizing because we had the best show since Corona and it was carried by 254 all the way," he added.