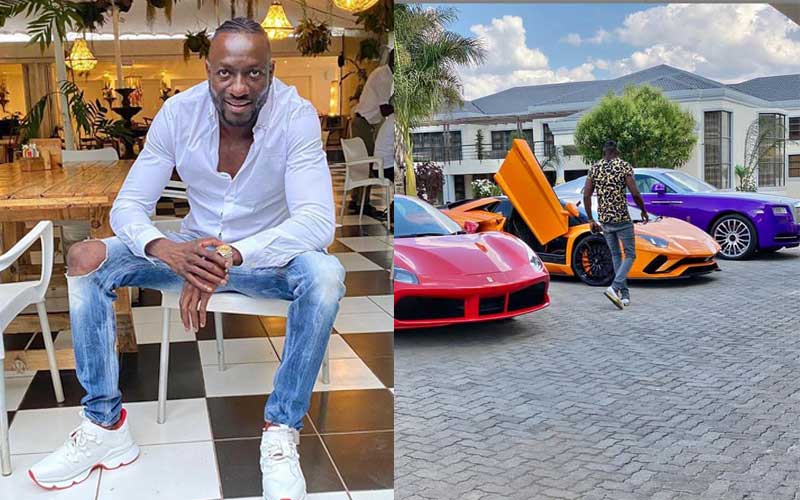 Businesswoman Zari Hassan is mourning the demise of her millionaire and socialite friend Genius Kadungure aka Ginimbi who died in a grisly road accident in Harare, Zimbabwe. In a series of posts shared via her insta-stories, Zari condoled with Ginimbi's family and friends. Ginimbi who was based in South Africa was husband to Zari's good friend Zodwa Mkandla.
READ ALSO: Davido in a brawl with SA actress Boity, Ginimbi forced to calm her down
"I'm still shocked my G, Ginimbi, my prayers with @zozomkandlaofficial. My G I can't take it. It hurts different, can't believe the chapter ended. The books say the end! No part 2, may the almighty have mercy on your soul. May your good deeds speak for you. Rest in paradise. " she wrote
Ginimbi, 36, and popular 26-year-old influencer Michelle Amuli alias Mimi Moana were among four people who died in the collision on Borrowdale road in the Zimbabwean capital Harare.   The other two other passengers in the Rolls Royce Wraith have been named by iHarere News as Limumba Karim - a Malawian national wanted in his home country for fraud and a woman from Mozambique identified only as 'Elisha'.
Ginimbi was reportedly thrown from his vehicle after a head-on crash with a Honda in the early hours of Sunday morning. The Rolls Royce he was driving then reportedly hit a tree and caught fire with the others trapped inside.  Zimbabwean police confirmed in a statement that three people had been "burnt when the vehicle caught fire after it crashed with a Honda Fit head-on as the driver overtook another car."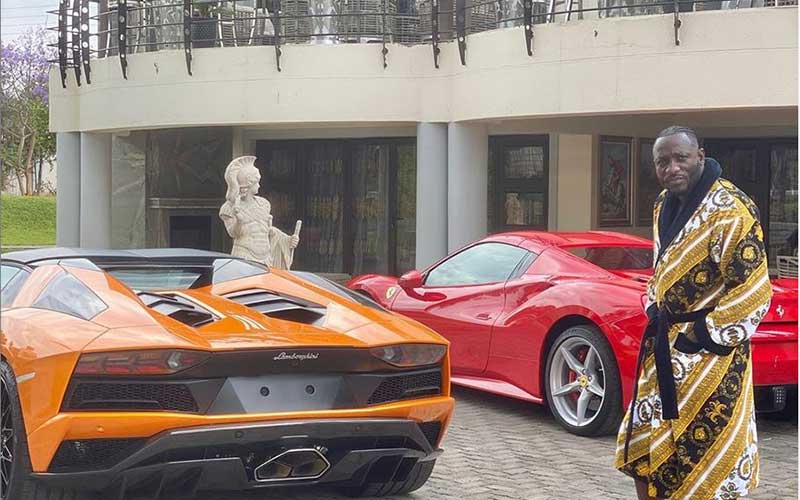 According to an eye witness, Ginimbi died five minutes later after being pulled out of his car. Just hours earlier, he had posted a video to Instagram of him getting into the car to enjoy a night out at Dreams Night Club - one of his businesses. In the footage, he can be seen dancing and saying, "We are going to pop champagne. It's going to be champagne showers tonight.'
READ ALSO: Zari's son Quincy pens emotional letter to late father Ivan
The night out was to celebrate influencer Amuli's 26th birthday.  He was well known for flaunting his luxurious lifestyle on social media, often posting videos of himself with fast cars in his palatial home. Just last month, he celebrated his birthday with a lavish all-white party. According to the BBC, he started his first business aged 17 and his wealth has been estimated at anything from Sh700 million to Sh7 billion.