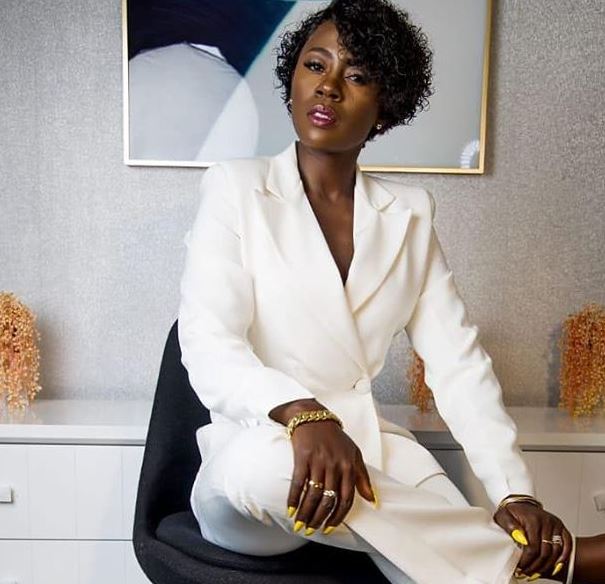 Self-proclaimed president of single mother's Esther Akoth alias Akothee has shared a list of things that have contributed to her stalling when it comes to having another child. Opening up to her fans about her worries on Instagram, the mother of five revealed that she is willing to have another baby. "But how can someone have baby fever for over 5 years. Is this baby fever or I am just afraid of the unknown. Things I am considering before I make up my mind;
1. Where is the nanny to help me with the baby?
2. What will be the outcome of post / antenatal?
3. Will the father stay or he is on exit?
4. Which is the best hospital in case baby is sick?
5. Which will be the best diapers for my baby ?
6. What will become of my career," she wrote.
ALSO READ: Singer Akothee heartbroken, says adopted son lied to her about his family
Relationship
The Oyoyo singer recently announced that she is in a relationship and enjoying every bit of it. Sharing the news with her fans on social media, the Akothee Safaris founder described her new man as caring, loving, and extremely considerate of her feelings. "Trust me, I am enjoying every bit of my relationship, this is all I wanted, you don't know how many times I call this guy when he is at work, to solve small problems back at home there is a day I called him to report a fan who was busy recording me secretly in the plane ,I wonder what I wanted him to do, his answers "leave them alone ,they are happy to see you, all his answers make sense to me , saa huu naambiwa hakuna gas imeisha ,Mimi huyoo, baby gas imeisha , see his answer above. Mungu ameleta bwana na sahani yake. I am enjoying every bit of my life, don't look for me please, I am being loved and feeling like a woman, this feeling is sweet," she wrote/.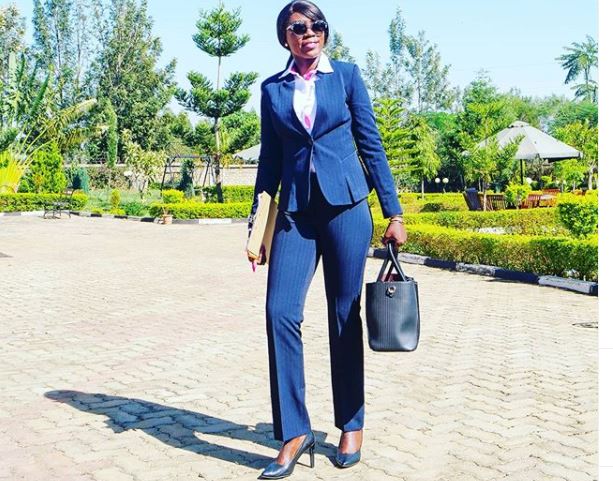 As per their agreement, Akothee explained that her romantic mystery man would stay off her social media. The last she announced her relationship to the public, it didn't go too well, and therefore wants the relationship to remain private.
ALSO READ: I love and respect my three baby daddies: Akothee on co-parenting
"He always comes home with my shopping, either bought cloths for me or shopping from the supermarket, he knows I love food, today he has brought a whole car full of Rosytissues @peptang_ke juices. He leaves home for work and makes sure he checks on me if I am okay mwanaume Kama huyu utampa nini Kama sio. Unfortunately he is off cameras and that's the rule of our relationship. I don't want people to help me ruin / run my relationships, last time I tried, they stole my cement," she said. 
The vocal social media personality is currently co-parenting with the fathers of her five children. She is grateful that everything is going on well for the sake of their children.