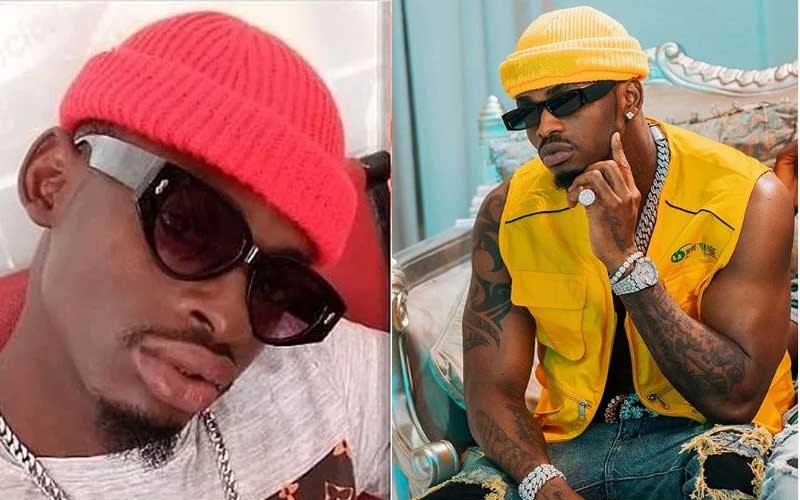 Diamond Platnumz's father Abdul Juma has denied fathering the singer's doppelganger after he claimed to be the star's twin brother. Photos of Diamond's 'twin' who goes by the name Chibu Rapper recently emerged and fans noted that he bears an uncanny resemblance to the Simba singer. Previously speaking on their resemblance, Chibu Rapper claimed that Diamond is his twin brother as they have a lot in common.
"I am very happy being compared to a big star like Diamond, I can say I'm his twin. I have not only been followed by women mistaking me for Diamond but have also gotten the chance to be with very lovely women because of our resemblance. I have even been assaulted by people who mistook me for Diamond. I long for the day I'll get to meet him so my happiness is complete," said Chibu Rapper.
READ ALSO: Diamond reconciles with father Abdul Juma after years of tension
However, the singer's biological father Abdul denied fathering Chibu Rapper but admitted that he resembles his son. He further clarified that Diamond doesn't have a twin brother.
"When you look at him, he indeed resembles Naseeb. But Naseeb doesn't have a twin and if Chibu Rapper wants to capitalise on their resemblance to earn a living, I don't have any issue as it's a show of love for my son. If Naseeb decides to meet and assist him, it's also okay," said Abdul.
Mending relationship
After years of animosity, Diamond Platnumz and his father finally mended their relationship in 2019 following intervention by WCB members. Previously, Abdul, who was accused of abandoning his family had unsuccessfully tried making up with his son, even visiting the WCB studio with the hope of seeing him. During one of his visits, he admitted that "I have realized Diamond is not on the wrong. I am the one who slipped. I already made peace with his mum. I thereafter saw it wise to look for Diamond and ask for his forgiveness."
Harmorapa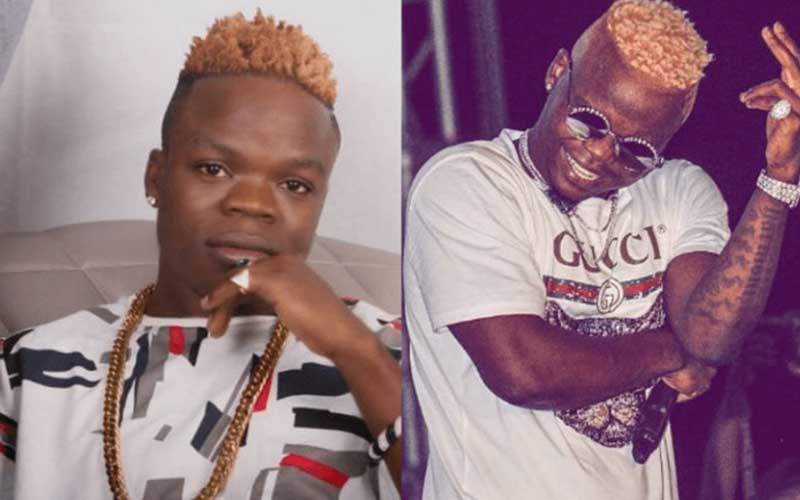 READ ALSO: TV siren Dan de Grazia comes clean on dating Harmo Rapa
Chibu Rapper isn't the first Tanzanian to make headlines for resembling a famous singer as Harmonize's doppelganger surfaced in 2017. Similarly, the upcoming singer christened himself Harmorapa.  Harmonize reached out to him before offering words of encouragement writing, "the journey to success is long and you will come across insults, hate, and spite. But don't give up as you will break the hearts of your family and those who support you. God bless my twin brother."