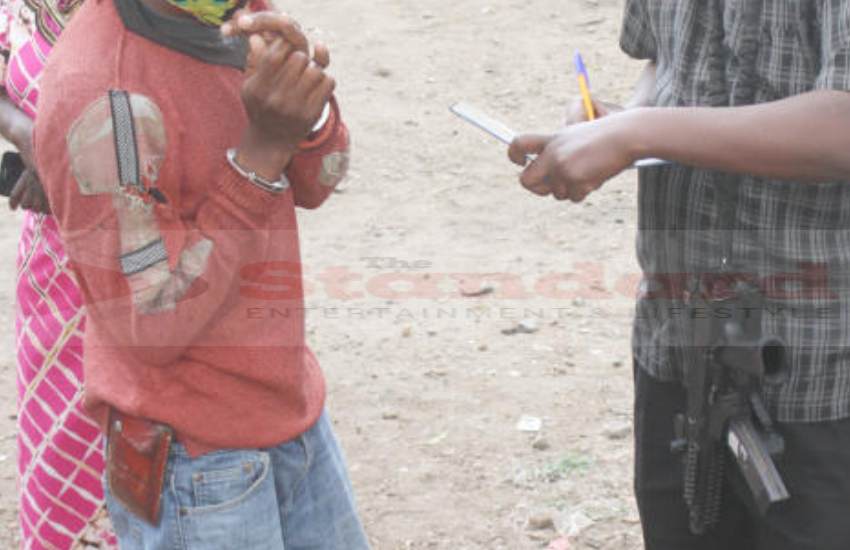 Scores of people, including detectives, were injured yesterday when a mob hurled stones at officers exhuming the body of a man who went missing two months ago. The officers had just finished the exercise when hundreds of residents of Noonkopir village in Kitengela, Kajiado County, started pelting the officers, who had a suspect in their custody, with stones.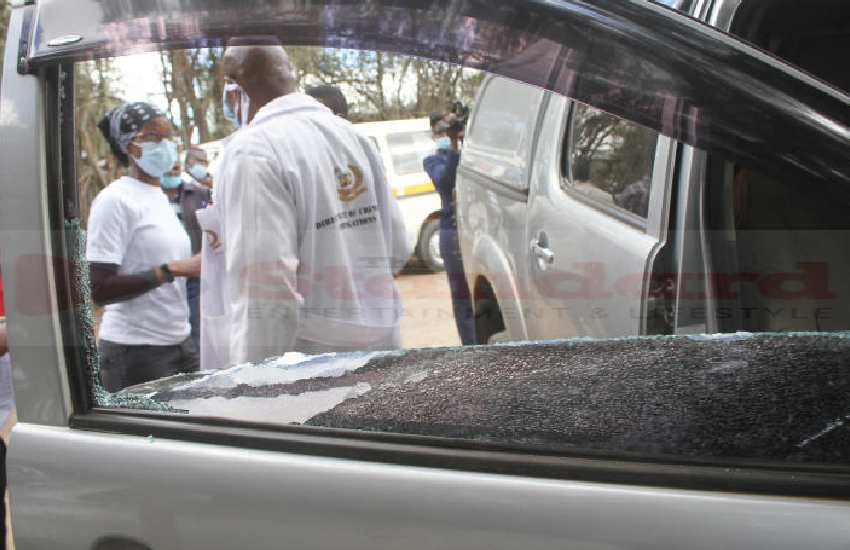 The suspect is being held in connection with the murder of the mechanic two months ago. The body was found buried in a shallow grave inside a thicket. Martine Nyuguto, who led the detectives, was injured on the head while several residents were also injured after being knocked down by a speeding vehicle that had the suspect. Several vehicles, including the one carrying the detectives, had their windscreens smashed. Armed police officers escorting the convoy were forced to shoot in the air to disperse the angry crowd. Those injured were treated in a nearby hospital while the officers got first aid from their colleagues
The officers had spent the better part of the day at the scene investigating the matter before exhuming the body. The decomposed body of Michael Omondi, a well-known mechanic in the town, was found buried in a shallow grave, a few metres from where he was allegedly killed. A man and his wife believed to be the prime suspects were arrested and are being detained at the Kitengela Police Station waiting to be arraigned. Detectives were alerted of the matter on Tuesday. Although they had located the scene of crime, they had to wait for a court order to exhume the body.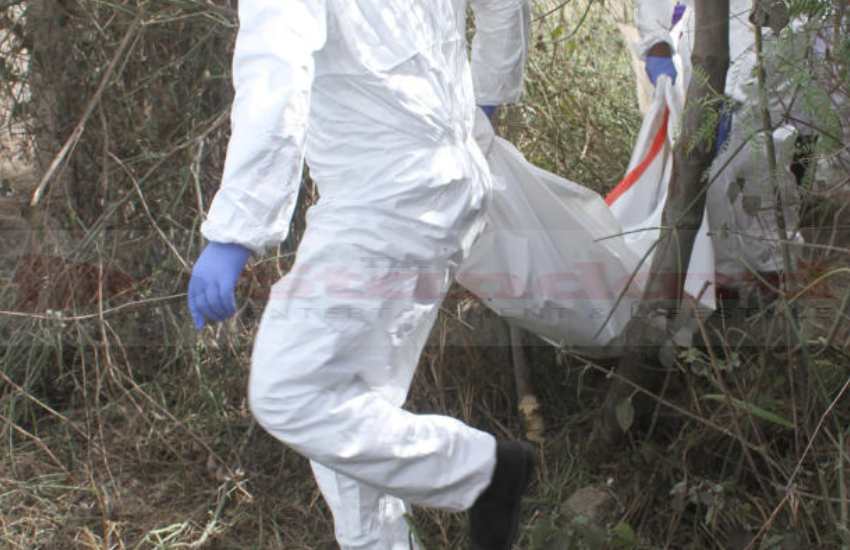 Tension at the village remained high for two days as armed police officers guarded the scene awaiting the exhumation order. Isinya DCIO Jeremiah Ndumbai said one of the suspects told investigators that Omondi died after being injured by a lorry he was repairing at his compound. The police are also investigating why the suspects kept quiet on the matter, and buried the body in a shallow grave a few metres from his compound. The police later took the body to the Nairobi City mortuary.