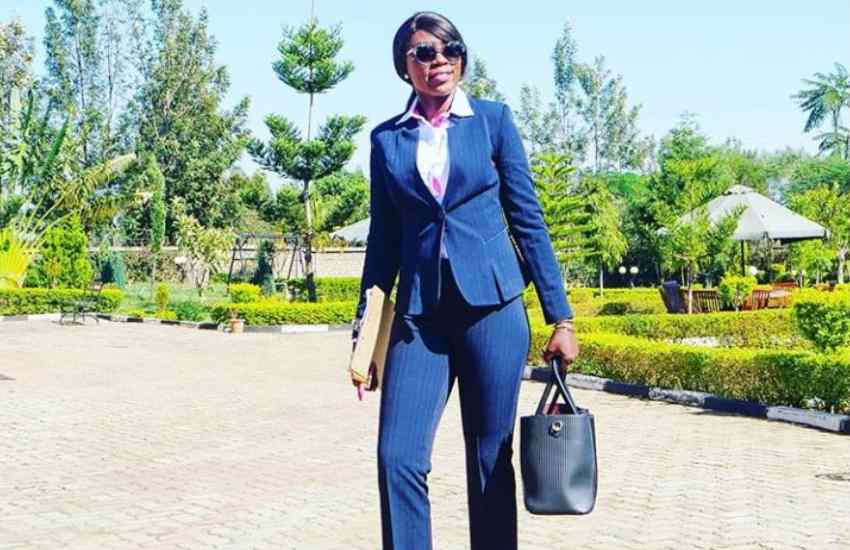 Celebrity philanthropist and entrepreneur Akothee has sent a message of hope to Kenyans while recounting how she lost everything at one point. According to the Akothee Safaris CEO, she hit rock bottom in 2006 after losing her marriage, matrimonial home and family. The singer further revealed that she had to start from scratch without any educational certificates.
But the tenacious mother of five rose above it all and now boasts of a business empire comprising of the aforementioned tours and travel company and a hotel at the coast. "Don't lose hope. On June 10 2006 I woke up and lost everything. I lost my marriage and matrimonial home, lost my family, lost my happiness and lost all my clothes. I had to start from scratch with no education papers, degree or defined profession. But here I am today, built myself a hotel. Sometimes you just have to start all over again," Akothee wrote.
Read Also: Akothee unable to reunite with young ones after France announces lockdown
Not easy
Akothee is also the CEO and founder of an eponymous foundation which touched thousands of lives in Turkana County during the 2019 drought during which she raised Sh1 million in hours before ferrying tonnes of food and thousands of litres of water to Lodwar. However, wearing several hats among them that of a mother, businesswoman and musician came at a cost as she's been hospitalized numerous times for overexertion. In August 2019, she had to cancel her performance at the One Africa Music Festival in New York due to exhaustion. In December 2019, she collapsed while performing at the Luo Festival.
After a spate of hospitalizations, Akothee later attributed her ill health to overexertion caused by trying to make those around her happy. Akothee described feeling empty despite her success, saying trying to fix everyone else's life sucked her energy. Feeling unappreciated, the singer said that she had a hard time saying 'no' to her loved ones and that. However, her turning point came after turning 40 in April as she swore to cut off those draining her energy. "If you have no business don't call my number," she declared while announcing taking a break from her foundation.
Recently, the businesswoman decried how her employees mismanage her businesses whenever they're entrusted to run them. "It's clear that anytime I hand over my businesses in the hands of people I end up in the hospital... I am a hands-on person, I can't keep up with lies, procrastination and blame games. If you think employment is stressful try running an empire with people who think they are doing you a favour by employing them," she wrote.
Read Also:Cebbie opens up for the first time about her feud with sister Akothee
Not worrying too much
Akothee often dishes out advice to her followers based on lessons she's learned in life. Recently, for instance, she revealed that she stopped looking for reasons to spend money. "I don't shop for new clothes, I don't need new shoes- I'm happy with Sh200 rubber shoes.  I stopped worrying too much. I stopped looking for reasons to spend money. I ended up with three walk-in closets that I don't need," she wrote.