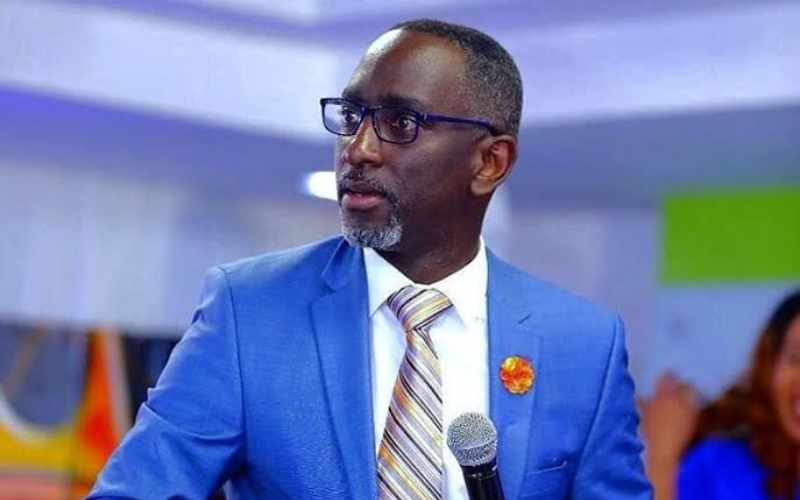 Popular city preacher Robert Burale has come out to express his disappointment at Christians who took part in Halloween celebrations over the weekend. Taking to his social media platforms, the father of one termed the holiday, which is mostly celebrated in the Western parts of the world, as demonic.
"How some believers still celebrate Halloween baffles me...Halloween is very demonic," he wrote. The statement sparked mixed reactions among his followers, with a section saying he should not judge others by how they decide to live their life. Others sided with him, stating that Christians should never celebrate Halloween due to its origin and the meaning behind its celebrations.
Around the world, Halloween or All Saints' Eve, is a celebration observed on 31 October, the eve of the Western Christian feast of All Hallows' Day. It is used to mark the end of summer and beginning of the dark, cold winter, a time of year that was often associated with human death.
In ancient times, on the night of October 31, the world used to celebrate a special event called Samhain, when it was believed that the ghosts of the dead returned to earth. Nowadays people celebrate Halloween by re-creating other people's Images or by donning some scary costumes, with paintings or makeup.
Coronavirus recovery
A few months ago in an interview with Jalang' o, an emotional Burale said that his close friends wished him death when he contracted Coronavirus. Burale noted that while he was not bothered by those who said he was faking his illness; he was hurt by some of his close friends' comments.
Also read: Burale opens up on addiction that almost ruined his life
"I got some screenshots while in hospital, and I wasn't hurt by what they were saying but some people who spoke, People you've invited for dinner, people who stood with me and then went and wrote 'I can't wait to wake up to 'R.I. P Burale'" Burale said.
Also read: Robert Burale discharged from hospital
The motivational speaker added that since then, he learnt to reduce the number of seats at his dinner table because he no longer has time for dilute friendships. "I will tell you one thing if you think you have five friends, I will advise you to go to the hospital and get checked. My burden was heavy; it is only by the grace of God I walked out healthy both physically and mentally," he said.