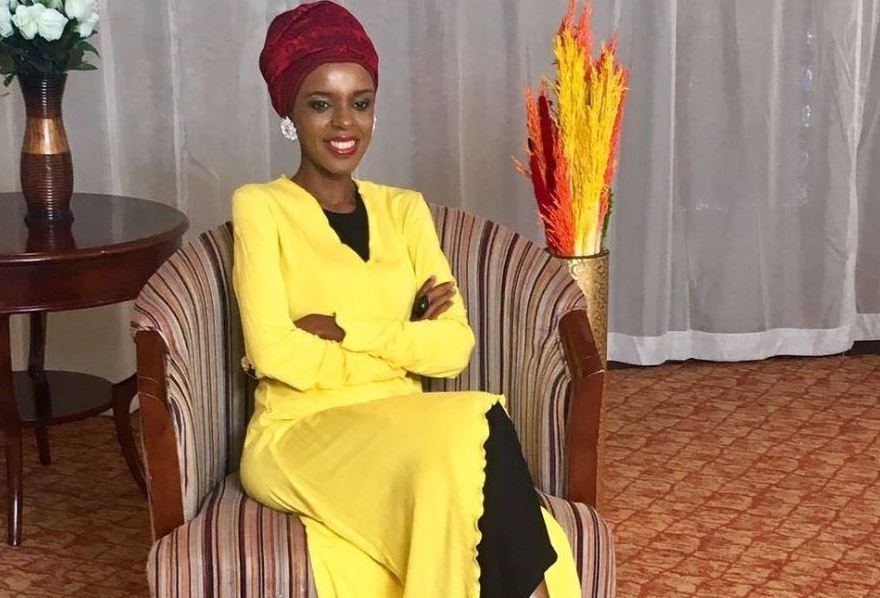 Media personality Njambi KoiKai has shared her experience meeting people for the first time after recovering from stage 4 Endometriosis, Thoracic Endometriosis, and Adenomyosis and jetting back into the country about a year ago. Taking to her social media, Njambi explained that she had met a few individuals over the past few days who were dumbfounded by her recovery.
"I've met so many people in the last few days who didn't know I was back in the country. People still look at me in disbelief, others in shock, others cry, others want me to crack jokes, lol, but all these people pray with me. I've met people who tell me, they believe in God because of what He did for me. I'm consistently reminded that my journey is not about me. I'm just a vessel. A vessel, a testimony and a miracle of our time, all for God's glory. I live for Him and I thank God for everything He's done for me," she wrote.
ALSO READ: Njambi Koikai speaks of the frustrations Endometriosis patients go through
Recovery
Because of the delicate condition she was in when she first got back to the country, Njambi's doctor advised her to stay indoors to avoid picking up bacteria that might affect her recovery process.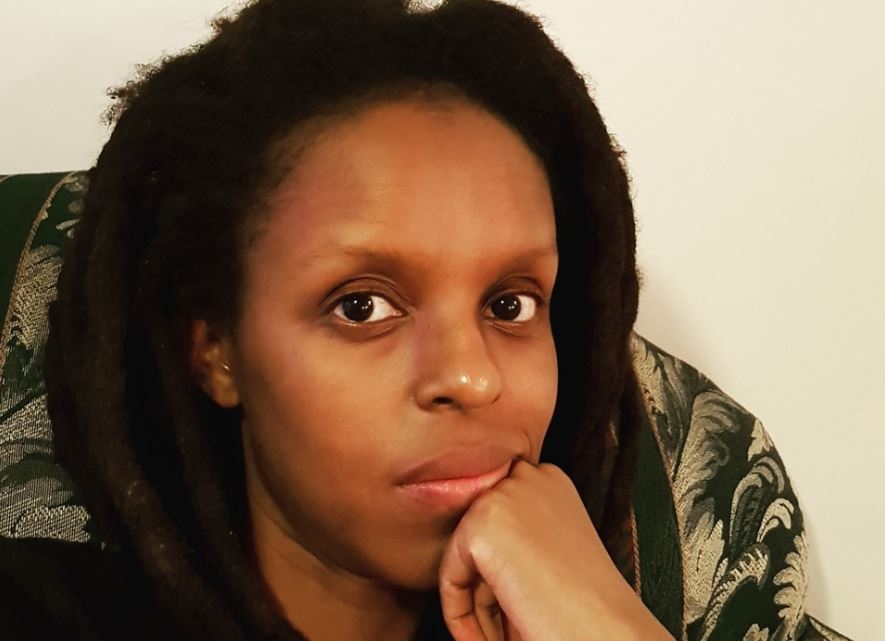 "Due to the nature of my recovery, I'm required to be in a sterile environment. My recovery process is not a swift one, and there are days I feel so ill. I haven't slept a wink. Nairobi air is dry and quite, thin for me and for most people who have respiratory issues. In that regard, I have a heater and a humidifier that is on at all times for the air to be moisturized. Last night though, the temps were quite low, and my oxygen levels kept fluctuating. My doctors were all on standby just in case I headed to the emergency," wrote Njambi in a previous post.
The former TV presenter opened up on battling endometriosis from a young age before seeking treatment abroad. "My first period was the worst experience of my life. I was 13, and if we had known then that the excruciating pain I experienced was not normal and sought treatment earlier, I probably would not be in this pain today. Today, close to two decades later, I now know the pain I have lived with was as a result of endometriosis.
ALSO READ: Njambi Koikai's message to Governor Joho after Sh1 million donation
Advising ladies not to ignore any out-of-the-ordinary signs, Njambi revealed that her gums started bleeding. Still, she was not aware that her endometriosis was spreading and was lucky she got treatment on time. "My teeth and gums would bleed heavily every time I brushed them during my period. In my teenage years, I had part of my gum cut out and four teeth removed. I later wore braces for five years. During my treatment in the US, my teeth and gums were at it again. I saw an orthodontist surgeon, who told me I had very high levels of oestrogen in my gums, which was damaging my teeth. I have eight cavities due to this. Do not ignore," she wrote.
Now an Endowarrior, Njambi uses her experience to spread Endometriosis awareness in an attempt to save lives.