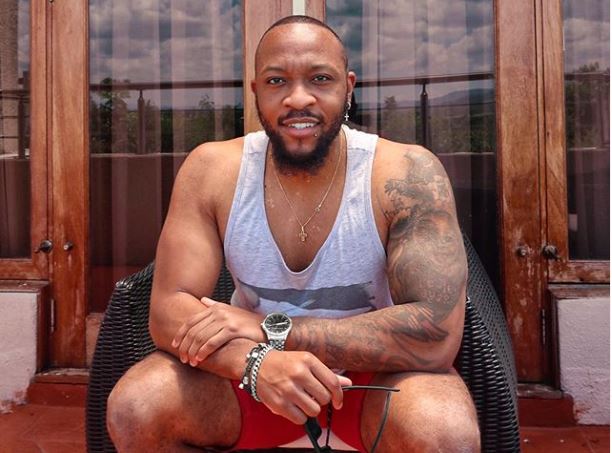 Fitness trainer Frankie JustGymIt has come out to give his side of the story after his baby mama, Maureen Waititu, made a video dubbed 'Enough is enough,' accusing him of neglecting his kids and chasing them out of their house. Responding to the allegations with a YouTube video titled, 'Yes enough,' the father of three pointed out that netizens needed to understand there was no winner because both he and Maureen failed at being role models to their two boys.
"I have been in situations that are very dangerous. One thing you need to understand is there is no winner in this battle. We have both lost and failed in being good parents, being good role models, and we have failed in protecting our kids from social media, and right now, it is messy," he said.
According to Frankie, when he and Maureen first broke up, they agreed he would have the kids three times a week, but as time went on, Frankie says his visits were cut down to once a week and sometimes postponed. "I've gone from seeing the kids three times a week, meaning I take the kids on Friday, and I bring them back on Sunday, which was the arrangement that we had initially. This worked very well until she fixed this house. So I came to pick the kids one day, and I noticed the whole house had been changed. The issue was the mold, not the whole house, keep in mind this is not my house, I just played it cool.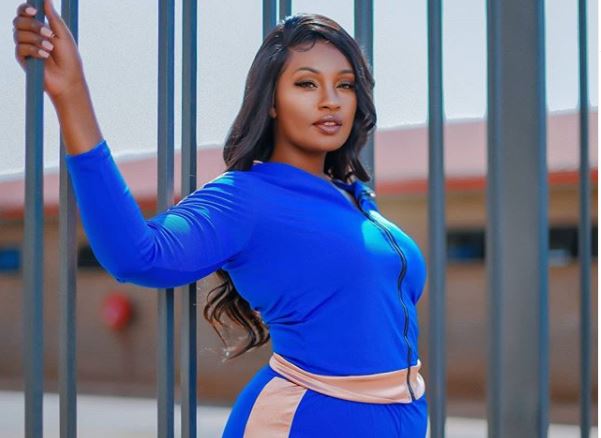 ALSO READ: Enough is enough! Furious Maureen Waititu calls out ex Frankie JustGymIt
"I asked her where are the kids are, and she told me that from now on I'd be seeing the kids once and that's Sunday, and I asked her why she said it's because the children needed to get used to the new look of the house. Once I had these kids once a week, we had this whole period of changes, inconsistency, unplanned moves, the thing that just didn't make sense," he said.
'Barred' from seeing his kids.
Frankie says the last time he made his way to his previous residence to pick his two children, Maureen barred him from entering the house, saying he will wake up their youngest son Kai who was asleep. She told him he couldn't pick the boys that day, and when Frankie turned to leave, Maureen blocked him with her car. "I came to pick the kids for that one day I am allowed to spend time with them. I knock on the door; it is not opened so I ring the doorbell. She opens and locks the door behind her and says I will not go in because I will wake Kai up. In my head, I am thinking, so what am I supposed to do? So I ask if I am seeing the children or not, she says no. I am taken aback, but I walk away since I do not want any confrontations.
"She goes ahead of me, gets into her car, and parks in front of my car, so I can't leave, which gets me worried about what is going on, so I call Corazon and explain everything. She is hysterical, so I tell her it will be okay. Maureen comes and knocks on my window and tells me I can now see my kids. Mind you, she has been making phone calls. I do not know to who and why."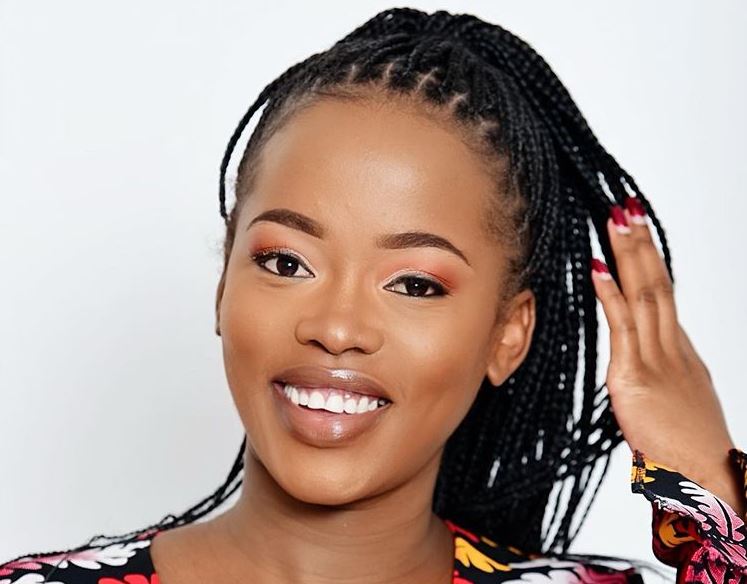 ALSO READ: 'I don't care what you think about me' - Corazon claps back at trolls after Maureen Waititu's expose
Explaining why he turned to social media to wish his eldest son a happy birthday, Frankie stated that the message was meant for his son to see when he is of age and know that his father tried his best to be with them, but he couldn't. "I posted the caption for Lexi to know that the day he will have an Instagram page, he will be able to see what has been going on. He will know Papa was trying in as much as things were not pretty. I have been battling this for a year 4 months and I know I still will until the boys are old enough."