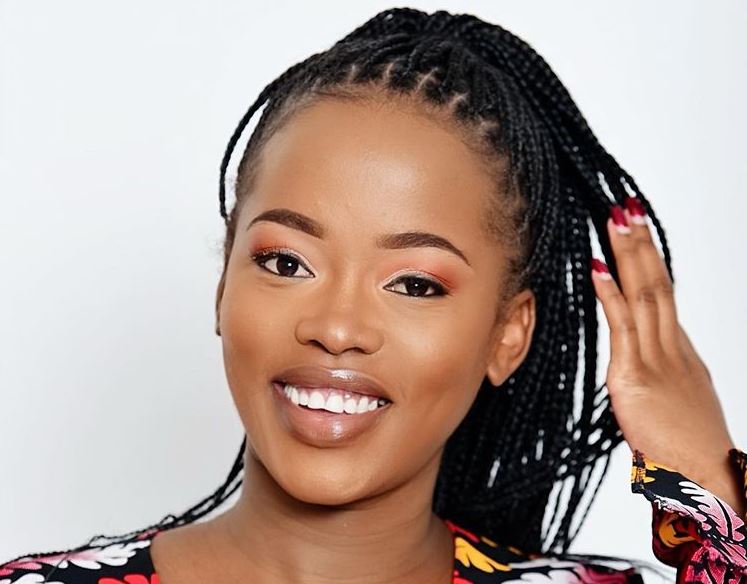 Kenyan socialite Corazon Kwamboka has come out to defend herself against online trolls accusing her of being the reason why Fitness trainer Frankie JustGymIt and his baby mama YouTuber Maureen Waititu are not on good terms. Taking to her Instagram to tell off critics, the mother of one advised netizens against taking sides and getting themselves involved in matters that don't concern them.
"Social media is weird! People are so weird. Stop getting yourselves involved in other people's stories. Stories that you know nothing about, does not even concern you, and you have a say in. You believe anything and everything you hear either from this side or that side; stop wasting your mobile bundles. I am not special, I have never thought I'm special, no one is, and that is the problem. Some people think they are, but really no one is.
Corazon stated that she owed no one her side of the story and will, therefore, not be discussing the matter any further, openly disregarding netizens' opinion of her. "An audience that sways every other minute doesn't deserve my side of the story. Don't wait on it. I don't care what you think about me," she added.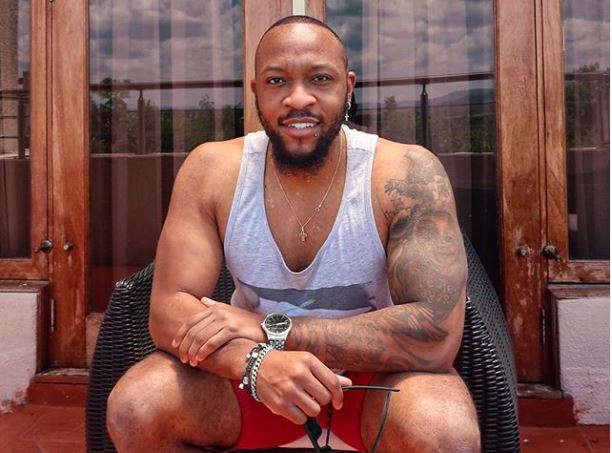 ALSO READ: Enough is enough! Furious Maureen Waititu calls out ex Frankie JustGymIt
Frankie, Maureen brawl 
Corazon's message comes not too long after her boyfriend's baby Mama, Maureen Waititu, accused him of neglecting their two children and chasing them out of their house, leaving them to fend for themselves. Opening up on her YouTube channel in a video dubbed 'Enough is enough' Maureen, who accused Frankie of failing to support his kids financially, shared court papers and chats exchanged between the two of them explaining why she 'barred' him from seeing his children.
"On Tuesday, 10th of August was the last time he sent money for upkeep, in fact, any kind of money till date. When we came back from Diani, this was on Tuesday, he never spoke to us, he never called. He texted me on Sunday, 23rd of August 2020. No money or any explanation why he never sent the money. I don't know what he was thinking his kids are eating. The initial plan was for him to spend time with them at 10:00 am. He sent me a message saying, 'I'll collect them at 11:00 am.'"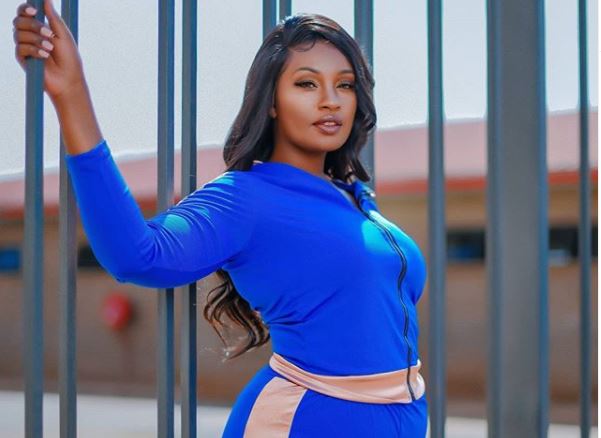 ALSO READ: I was close to saying 'I do' to Frankie JustGymIt - Maureen Waititu
According to Maureen, her youngest son was unwell and couldn't allow him to leave the house, which meant Frankie couldn't have them that weekend."I told him he could take the kids today, and even before I could tell him Kai was unwell, he stormed off, and I had to follow him and tried to block him asking for us to talk, but he did nothing. He just sat in his car, and he was on the phone before finally telling me, 'you are going to hear from my lawyers.' That's where the narrative began that I have stopped him from seeing his kids, I'm blocking him from seeing his kids," she said.
Responding to Maureen's claims of Frankie not supporting his children, Corazon explained that he has, on the contrary, done everything in his power to make things work with Maureen. "That man has done everything to make things work, and you know it, and I'm not here to sound arrogant or anything. Yes, I know it may end in premium tears, but when someone has tried, he has," wrote Corazon.