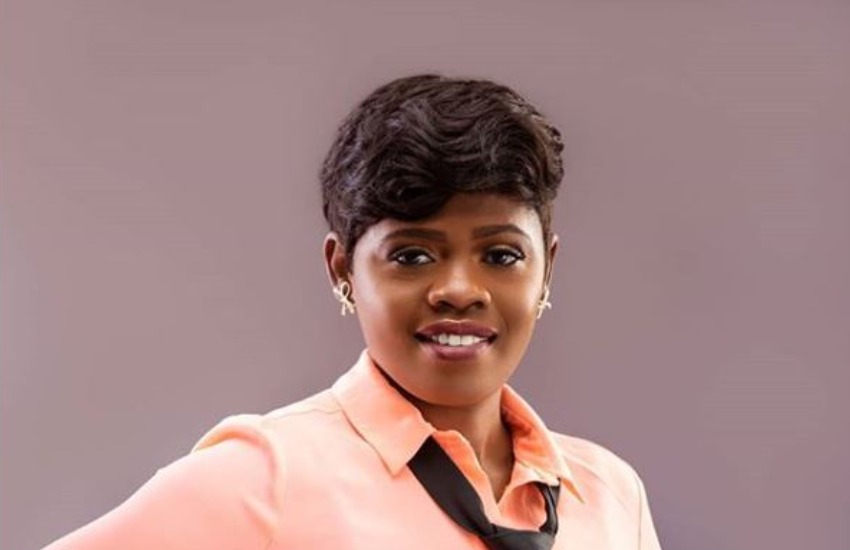 11th Hour star Betty Bayo has a word of advice for couples. According to Bayo, breakups should be the last resort. In a message to women, the singer advised on why they should stand by their partners and resist the urge to bail when relationships face headwinds.
Read Also:Betty Bayo regrets moving in with a man she 'barely knew'
"Attention!!! To all women. Don't leave your man coz he got broke. Don't leave your man coz you got richer than him. Don't leave your man coz he can't perform his duties in bed. Don't leave your man coz of peer pressure. Don't leave a man coz his going through shame, instead, stand with him. Don't leave a man coz of social media," shared Bayo. "Leave a man only when he tells you with his mouth to leave. Don't force yourself it will cause more harm. My sister livuuu (sic) obedient is better than sacrifice."
The outspoken mother of three recently made headlines after she advised fellow gospel singer Size 8 to stand and fight for her marriage despite claims that the latter's husband - Dj Mo, cheated. "Size 8 am so proud of you, fight for your marriage cheating is a minor offence... If I ever get in marriage worth fighting for I will... On my knees I will fight for it... I'll prove to all of you marriage works... And for those telling me to go back to my past. Don't you think I know? By the way, what about if we both agree to disagree," she opined.
In August 2020, the songbird, who herself walked out of her marriage to controversial city preacher Pastor Victor Kanyari in 2016, listed the requirements her future husband must meet, saying she was ready to settle down. "My inbox is full of proposals. To cut the list short here are characteristic of my future husband. Apart from being born again and God-fearing below is the list of quality of my future husband mundu wa Ngai ni Kwiyaria," Bayo stated.
Read Also: Kanyari's ex Betty Bayo speaks on new man, wedding plans
A month later, Bayo exposed a married man, who according to her, had been wooing her on WhatsApp. She shared a screenshot of their conversation in which the man promised to pay her rent should she give in to his advances.