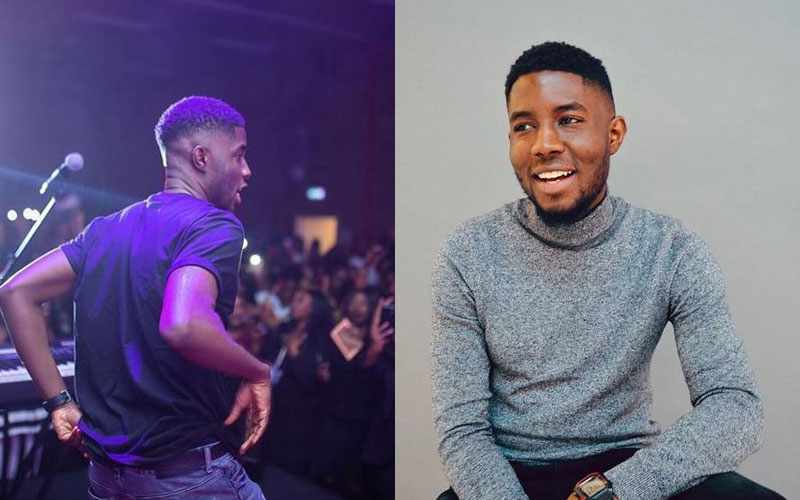 As protests rage in Nigeria over police brutality, more celebrities are speaking out after claims the army had shot dead several protesters. From Beyonce to Raila, more prominent persons are coming out to give a voice to the protests. The protests which initially called for the disbanding of the Special Anti-Robbery Squad (SARS) police unit have since morphed into widespread calls for police reforms.
England-based Nigerian gospel singer and producer Samuel Nwachukwu popularly known as CalledOut Music has spoken out against cracking down on protesters saying, "it's the constitutional right for Nigerians to take to the streets demanding justice and an end to extra-judicial killings. When you're neutral in the face of injustice, you have chosen the oppressor's side."
READ ALSO: Celebrities call for an end to police brutality amid protests in Nigeria
Fleeing Nigeria, passion for music
Born and raised in north-western Nigeria, CalledOut Music's family relocated to England when he was 12-years-old following religious riots between Christians and Muslims over the introduction of Sharia law in Kaduna State.
"I'm from a Christian family and we lived amid a Muslim society observing Sharia law. When the chaos broke out, my family suffered casualties and we were lucky to relocate to England. God brought me and my family from the chaos and my belief in Him was strengthened. I have found that where I cannot speak, music speaks for me. When I do not have the right words, God speaks through me," he told Standard Entertainment and Lifestyle.
Juggling between music and studies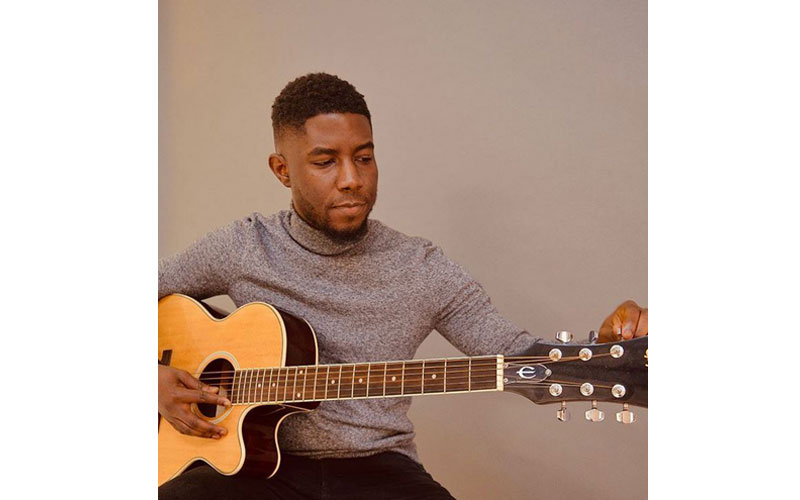 On how he prioritises music and school, the finance student said, "University is a priority of mine but God and Called Out Music come first. Finance is completely contradictory to the creativity that is involved with music, but this balance is part of a bigger plan."
READ ALSO: Mass civil unrest as Nigeria hits tipping point
According to the gospel singer who visited Kenya in 2019, his greatest musical influence is Kirk Franklin.
"My love for gospel music grew the moment I heard Kirk Franklin's music. He does exactly what I want to do- having the freedom to produce and write beautiful songs whilst maintaining the ability to encourage people to move closer to God," said CalledOut Music, whose first single was titled Working On Me.
Called Out Music further said that he embarked on his gospel ministry to "get people, especially the younger generation to have the belief or mindset that they are called out for service to God."