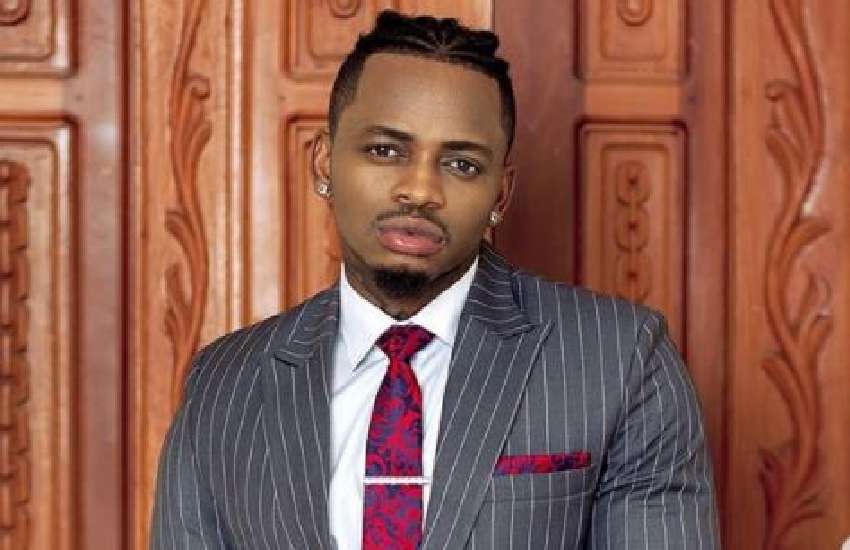 Wasafi honcho Diamond Platnumz is 95% done with the construction of a megaproject, reportedly at the heart of  Dar es Salaam's financial district, dubbed 'Wasafi Towers' that will house his pet management, music, publishing and entertainment company - WCB, Wasafi TV and Radio.
Read Also: Diamond Platnumz speaks after YouTube reinstates 'Cheche'
In an update to his followers via Instagram, the Jeje hitmaker shared a video in a meeting with his supposed contractors where he revealed that the tower was a step closer to completion. "Last touches for Wasafi Tower," he posted, "Trust me, 95% done!"
Touted as one of the richest musicians in East Africa and arguably the greatest of his generation, the tower adds another feather to his cap and is a testament to the singer's growing bankability and reputation as an astute businessman, serial entrepreneur and investor having risen from a humble background in Tandale, a low-income ward in Kinondoni district, Dar es Salaam.
How does he spend his millions?
Well, for starters, the Baba Lao star owns, among others, a spacious three-story hotel in Mikocheni, Dar es Salaam that he offered to the government as a quarantine centre following the outbreak of coronavirus. The songbird also owns two multi-million villas in South Africa. One of the properties, located in Johannesburg and said to have cost Platnumz a whooping Sh43.6 million back in 2016, was at one time occupied by his ex and mother of his two children, Zari Hassan.
Read Also:I pray that Diamond Platnumz marries before I die – Mother, Sanura Kassim
That is not all. Platnumz boasts a multi-million mansion in Dar es Salaam's posh Mbezi neighbourhood, another in Mandale and hints of a similar gem in Rwanda, among other commercial properties in Tanzania. Aside from music, the Bongo Flava recording artist prides in a line of top fragrance Chibu perfume, and Diamond Karanga – his mainstay in the food industry.
Not to forget, he rakes in millions upon millions courtesy of his star power through mouth-watering endorsement deals such as with soft-drink giant Pepsi and Belaire Rosé, as well as in appearance fees which he is said to command six figures.