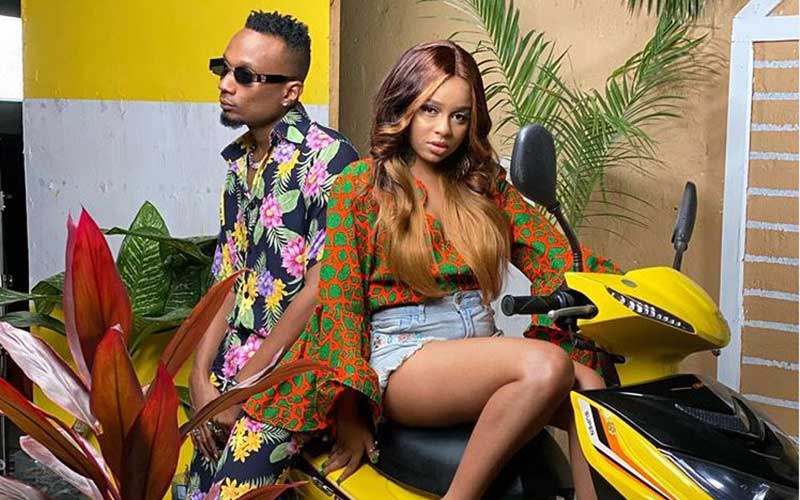 Do Me, the new song by Nandy featuring fiancé Billnass is one steamy affair that has everyone talking.
"Nafikiri uliumbwa kwa ajili yangu mahususi/Na kila nikikutazama nafaa nifikirie harusi/Nafikiri kuhusu suti sifikirii kutimia kinga/Hata waseme una virusi…" Bilnass sings, boldly declaring his undying love for, Nandy who is commonly referred to as the African Princess. Billnass heaps praise on her beauty, alluding that she has been 'confusing' smitten men from Tanzania, Kenya and Congo. This statement has raised eyebrows as there were allegations of a fling between the star and Kenya's Willy Paul.
The release also has fans questioning the celebrity couple's wedding plans after their April proposal. Back in June when fans expected the two to tie the knot, Billnass said he wanted to get financially stable before marrying Nandy.
"Becoming financially stable before marriage is not a bad thing. There's a certain life that I would like for my wife to live. I want Nandy to live like a queen. She is the first woman I have proposed to and I don't think I will do it with another woman again," Billnass said.
However, some fans have since dismissed their engagement as a publicity stunt to push their other collaboration dubbed Bugana which has since hit 2.7 million views on YouTube.