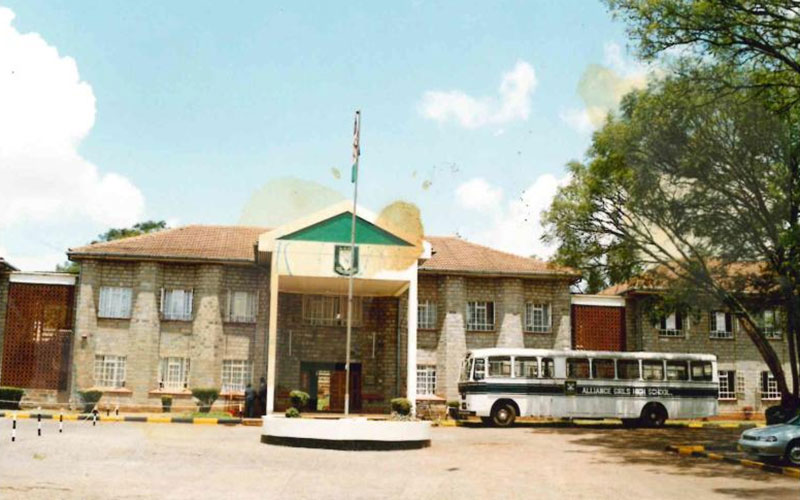 Ten girls selected from different provinces were admitted in what was then known as African Girls High School on February 28, 1948, with Mrs Jean Wilkinson as first Principal. Before that, girls-like Margaret Kenyatta- had schooled mixed style with Alliance Boys since the 1930s. Alliance Girls was founded by the Alliance of Protestant Missions, making it the inaugural institution for African girls in Kenya. 'Bush' Girls sitting on 71 acres in Kikuyu offered a parallel programme to Kenya High School, which at the time only admitted odieros. Its name was changed to Alliance Girls' after Uhuru in 1963.
Alliance Girls' brother school, and academic rival, 'Bush Boys' (Alliance Boys), is only a walking distance. The school chapel, opposite the administration block, is a landmark that was used for services and barazas. Each of the nine houses at the Alliance Girls' has a corresponding brother house at Alliance Boys. The houses usually participate in termly pre- or post-Valentine's Day 'Socials' and bi-termly joint movie screenings.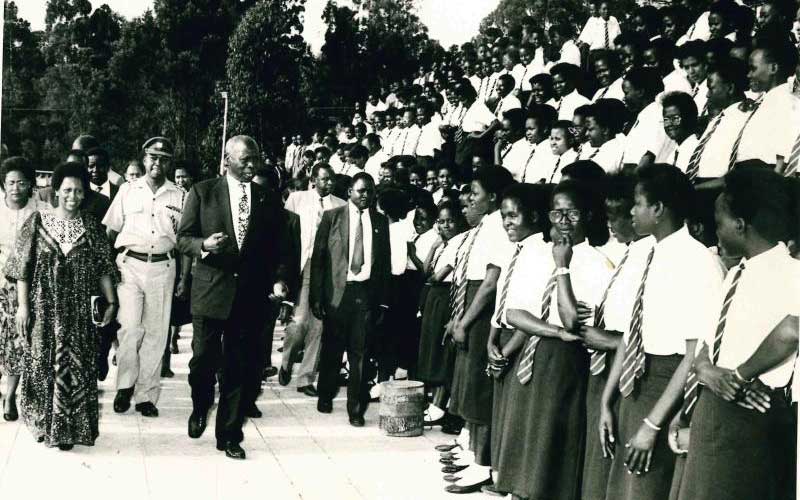 Walking in the Light
Mail correspondence between the two schools is free. The school motto is 'Walking in the Light' that was dimmed via a wanting performance in 1985. A-level student Mary Dena was commissioned to rewrite the school anthem!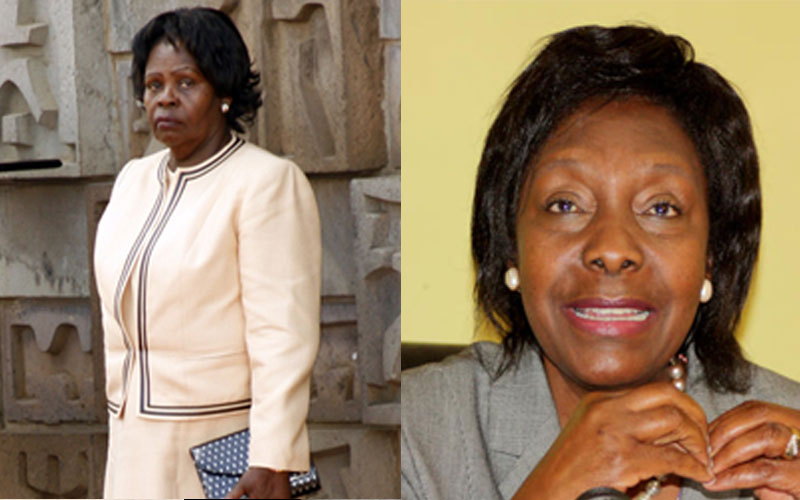 Notable alumni who spotted green dresses there include former First Lady, Lucy Kibaki; former Lands Cabinet Secretary Charity Ngilu; Kenya's first woman cabinet minister, Hon Nyiva Mwendwa, first woman PS Margaret Githinji; first woman head of civil service, Dr Sally Kosgei; former PS to Habitat, Pamela Mboya, first woman High Court judge Lady Justice Effie Owuor; Lady Justice Joyce Khaminwa; poet, writer and educator, Micere Mugo, the first woman VC of a public university, Prof Olive Mugenda and former Funyula MP Prof Julia Ojiambo.